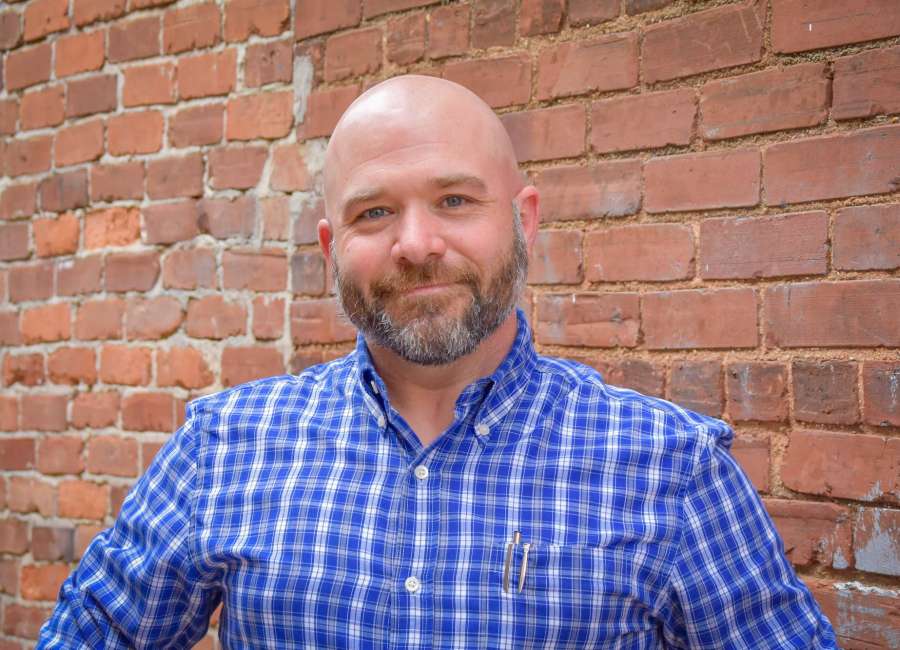 When Steppenwolf sang about the pusher, I never once envisioned I'd be staring into the eyes of my sweet children.
My daughter is a Daisy Scout, which means she too can help sling Girl Scout Cookies during the season. For some reason, my wife signed up to spearhead this operation.
We're both weak in numbers, which is why we're in newspapers. I prefer having open-ended answers to questions. Mathematics rarely provides those.
A few weeks ago, my wife and several of her friends showed up to our house with several vans full of Girl Scout Cookies. Our house was filled to the brim with thousands of ways to gain weight.
My daughter sold over 300 boxes this year, and we're very proud of her. As a father, there's nothing cuter than watching her and her brother deliver cookies around the neighborhood in a wagon.
I've never been much of a cookie guy, but I love hearing the stories of others who have a favorite ritual for their preferred brand.
One friend takes a sleeve of thin mints, crushes them up into a bowl and pours milk on them to eat like cereal.
Others simply eat them by the sleeve and once they're gone, they're gone.
There but for the grace of God…
You might think it takes some willpower to exist in a house filled with cookies and not devour a box or two while no one is looking.
Well, aside from a Lemon-Up to put on my ice cream, I'm not that interested in Girl Scout Cookies. My children noticed and were determined to change that.
When my son implored me to try a Samoa, I told him I don't like coconut, but he insisted.
"They're really good, Dad."
Not wanting to be impolite, I tried one. Then another one just to be sure.
"How about that," I said. "They're pretty good."
They both smiled at each other. The deal was done.
"You know, you haven't bought any cookies from Anna yet," my son observed.
Not wanting to be impolite, I dutifully purchased a box of Samoas. I certainly don't want my daughter to think I don't support her endeavors.
Later that night, I found myself down to the last cookie. They sure don't give you many, I observed.
"Dad, are you already out of cookies," my son asked. "We can fix that."
They say you don't know you have a problem until it's too late. It suddenly dawned on me what was happening.
If there's one lesson parents learn every day, it's that kids are so much smarter than we give them credit for.
This duo knew exactly what they were doing. All they had to do was find my weakness.
When my wife told me Keebler made a comparable brand of Samoas, I knew it was time to throw in the towel.
Some friendly advice, don't read the calorie information on the box. I hadn't felt like that since checking my stocks after COVID hit last year.
Last night, Beth said the final orders for cookies were leaving our house, and I think we're both equally relieved.
To those who purchased cookies from us this year, I can't thank you enough.
I'm so proud of how my wife handled such a daunting task, one she swears will not be repeated next year.
As for me, I'll be joining my dog on his diet as he currently is detoxing from leftover pancakes.
Stay strong.

***

Clay Neely is co-publisher and managing editor of The Newnan Times-Herald. He can be reached at clay@newnan.com