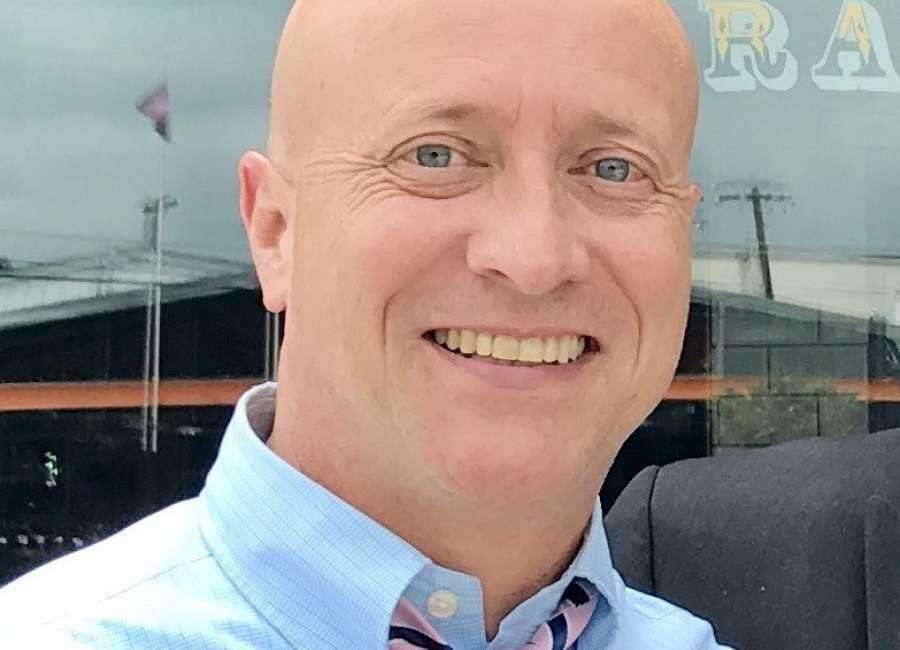 Tom Petty says, "The waiting is the hardest part."

As I stared down the hallway of the Pitt County Jail, I listened to the institutional waiting room clock whittling away at time, audibly scratching seconds off to an exact departure point, and I agreed with Tom wholeheartedly.
Although I'd only been there for 15 minutes, the clock had been ticking for the past 5 years. Weary of the burden of responsibility and lured by the siren song of unfettered freedom, our oldest daughter had dropped out of college, packed her stuff and moved three hours away to party hard.
She was angry with me when she left, and that was just fine because I was furious with her. Disappointed and heartbroken, her mother and I prayed for healing and wholeness, and that just like the prodigal son, our daughter would "come to her senses." But the waiting is the hardest part.
One month became two, and the fall quickly turned to winter. The cold, lifeless months dragged by until springtime gradually began bringing the promise of rebirth.
Just like clockwork, new life came to the flowers and the trees. But not to us.
Months morphed into years, mistakes mutated into arrest records, and unfettered freedom turned into probation and jail time.
Once in a while, usually around her birthday or Christmas, we might get a text or two so we wouldn't forget to send presents. Every now and then, even a drunk-dial call fanned the glowing embers of hope. But my prayers for God to change my daughter's heart seemed to be falling on deaf ears. And the waiting … Ugh!
Had a change of heart happened as quickly as we'd prayed, we would not have been ready. But like the clock that slowly shaves seconds away to create a year, a Master Carpenter was also at work carefully and lovingly whittling away the hardest parts of our hearts to remake them and change them.
And while I wondered why it was taking God so long to change my daughter's heart, I imagine there must've been quite a grin on The Carpenter's face while sanding and smoothing the real project that had been waiting on the workbench all along.
Five years had to pass before I realized that a change of heart involves waiting.
If my daughter had "come to her senses" and had a change of heart over those five years, she wouldn't have spent 30 days in lockup, and she wouldn't be standing behind the discharge door at the Pitt County Jail. But she also wouldn't be staring at me in amazement and walking toward me with open arms asking, "Dad! What are you doing here?"
But if God hadn't changed my heart, I wouldn't have taken a day off to drive three hours just to see the look of surprise on her face and to hug her and say, "I just thought you might need a ride home."
The waiting may be the hardest part. But it's worth the wait.

***
Dr. Steve Cothran lives in Newnan and has been a Baptist youth pastor for over 30 years.