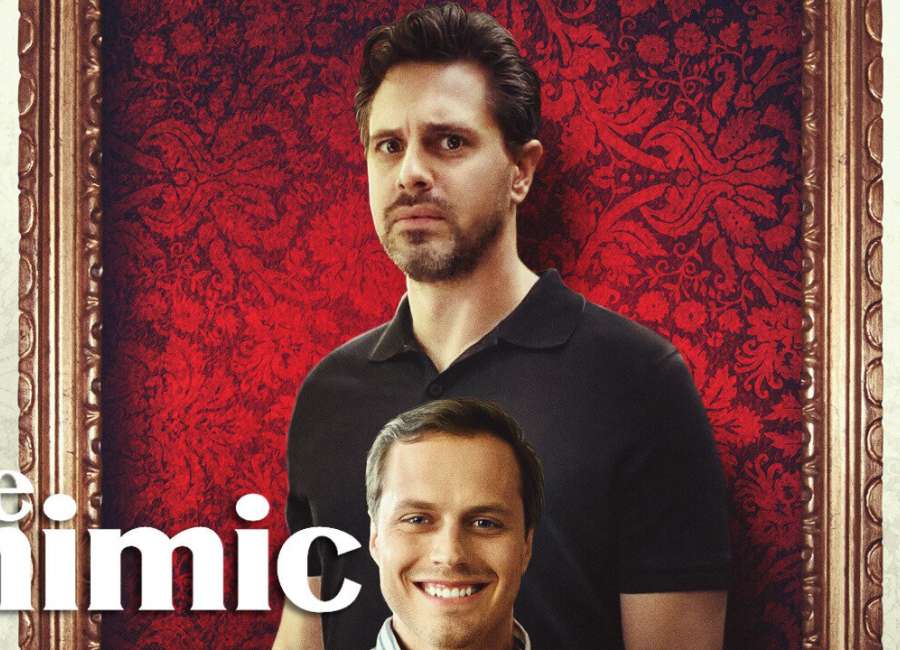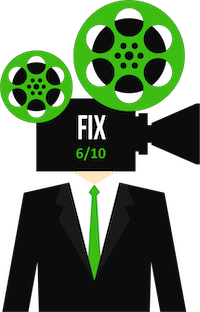 Review by Jonathan W. Hickman
What if you thought a new friend was a sociopath?
Most people would quickly distance themselves from the disturbing fellow. Of course, in "The Mimic," our guide, identified only as The Narrator, isn't most people.

"The Mimic" is director Thomas F. Mazziotti's third feature in thirty years. It's his first film since 1998's "Charlie Hoboken." I've not seen Mazziotti's previous two films, but it's intriguing that a director's filmography has such a break between productions. And the best thing I can say about this movie is that it made me want to check out Mazziotti's work.
"The Mimic" is an eclectic and humorous tale of one man's cathartic processing of loss. Such a movie could be funny or tragic or, possibly, a little of both, I suppose. Mazziotti's film is an odd mix that suggests that deflection can be damaging. At least, it left me in an optimistic mood.
The Narrator (Thomas Sadoski) is a writer who's blocked after his wife's devastating death. He's coped with his emotions with sarcasm, but the jokes are beginning to sour. His friends want him to move on. When a new person, who he calls The Kid (Jake Robinson), comes into his life, he's distracted enough to consider more productive possibilities.
Sadoski and Robinson are excellent as a couple who may or may not be falling for each other or are bound to compete over The Kid's enigmatic wife. The movie is a cat and mouse game of verbal one-upmanship. And the wrangling for control between the two is entertaining.
While much of Mazziotti's script is a two-handed talky affair, there's one hilarious sequence involving veteran actor Austin Pendleton that made me laugh out loud. Although, that bit of physical comedy is not representative of the film as a whole. And "The Mimic" feels very much like it would be at home and possibly better received on the stage.
That isn't to say that "The Mimic" doesn't work as a motion picture. It does. Mazziotti's cinematic choices are solid, and at 81 minutes, the film doesn't weigh you down. Here's hoping that this director doesn't wait 20 more years to make another feature.

A RottenTomatoes.com Tomatometer-approved critic, Jonathan W. Hickman is also an entertainment lawyer, college professor, novelist, and filmmaker. He's a member of the Atlanta Film Critics Circle, The Southeastern Film Critics Association, and the Georgia Film Critics Association. For more information about Jonathan visit: FilmProductionLaw.com or DailyFIlmFix.com