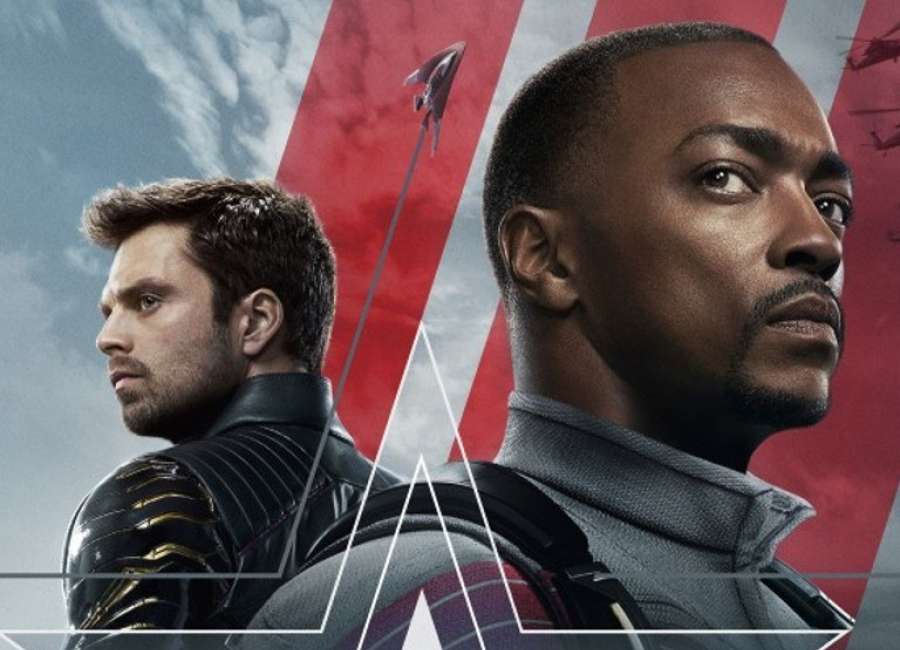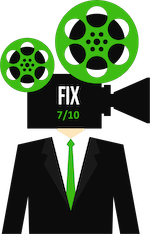 Review by Jonathan W. Hickman

"WandaVision" splashed on the MCU scene with early risk-taking episodes that departed from the superhero norm. With its black-and-white color palette and classic 4:3 television aspect, fans were initially enthralled. Then things devolved into the colorful Marvel movie formula.
With "The Falcon and the Winter Soldier," comic book movie origins are extended traditionally. And that's not a bad thing. By putting Anthony Mackie in the lead as Sam Wilson/Falcon, the gifted actor is acknowledged as the bankable face of the franchise. And he's well-paired with the handsome, muscular Sebastian Stan (an action movie star name, if I've ever heard one) resuming his role as the troubled Bucky Barnes, aka the Winter Soldier.
Only episode one was shared with critics, but the story picks up after the events of "Avengers: Endgame." Sam has to decide whether to take over as the new Captain America, and Bucky deals with his violent, murderous past. The domestic drama is intercut with several familiar action sequences. I plan to keep watching.
"The Falcon and the Winter Soldier" is available on Disney+ with new episodes released each week.

A RottenTomatoes.com Tomatometer-approved critic, Jonathan W. Hickman is also an entertainment lawyer, college professor, novelist, and filmmaker. He's a member of the Atlanta Film Critics Circle, The Southeastern Film Critics Association, and the Georgia Film Critics Association. For more information about Jonathan visit: FilmProductionLaw.com or DailyFIlmFix.com