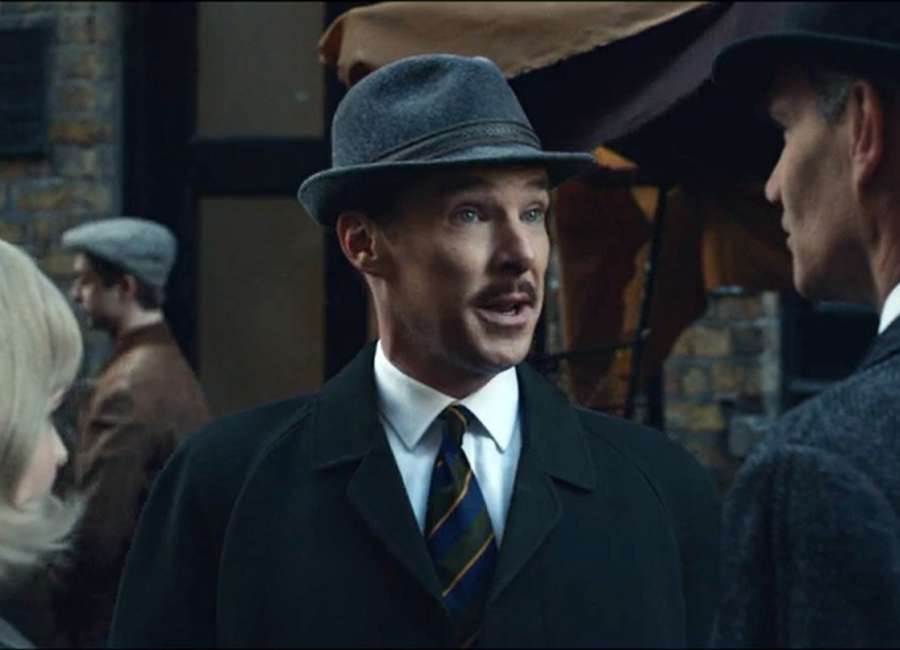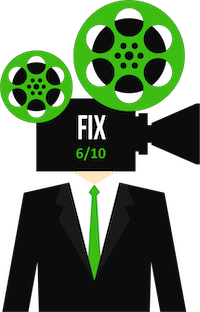 Review by Jonathan W. Hickman
A hero can come from the most unlikely of places.
In "The Courier," a businessman named Greville Wynne, with no prior military service, becomes an operative during a pivotal time in the Cold War 1960s.
The film follows Wynne's recruiting by the UK's MI-6 and a manipulative CIA agent (played by Rachel Brosnahan). They want him to travel to Moscow under the guise of "business" to connect to a Soviet officer named Oleg Penkovsky (Merab Ninidze). Reluctant at first, Wynne quickly gives in and makes the trip without any training or without any idea what he's after. But once there, he's embraced by Penkovsky, and a friendship evolves.
The film chronicles the travels back and forth as information from Penkovsky is passed to Wynne. The early 1960s were a frightening period in history as the U.S. and the Soviet Union reached the brink of a nuclear conflict over missiles in Cuba. And despite Wynne's independence from any government, he would inevitably become known to the Soviet authorities.
What's interesting early is the attention the film makes to the "tradecraft" associated with spying. Wynne is an amateur, but his inexperience works initially to his advantage. He essentially knows nothing. And so long as he plays the witless game, he's able to safeguard himself somewhat.
But the film's closing third takes a very dark turn. Wynne's incarceration in a gulag sets up a series of disturbing sequences. It's ultimately very inspiring stuff, if also a shocking shift in tone.
Wynne is played by gifted British actor Benedict Cumberbatch. Intellectual heroism befits Cumberbatch, who jumped into stardom playing a modern version of England's most famous detective in the BBC's "Sherlock."
His work in "The Courier" is reminiscent of his Oscar-nominated performance in "The Imitation Game." There's an introspective quality, something bubbling beneath his placid persona, that makes Cumberbatch an engaging actor. And he imbues Wynne with that reflective nature, as a man driven by what is right even if it may be detrimental to him personally.
While "The Courier" captures what reportedly is a true story of unappreciated heroism, it is a little bit of a struggle to get to the inspiring moments when Wynne stands up to his jailers. Credit goes to Cumberbatch and Ninidze who make their big scenes feel authentic in a movie that is so detached and cold for much of its running time.
"The Courier" challenges the viewer to think about all those heroes that go unrecognized.

A RottenTomatoes.com Tomatometer-approved critic, Jonathan W. Hickman is also an entertainment lawyer, college professor, novelist, and filmmaker. He's a member of the Atlanta Film Critics Circle, The Southeastern Film Critics Association, and the Georgia Film Critics Association. For more information about Jonathan visit: FilmProductionLaw.com or DailyFIlmFix.com