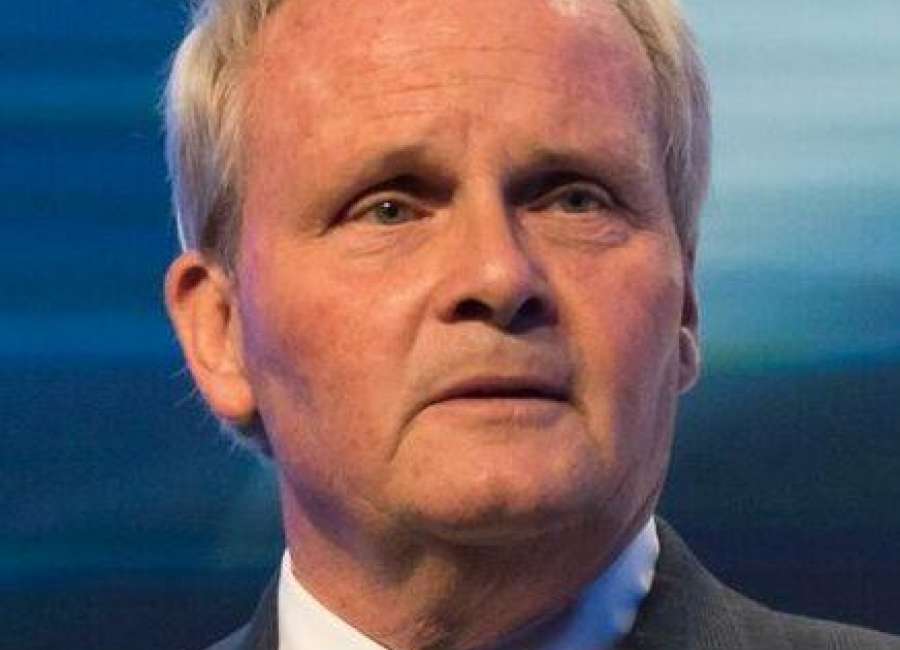 When Democratic and "progressive" President Woodrow Wilson and the Congress committed America to the war in April 1917, the country's Black citizens could rightfully ask, "What's in it for us?"
Wilson said America must "make the world safe for democracy," but right here at home, democracy was all too often denied to Black people. Wilson himself regarded them as second-class citizens. He promoted segregation throughout the federal government.
Nonetheless, African Americans went to war, many of them hoping they might defeat both Germans abroad and racism at home if they proved themselves in battle. No contingent of African Americans deserved praise more than the U.S. Army's 369th Infantry, a volunteer regiment known as the Harlem Hellfighters.
Where did their nickname come from? Harlem (in New York City) was home to many of the enlistees. No one seems sure, but it was either the French or the Germans who first referred to them as Hellfighters because of the fierceness with which they fought. And none fought more ferociously than Henry Johnson. On one night in the Argonne Forest, Johnson endured 21 wounds as he killed four Germans in hand-to-hand combat and rescued a fellow American — all in a matter of minutes.
The commander of the American Expeditionary Force, Gen. John J. Pershing, was reluctant to commit any U.S. troops to the front until he felt he had assembled them in sufficient numbers to ensure victory. The French, meanwhile, were desperate for manpower. Finally bowing to French pressure, Pershing gave them the 369th.
No American unit experienced more time in combat than the Harlem Hellfighters — no less than 191 days under fire. They never lost an inch of ground. The enemy never captured a single of their number. The grateful French bestowed their highest military honor, the Croix de Guerre, upon the entire regiment. Many individuals of the regiment received the U.S. Army's second-highest award, the Distinguished Service Cross. Posthumously, Henry Johnson received America's Medal of Honor in 2015. The 369th ended up as the most decorated U.S. regiment of the war.
Another distinguishing feature of the Harlem Hellfighters was their band, the largest and best known of any regiment. Its leader was James Reese Europe, whose enlistment in 1917 proved to be a boon for recruitment.
Europe's band was extremely popular with the French, even when Europe introduced his own arrangement of La Marseillaise, France's national anthem. The Hellfighters' band brought both jazz and ragtime music to France, where nobody had heard either before.
No story of the Harlem Hellfighters would be complete without a mention of a white man, Col. William Hayward, a native of Nebraska. Hayward served as the regiment's commander from its inception. He was a champion of Black soldiers and loved by his men, in whom Hayward never lost faith. He was an unwavering defender of equal rights for all colors. When the 369th returned to New York in 1919, it was Hayward (not Wilson or Pershing) who ensured there would be a massive parade to welcome them. That reception by cheering throngs in the streets of New York was a glorious moment of racial harmony.
Remember the heroic Harlem Hellfighters. They were among the best.
Lawrence W. Reed, a resident of Newnan, is president emeritus of the Foundation for Economic Education. His most recent book is "Was Jesus a Socialist?" He can be reached at lreed@fee.org.