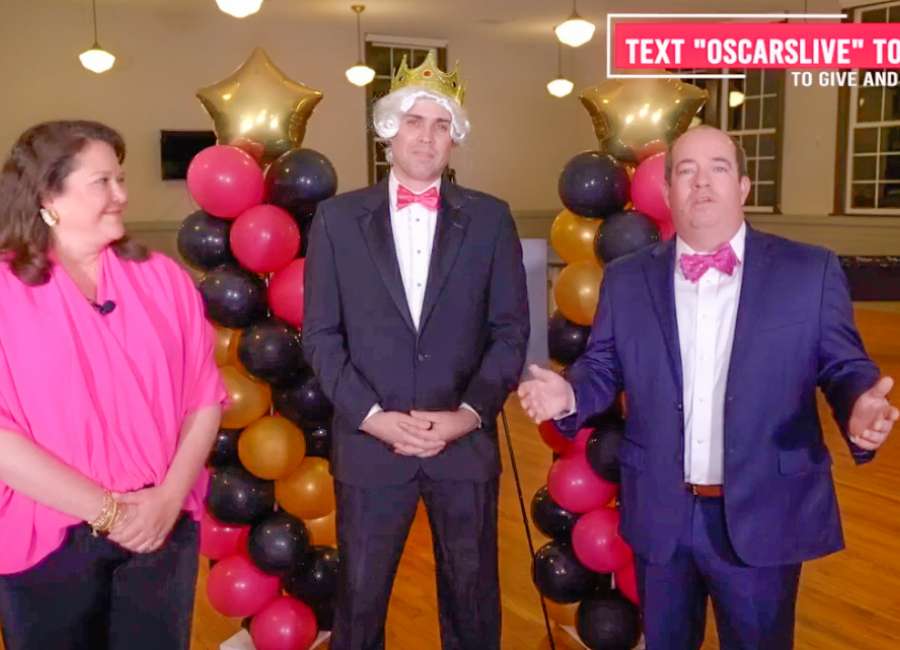 Over $78,000 was raised at the 14th annual Oscar Night, benefiting the Boys and Girls Clubs of Metro Atlanta – which includes two clubs within the county.

Due to COVID concerns, the red carpet event was held virtually this year. The program offered viewers a glimpse into the young lives the club impacts, with insight into a day in the life of a BGCMA club member.
The Oscar night is the biggest fundraising event of the year for the Boys and Girls Clubs of Metro Atlanta.
In March 2020, COVID-19 forced the temporary closure of the local Boys and Girls Clubs, but there was still the need for mentors, food, internet and staff.
Scott Berta, board chair for the local Boys and Girls Club, said the board and staff worked hard to provide these needs to their members until the clubs could open up again in September of 2020.
"Once again, the Boys and Girls club board provided incredible vision and a rockstar online auction to raise 106 percent of what would typically be raised from traditional events in the past," Berta said.
Berta said the 14th Annual Oscar Night fundraising event was incredibly important as members needed assistance more than ever.
"Our community is unbelievably special, and it showed up again to help us support such an incredible group of its own," Berta said. "Garnet Reynolds and Betsy Burnette, the event co-chairs, guided us into a remarkable outcome, and we have to give them and their team so much credit."
The organization serves around 200 children in Coweta County in two different locations – the Howard Warner Boys & Girls Club at 55 Savannah St. and the Newnan / Coweta Boys & Girls Club at 72 Wesley St.
The money raised is used to operate both clubs, which currently host 248 members. It costs the club $5,700 to serve one child per year.
"Thank you again to our sponsors, donors and live streaming participants to make this event successful and therefore our member's futures even more successful," Berta said.
The organization serves youths aged 6 years old through 18 years old and provides a variety of programs, including academic success, healthy living and character leadership programs.
"We help kids achieve goals in each area," said Lauren Odom, executive director of the Coweta County Boys & Girls Clubs.
The organization offers courses on study skills and university tours for college-bound students.
The club also provides workforce development classes and partners with local businesses that allow youths to shadow them for a day.
The Boys and Girls Club of Metro Atlanta serves 10 counties – including Coweta County.

For more information on donating, visit oscarslive.givesmart.com