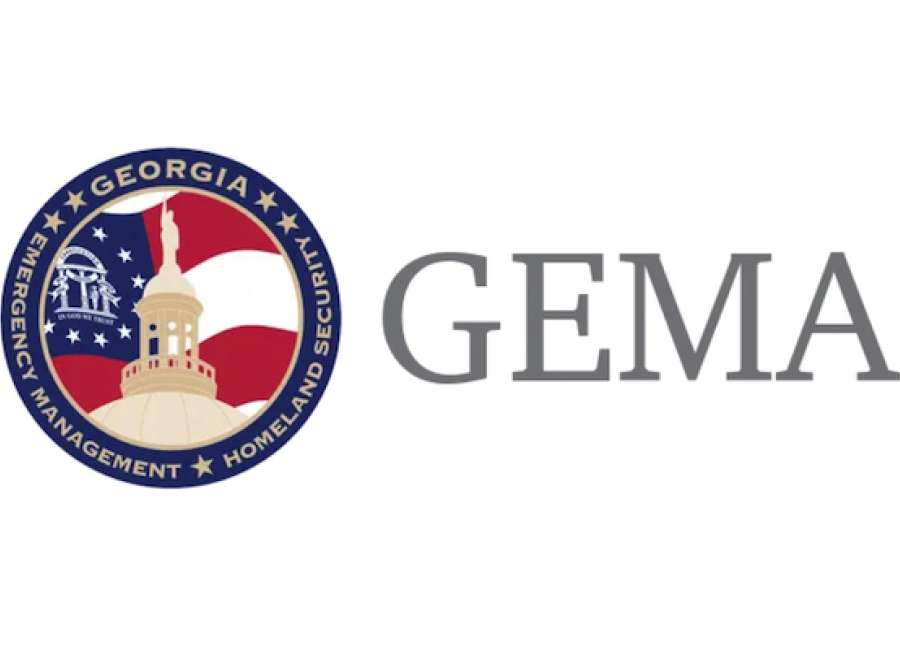 The Georgia Emergency Management and Homeland Security Agency is providing COVID-19 vaccinations with no appointment necessary at the Columbus Civic Center through the end of the week.

The site will only accept those who are currently eligible. Eligibility will expand to include all adults on Thursday, March 24. Vaccinations are being offered at the site – 1 Lumpkin Blvd, Columbus, Georgia 31901 – from 8 a.m. to 5 p.m. through Friday.
"We are still highly encouraging people to make appointments," said GEMA/HS Director Chris Stallings. "Having an appointment will make the process much quicker and will guarantee that you receive a vaccine. If you choose to drive-up, you are not guaranteed a vaccine as we have a limited number of vaccines each day."
If you have already scheduled an appointment, you are strongly encouraged to arrive at the date and time of your appointment.
Appointments are still necessary for vaccination at all other GEMA/HS mass vaccination sites except the Gulfstream Aerospace site in Savannah. Those eligible for vaccination can pre register for an appointment at any site by visiting www.myvaccinegeorgia.com or by calling the site-specific phone numbers listed below.
Those who require special assistance can use the TTY number. Registrants who do not meet the eligibility criteria will not receive a vaccine. Only one appointment can be made per person.
GEMA/HS mass vaccination sites include:
Delta Air Lines Museum

1220 Woolman Place SW, Hapeville, Georgia 30354
Phone: 844-275-5425 TTY: 844-275-8944
LakePoint Sports Complex
261 Stars Way, Emerson, Georgia 30121
Phone: 844-275-8966 TTY: 844-277-1404
Habersham County Fairgrounds
4235 Toccoa Hwy, Clarkesville, Georgia 30523
Phone: 844-275-5388 TTY: 844-275-8938
Macon Farmers Market
2055 Eisenhower Pkwy, Macon, Georgia 31206
Phone: 844-274-9841 TTY: 844-275-8208
Sandersville Word of Life Church
1214 S. Harris Street, Sandersville, Georgia 31082
Phone: 844-276-0928 TTY: 844-277-1679
Columbus Civic Center
1 Lumpkin Blvd, Columbus, GA 31901
Phone: 844-276-1131 TTY: 844-277-2803
Gulfstream Aerospace
2 Innovation Drive, Savannah, GA 31408 (Via I-95 exit 104)
Phone: 844-276-2906 TTY: 844-277-2830
Waycross Mall
2215 Memorial Drive, Waycross, GA 31501
Phone: 844-276-3952 TTY: 844-277-3549