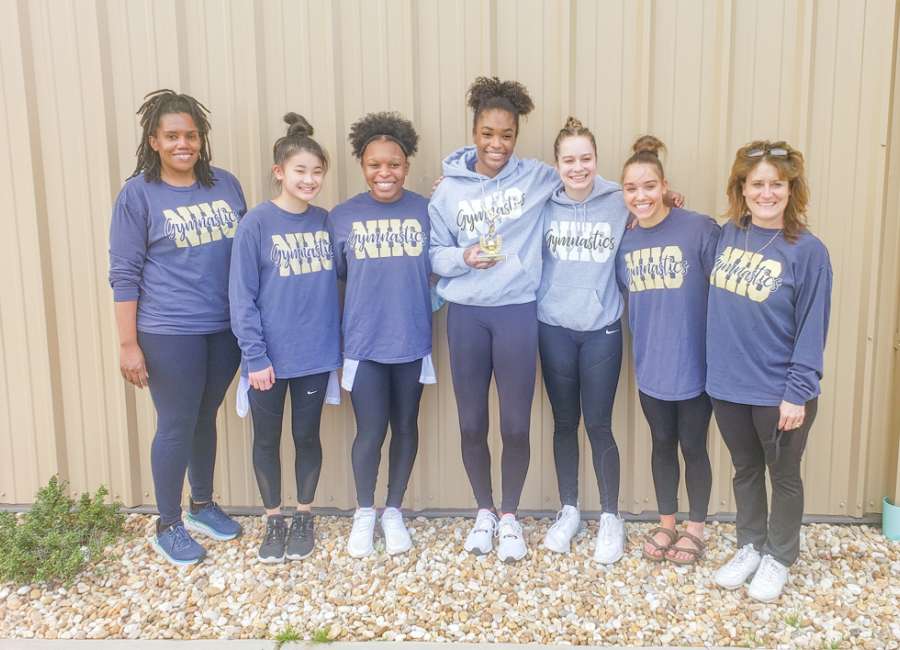 The Newnan High School Gymnastics team, nicknamed the Gym Cats was recently ranked #1 in the State in the 6A/7A women's gymnastics division.
The Newnan recently competed in a 4 team event which included Carrollton High, who was ranked #1 at the time of the competition in the state in the 6A-7A classification, along with Villa Rica High ranked #3 in the A - 5A, and Central Carrollton ranked #4 in the A -5A classification.
Newnan won the meet completion with a team score of 111.4. The team was led by Ruby Goad and Mikaela Burton, with all around scores of 38.70 and 37.65.
Then on Saturday Newnan continued its winning ways with an impressive win at the Gymhound Invitational in Milledgeville. The 4 team meet included Camden County High ranked #13 in the 6A/7A state classification, Lambert County High school and Thomas County High school ranked #6 in A/5A state classification.
Newnan won with a score of 109.35, and were led by Mikalya Burton with an all-around score of 36.65, and Ruby Goad with an all-around score of 36.4. Both ladies flirted with the elusive and magical score of a perfect 10 on the uneven bars. Burton had a score of 9.8, and Goad had a score of 9.75.
Members of the Newnan team are: Senior Jada Reece, Juniors Mikalya Burton and Ruby Goad, Freshman Molly English and Paige Krauth. The girls also compete in the USA Gymnastics program each having obtained either their level 10, level 9 or level 8 status.
The Gym Cats are coached by Robin Goad, Kate Davis and Ruby Burton. Newnan won the State Gymnastics Title in 2008.
All girls train at the. Newnan School of Gymnastics and Cheerleading. They train 5 days a week, 4 hours a day 48 weeks a year at the facility. NSG is led by Cricket Shellnutt with assistants Lyudmila Sorokina and Sasha Sorokina.