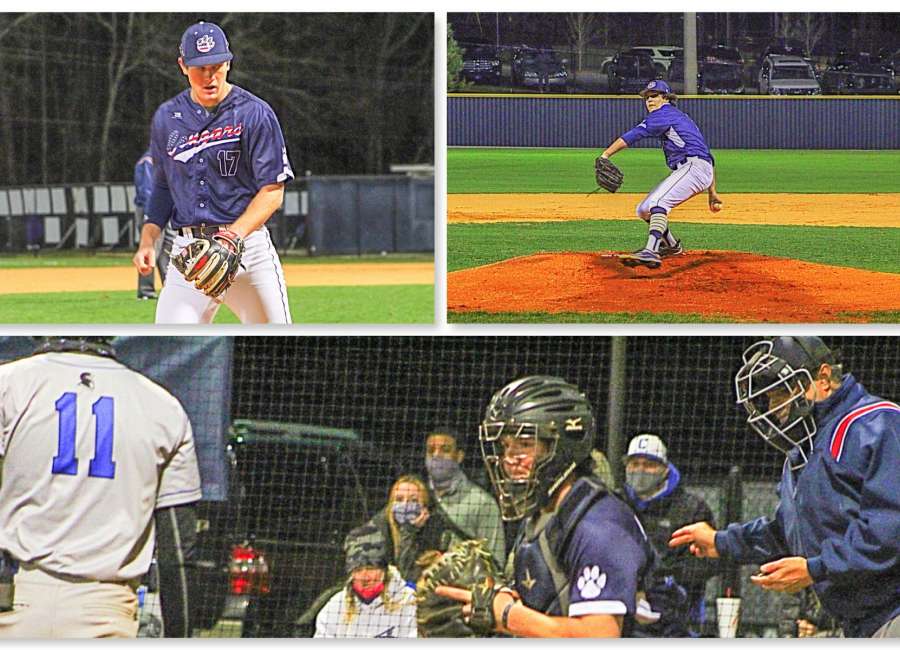 Following a win over the Campbell Spartans on Friday night in a unique doubleheader for the Cougars' Cobb County opponent, Newnan swept a Monday night traditional twin bill against Pebblebrook to take over the top spot in Region 2-7A.

On Friday, the Spartans played the first game of their doubleheader in Sharpsburg against East Coweta. They pulled out a dramatic twelve inning battle over the Indians 4-3 and then boarded a bus for the 20-minute drive over to Newnan's Pope Field.
For Newnan, Jett Lovett was the winning pitcher while Cashin Cash got the save as Cougar pitching combined to hold the Spartans to only one run.
On Monday, Newnan outscored Pebblebrook 40-0 in their two wins, 25-0 and 15-0 respectively. That left Newnan (10-3) as the only undefeated team remaining in Region 2-7A at 4-0.
They will put their undefeated record on the line as they travel to East Coweta to play the Indians on Wednesday night.
Photo credit: Kristy Rodgers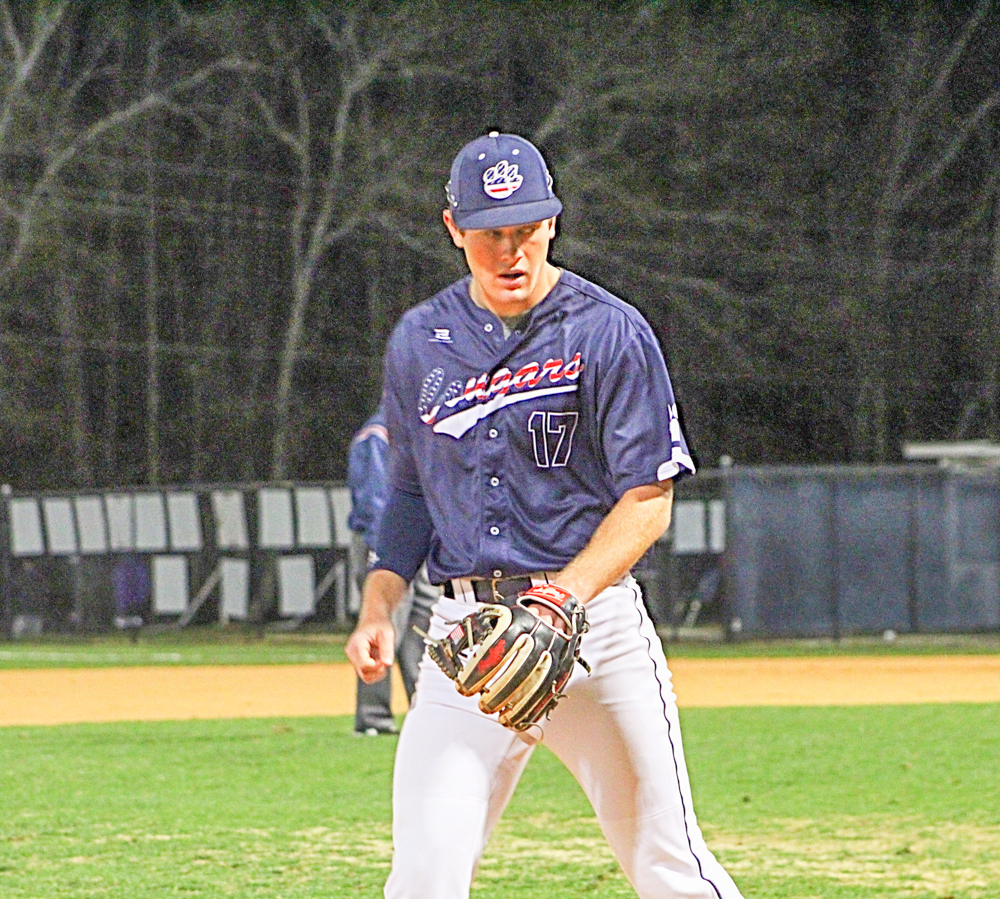 Michael Maginnis made some key plays at third to hold onto the win.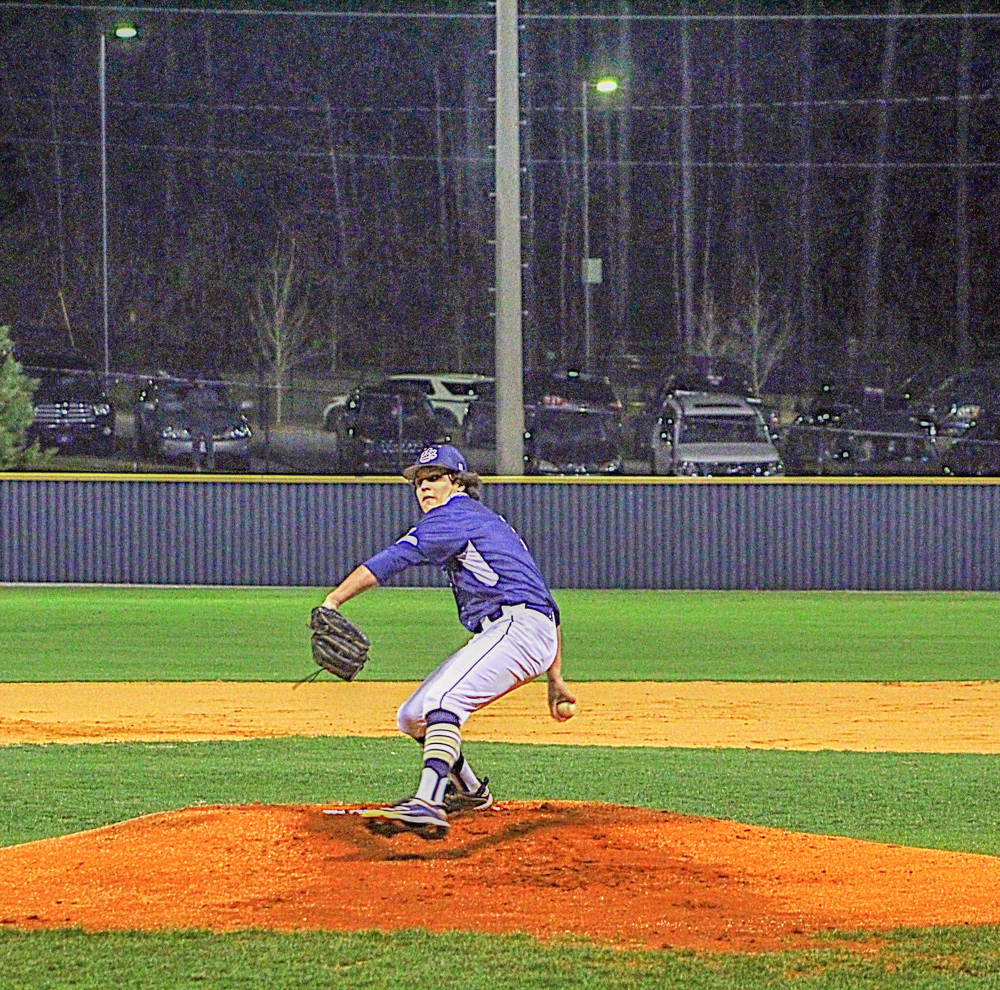 Jett Lovett got the start for the Cougars and set the tone early against the Spartans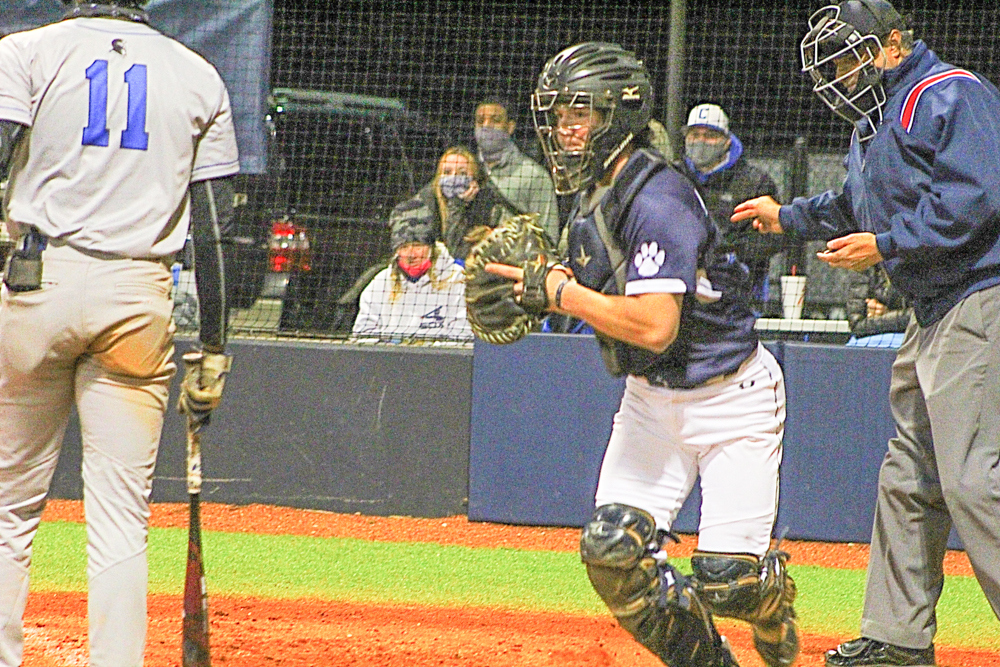 Newnan catcher Thomas Scott was a wall all night for the four Newnan pitchers.