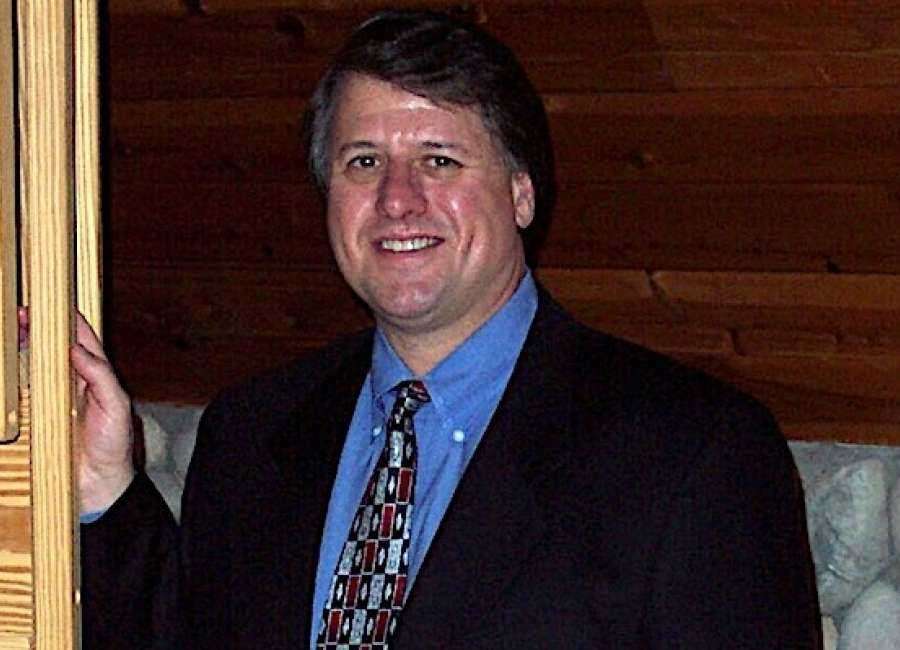 "January 6th was a disgrace. American citizens attacked their own government. They use terrorism to try to stop a specific piece of domestic business they did not like…President Trump is practically and morally responsible for provoking the events of the day."- Senator Mitch McConnell, 2-13-21
Senator Mitch McConnell is one of the shrewdest politicians that the Senate has ever seen. He's the GOP's version of Lyndon Johnson. Which is why it is so strange that he voted against impeachment, then proceeded to attack Trump in a brutal speech on the Senate floor and then said he would support him if he were the 2024 GOP nominee.
Clearly, the current GOP is split into two warring factions, the Trump supporters and the traditional Republicans. By trying to appeal to both, McConnell has doomed his faction, the traditional GOP, to a decade of conflict with a dangerous despot.
During the second impeachment in the House, wily Mitch said very little one way or the other. Further, he made it clear that he would not entertain an impeachment trial until Trump left office. Mitch planned all along to give his Senators a way to vote no while not denying Trump's responsibility for the most violent attack on our Capital in over 200 years.
Even when the trial came to the Senate, Mitch would not commit to how he would vote. Instead, he told GOP Senators to "vote your conscience", which really meant every man/woman for his/herself politically.
By failing to take a leadership role, McConnell made sure that Trump would not be convicted. Senators were afraid of being singled out and primaried. Of course, Mitch knew that before the vote was taken.
And that was his mistake. If he had come out and clearly, strongly stated that he would vote to convict, there would have been enough GOP votes to convict Trump. Trump could then have been blocked from running again and eventually the GOP could have regained its soul.
Now, as shown in his speech to CPAC, Trump the showman will clearly dominate the party for the next 4 years. And he will win the 2024 Presidential primary (he hinted at CPAC that he will run). And then once again lose the general election to a moderate Democrat (Harris) who will get sufficient votes from minorities, women, progressives, independents and moderates to win.
And, worse for Mitch, he is now on the infamous Trump hit list and trying desperately to get off. Thus, his 2-25-21 statement on Fox that he would "absolutely" support Trump if he became the GOP's 2024 nominee. Which, given Trump's tremendous support in the shrinking and increasingly radical GOP, he will certainly be.
However, Trump will never forget or forgive that McConnell said "he watched television happily as the chaos unfolded. He kept pressing his scheme to overturn the election… Even as the mob carrying Trump banners was beating cops and breaching perimeters their president sent a further tweet, attacking his own vice president."("https://www.rev.com/blog/transcripts/mitch-mcconnell-speech-transcript-after-vote-to-acquit-trump-in-2nd-impeachment-trial)
Of course, Mitch was correct in his speech that Trump failed in his "constitutional duty". But his assertion that the Senate "does not condone" what happened is not entirely accurate.
It's true that a total of 57 Senators, Democrats and Republicans, did not condone Trump's fascist behavior. However, 43 GOP Senators… led by Mitch McConnell… clearly did. These cowards stood behind a convenient (but legally questionable) interpretation of the Constitution that anything done in the last few weeks of a President's term is not grounds for impeachment and conviction.
Further, McConnell will soon discover that he is wrong in still supporting a proven authoritarian just because he is in the same political party. Trump continues to be very unpopular with moderates and independents. And, therefore, he will be soundly defeated in 2024, damaging the GOP for years to come. And McConnell's hypocrisy will be directly to blame.
***
Jack Bernard was formerly SVP of a national healthcare corporation and the first Director of Health Planning for GA. He was Chairman of the Jasper County GA GOP. He's now Vice Chairman of a Board of Health in Fayette County, a suburb of Atlanta.