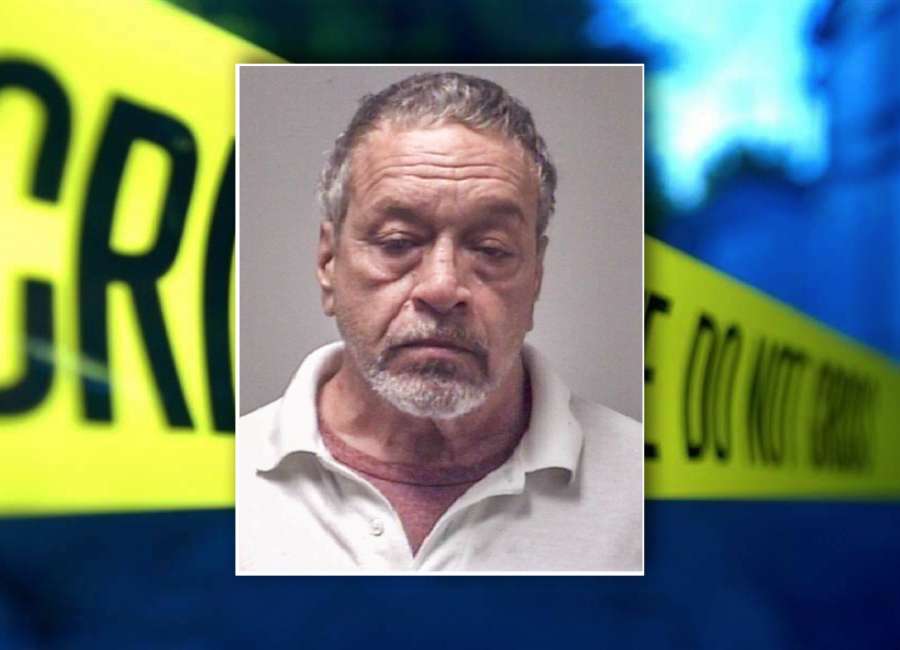 An unlucky passenger got a wild ride after her driver led police on a chase that ended near the county line.

Jeffie Len Head, 60, of Carrollton, is facing several charges including fleeing from police, reckless driving, speeding and failure to maintain lane, according to jail documents.
The incident occurred Thursday evening around 10 p.m. when a deputy spotted a 1997 Ford Thunderbird traveling along West Highway 16 without a front headlight.
The driver of the car, identified as Head, reportedly indicated he would pull over, but then proceeded onto Stapler Road and attempted to drive away from deputies, according to Captain Chuck Smith with the Coweta County Sheriff's Office.
The pursuit continued through the Robinson Road area, where the car was spun out by deputies into a front yard, but Head was able to restart his car and continued until he reached West Highway 16 heading towards Carroll County, according to Smith.
A deputy was able to successfully disable his car, which came to the rest of the side of the road near the boat ramp, Smith said. Head reportedly attempted to run from deputies on foot but was captured after a brief pursuit.
The passenger was treated and released by EMTs and told deputies she was attempting to get a ride to her mom's house in Sharpsburg. She was dropped off at the Newnan Waffle House on Bullsboro, Smith said.
Head remains in the Coweta County Jail after being denied bond during his first appearance hearing Friday morning.