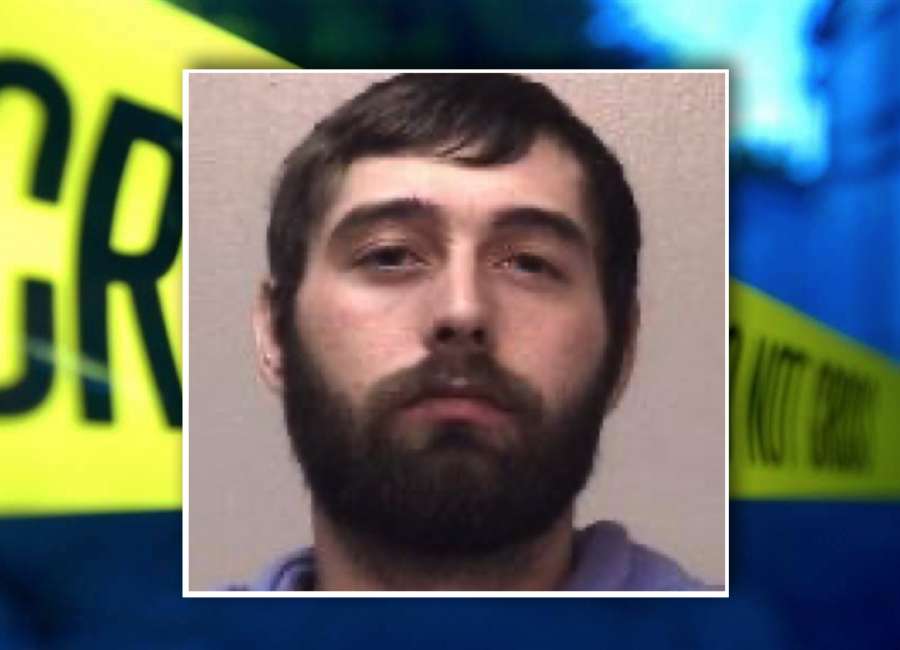 (UPDATED 3.15.20, 2:36 p.m. Editor's note: After further investigation, police determined that the suspect in this case gave a false name and date of birth. As a result, the mugshot sent by law enforcement was also incorrect. This story has been updated to reflect these changes.)
A Newnan man is behind bars after he allegedly choked a woman in a McDonald's drive-thru.
Brandon Lee Causey, 25, is charged with aggravated assault and further charges may be pending, authorities said.
The incident occurred Sunday when Causey walked to a car in the McDonald's drive-thru on Bullsboro Drive and reportedly began arguing with the driver.
Police said Causey choked the driver, who then punched him in the mouth to stop the assault. However, Causey continued to choke the driver until she brandished a pistol and fired two shots in the air, police said.
Causey released the victim, walked to the front of her car and waited for police to arrive. No one was injured as a result of the shots being fired, police said.
Causey was arrested and transported to the Coweta County Jail.
After further investigation, it was determined that Causey gave police a false name and date of birth. The original name given by Causey was his brother's name, and police said additional charges will be pending.