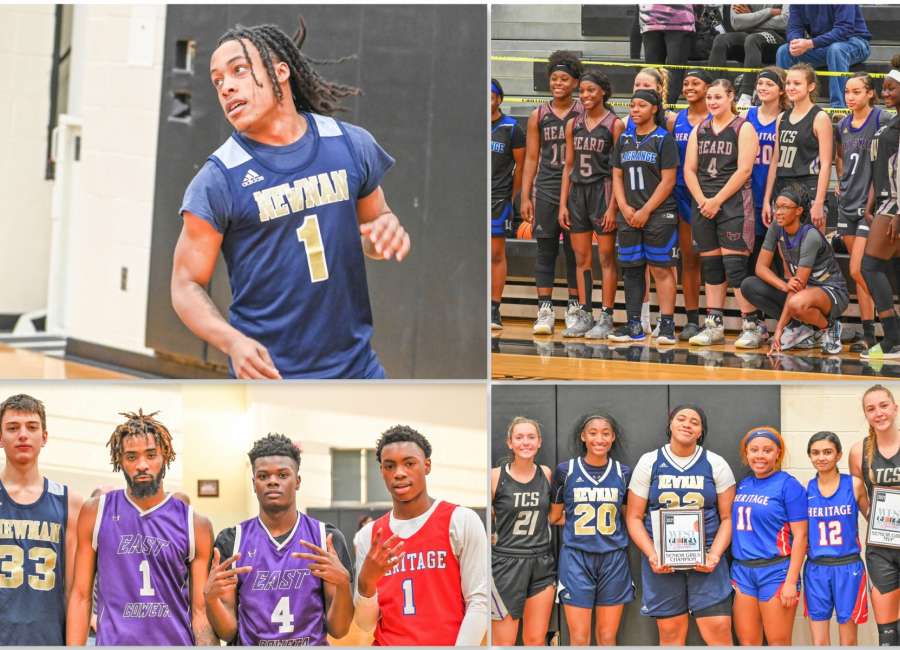 After the close of a successful basketball season that saw seven of the 10 teams qualify for the state playoffs, some of the area top players participated in the West Georgia All-Star Games.
The game was played at Carrollton High School and saw 17 local players and three coaches.
In the Senior girls' game, Anna Denes and Mattie McCracken represented Trinity Christian, Tishana Key and Kaylen Madrey were from Newnan, and Jena Patel and Ianna Odulaja came from the Heritage Lady Hawks.
Trinity Christian's girls coach Joe Daniels was the head coach and directed his squad to victory while Denes won the MVP trophy.
The girls' underclass game also had a large Coweta County contingent. Amaya Walker and Aaliyah Ferrell from East Coweta, Madison Morge and Aliyah Shaffer from Trinity Christian, and the Heritage Lady Hawks had Quinn Wall, Haylah Spence and Michaela Mikko.
Heritage girls head Coach Justin Stephens was the coach for the underclass girls' team.
Newnan had a sweep in the boy's senior game. Newnan Head Coach Trent Gatzemeyer led the senior team to a with a 101-91 win, and Cougars guard Jamar Stargell won the MVP for his performance.
Finally, in the boy's underclass game, Mekhi Mawdesley from Newnan, Joshua Cameron and Sammie Moss from East Coweta and Emanuel Melvin from Heritage all participated.
For Coach Joe Daniels, it was an honor to participate. He shared after the game, "For the players, it's an honor. There is just something special about being on the floor and on the same team as some of the best players from West Georgia.
"For a night, they are teammates. And there is just a different feel and excitement about that for everybody involved from the players to coaches to fans. The atmosphere was great!"
Photo credit: Tammy McCracken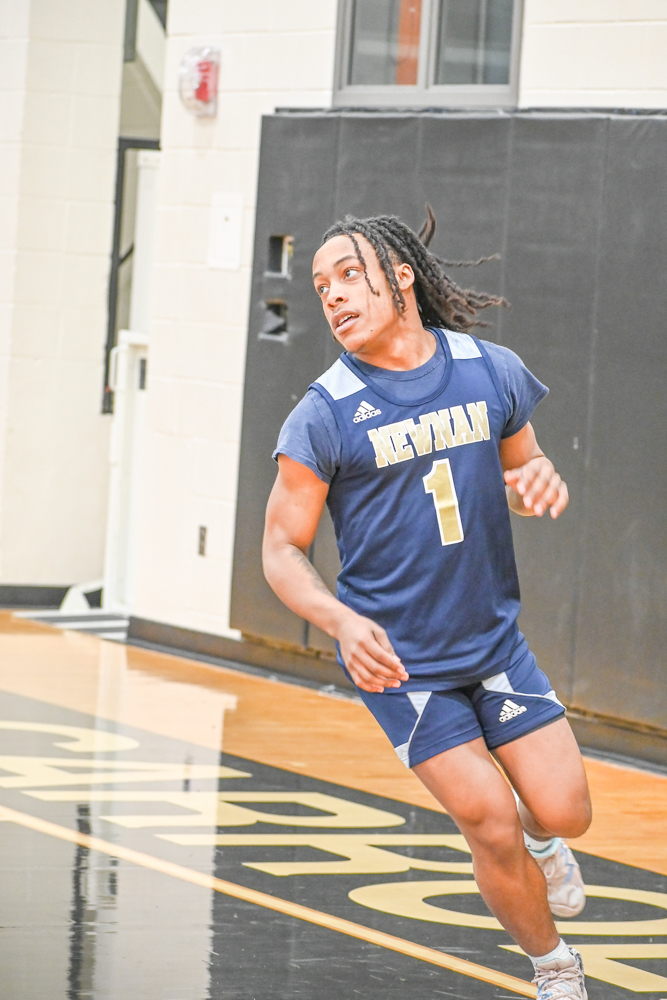 Newnan Cougar Jamar Stargell was the MVP of the Senior Boys Game.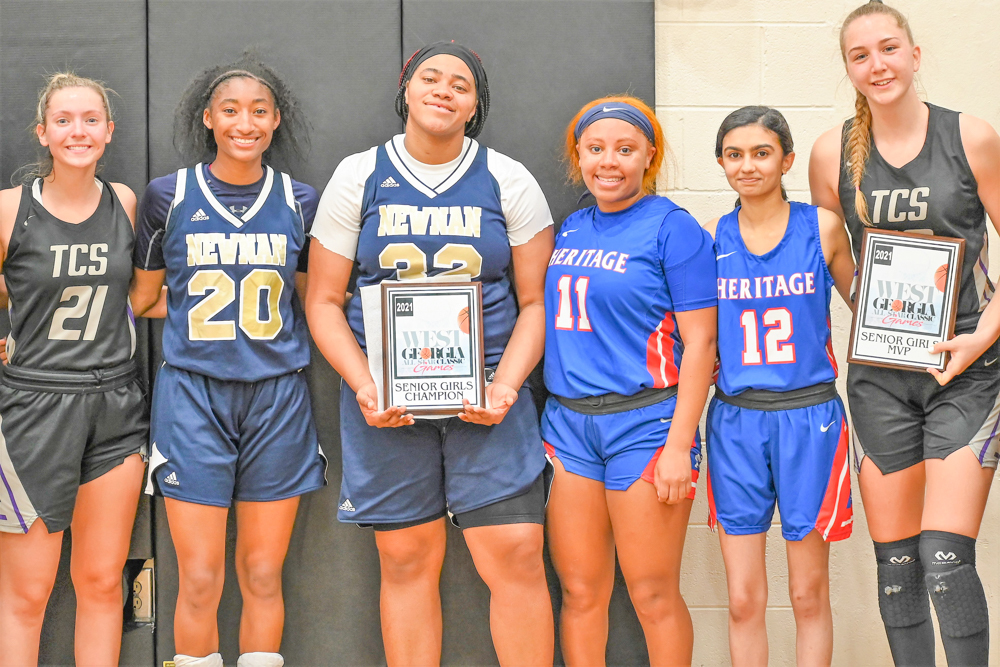 The Coweta County senior girls from the West Georgia All-Star game.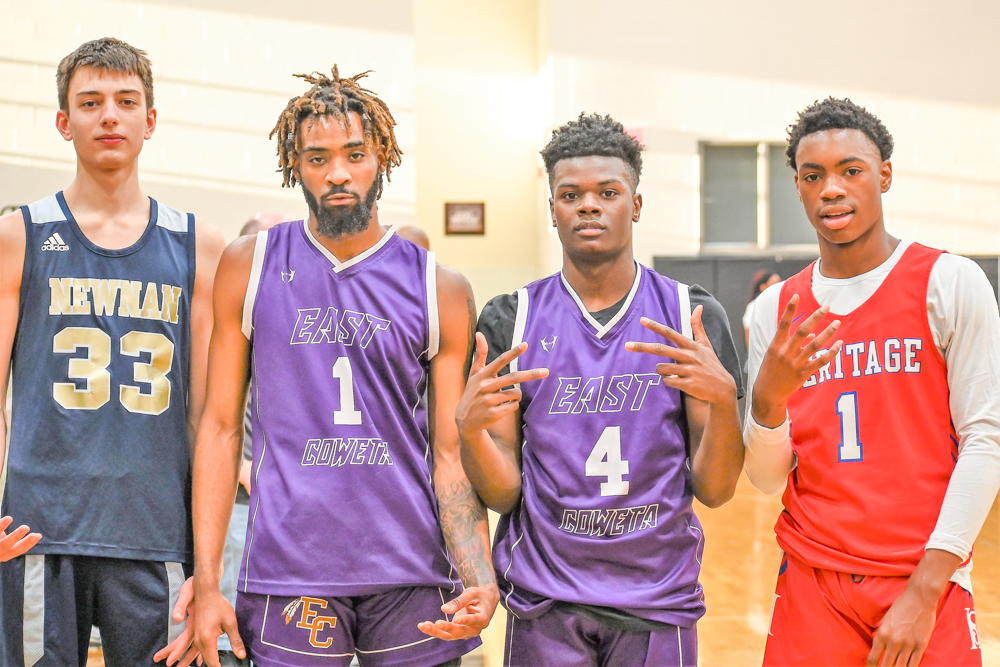 The underclass boys from Coweta County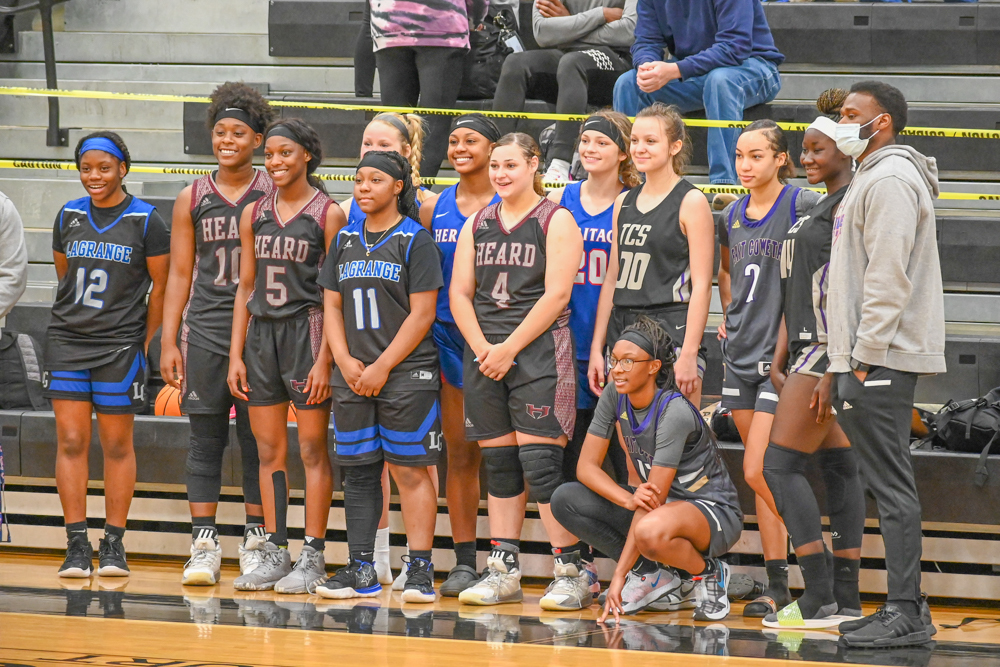 The West Georgia underclass girls team led by Heritage Head Coach Justin Stephens