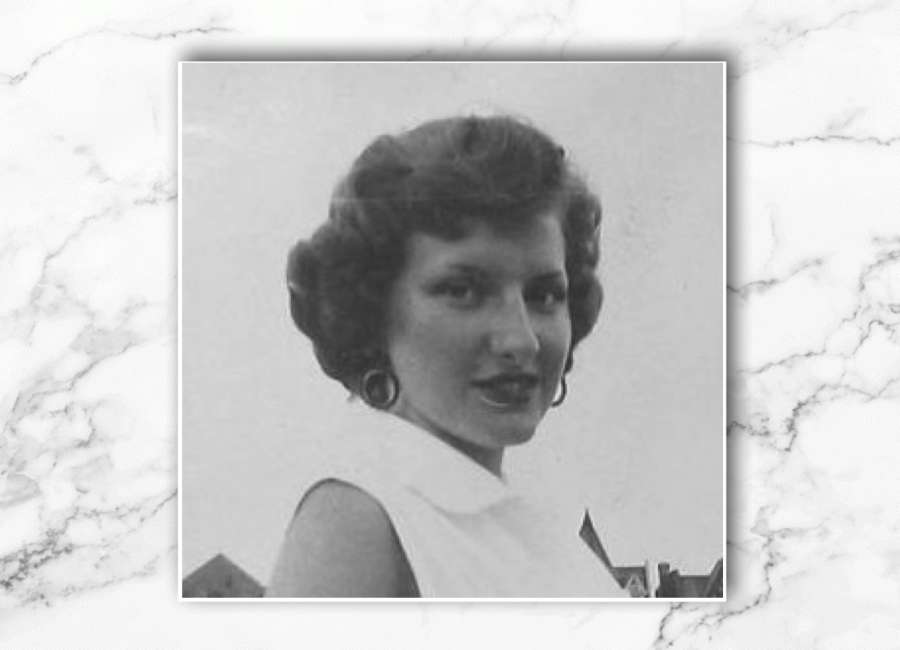 Joan Landrum, 88, of Newnan, Georgia, left us, surrounded by her family on Monday, March 29th, 2021, from natural causes.
She was born October 26th, 1932 to the late Ulman and Eunice Davis Smith. Joan worked at Western Electric from 1950 to 1953 before marrying Robert Landrum in 1953.
Along with her parents, Joan is preceded in death by her brothers, John and Hayward and sisters, Vivian and Patty. She is survived by her husband, Robert Landrum, her children, David Landrum, Rebecca Nelson and Cathy Addis, her grandchildren, Scott, Amanda and Savannah, and her great grandchildren, Cora, Jackson, Iris, Matthias, Maddox and Landon.
The service celebrating Joan's life is Thursday, April 1, 2021 at 2 p.m.in the chapel of McKoon Funeral Home, 38 Jackson Street, in Newnan with Rev. Dan Akins officiating.
Condolences may be expressed to the family online at www.mckoon.com.
McKoon Funeral Home & Crematory 770-253-4580