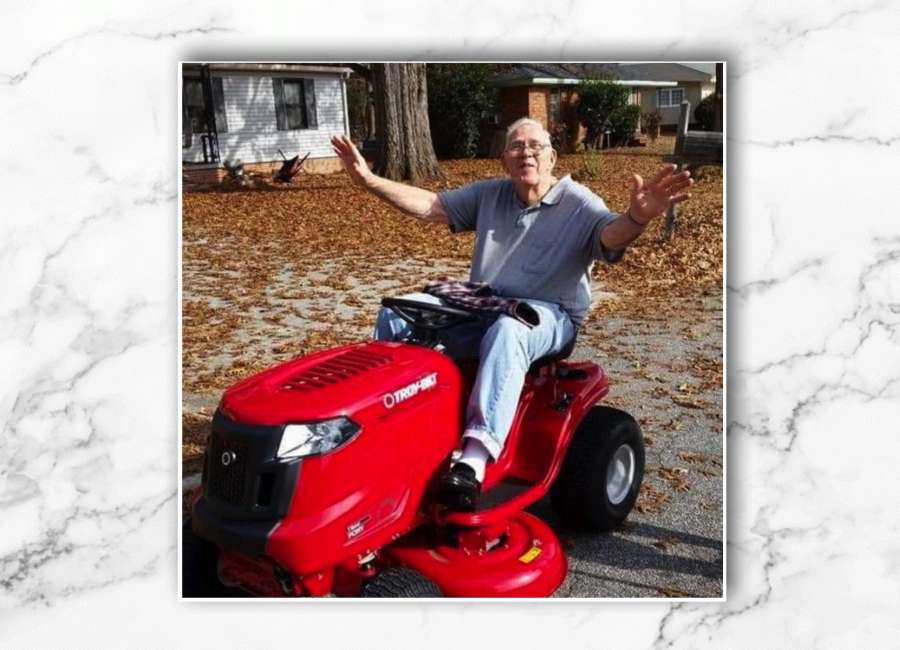 James Edward Payton, age 87, passed away peacefully on Friday, March 26, 2021 at Piedmont Newnan Hospital.
He was born on January 28, 1934 in Gay, GA to the late Clinton Theodore Payton and Jennie Wilson Payton.
Along with his parents, James is preceded in death by his granddaughter Jennifer Leigh Payton. He is survived by his wife of 69 years, Norma June Payton; son, Donald R. Payton and his wife Denise; grandchildren, Hollie Payton Lyons, James C. Payton (Keisha), Melonie R. Payton, Stephanie Patton (Christopher Ian), Tiffanie Berg (Justin) and Timothy A. Payton. He is also survived by 13 great grandchildren and 3 great-great grandchildren.
James moved his wife and son from Thomaston, GA in 1966 to Newnan, GA where he ran Payton's Shoe Repair until he retired in 1999. He was a longtime member and head usher at Trinity Church in Sharpsburg, GA.
The graveside service for James is Wednesday, March 31, 2021 at 2:00 PM at Upson Memorial Gardens, 1367 Woodland Road, Thomaston, GA 30286. The family will receive friends Monday, March 29, 2021 from 5:00 PM until 7:00 PM at McKoon Funeral Home, 38 Jackson Street, in Newnan. Condolences may be expressed to the family online at www.mckoon.com.
McKoon Funeral Home & Crematory 770-253-4580