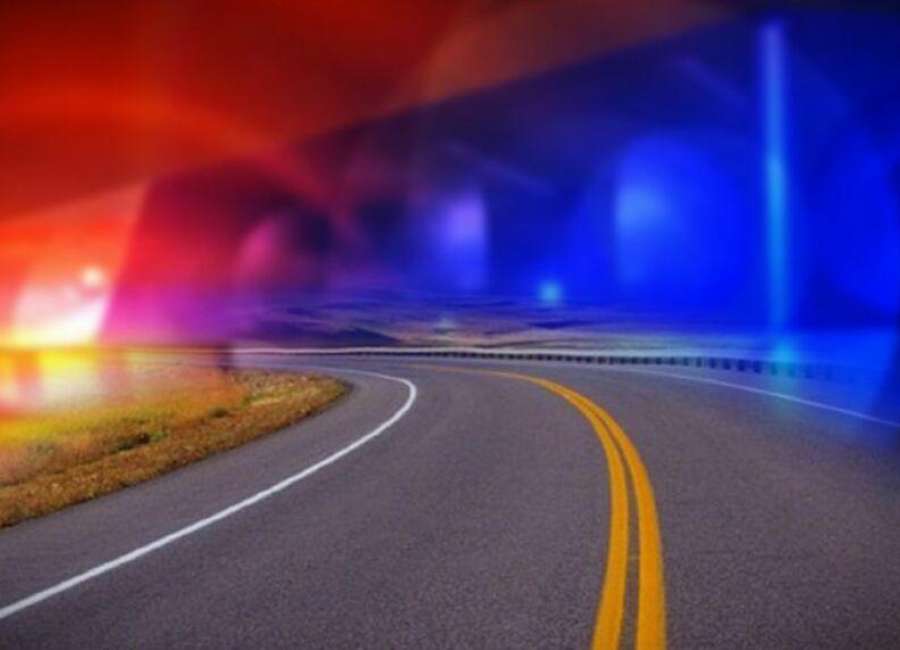 A woman who got a great deal on a truck found herself in jail after the car was reported stolen.

While on patrol Monday, deputies observed a 2017 GMC Sierra Denali failing to maintain its lane while traveling southbound on Interstate 85 near mile marker 35.

During a traffic stop, investigators noticed the VIN number on the driver's side did not match the standard font used by GM vehicles, and reported the VIN number inside the door also appeared to be fraudulent.

The driver, identified as Christal Monique Wilson, reportedly told deputies she purchased the vehicle for $24,000 cash after an argument.
However, a Blue Book value on the same make and model Denali returned a price range of $56,000 to $60,000.

Wilson said the vehicle was purchased on Facebook marketplace, but could not give the name of the seller or her boyfriend, according to the police report.

Investigators were able to correctly identify the vehicle, which was reported stolen out of Mountain Brook, Alabama, authorities said.

Wilson, 36 of Center Point, Alabama, was charged with theft by receiving stolen property, theft by bringing stolen property into state, possession of a vehicle with an altered VIN and failure to maintain lane.

Authorities say these kinds of crimes are on the rise. Oftentimes, a manufacturer of fake VIN numbers will generate a new number, make a decal and get it registered in another state.

It is possible to find out if a car has been stolen through the National Insurance Crime Bureau in the USA. The NICB offers a free VINCheck tool for US residents to research important information of a vehicle, which includes if the car has been reported as stolen.

There are a number of free VIN search applications, which can be accessed via the NICB, VehicleHistory.com , or iSeeCars.Com/VIN .

The NICB offers these tips to help you avoid becoming a victim of vehicle cloning:

Be careful when purchasing a used vehicle from someone advertising it online or in a newspaper.
Any face-to-face meetings should take place at a location that is highly public, preferably at a police station.
Use the free NICB VINCheck system and a vehicle history report to look for red flags.
Have the title and VIN number checked by authorities before putting down any money.
Trust your instincts. If a used vehicle price sounds too good to be true, walk away.