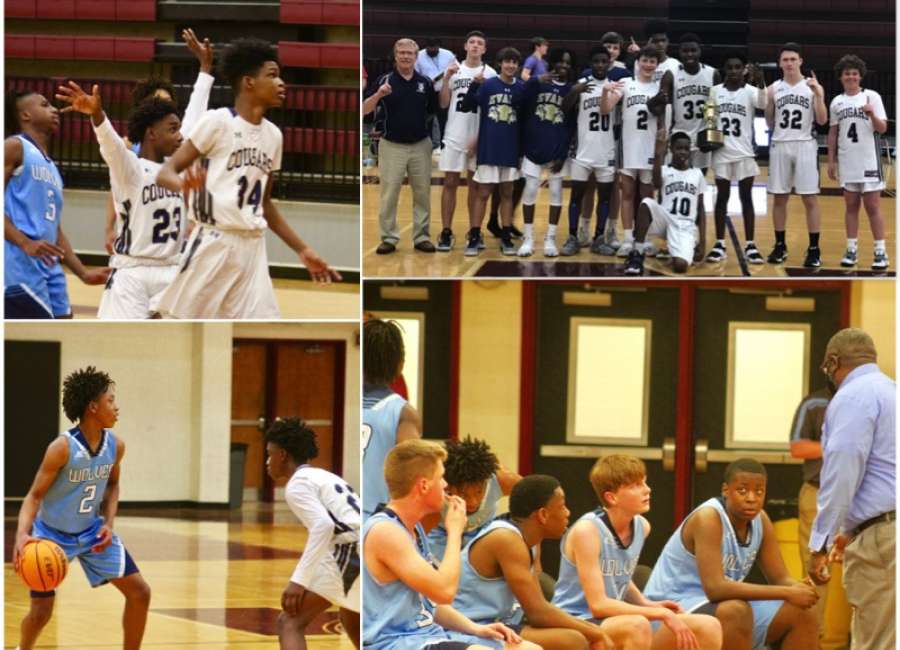 By: Robert Grubbs
After a two-week COVID delay, the Coweta County Middle School Athletic League (CCMSAL) played their boys basketball championship Friday afternoon at Northgate's Johnny Brown Gymnasium.
The undefeated Evans Middle School Cougars faced off against the Lee Middle School Timberwolves. The Cougars got off to a fast start and held on through a couple of injuries to win 36-31.
It was the second consecutive championship for Head Coach Thomas Keever and the Cougars. They defeated Madras Middle School last year 36-28 for the county title.
The game appeared to be a laugher from the start. The Cougars showed no rust from the two-week layoff and raced to a 15-2 lead. Gus Anderson had a three and the inside duo of Carby Martin and Jayden Morrison each had six in the Cougars quick start.
After going into halftime down 24-15, the Timberwolves slowly and methodically mounted a comeback. The Cougars caught a bad break when two of their starters, Martin and Jakaleb Stegall both got nicked up on the same play in the third quarter and had to come out.
Both returned a bit later and were a bit hobbled, but their presence on the floor helped steady the Cougars.
The Timberwolves chipped away, and with less than a minute remaining in the game, they had the ball and an opportunity to tie things up. Unfortunately, they could not convert the basket and the Cougars closed the game out on a Morrison goal for the final margin.
Martin led the Cougars with 16 points and Morrison added 14. For the Timberwolves, James Stroud had 13 points.
These players will face off again in the years ahead with high school jerseys on. Both the Newnan and East Coweta programs have had continued success in Region 2-7A recently from the development and competition in the middle school league.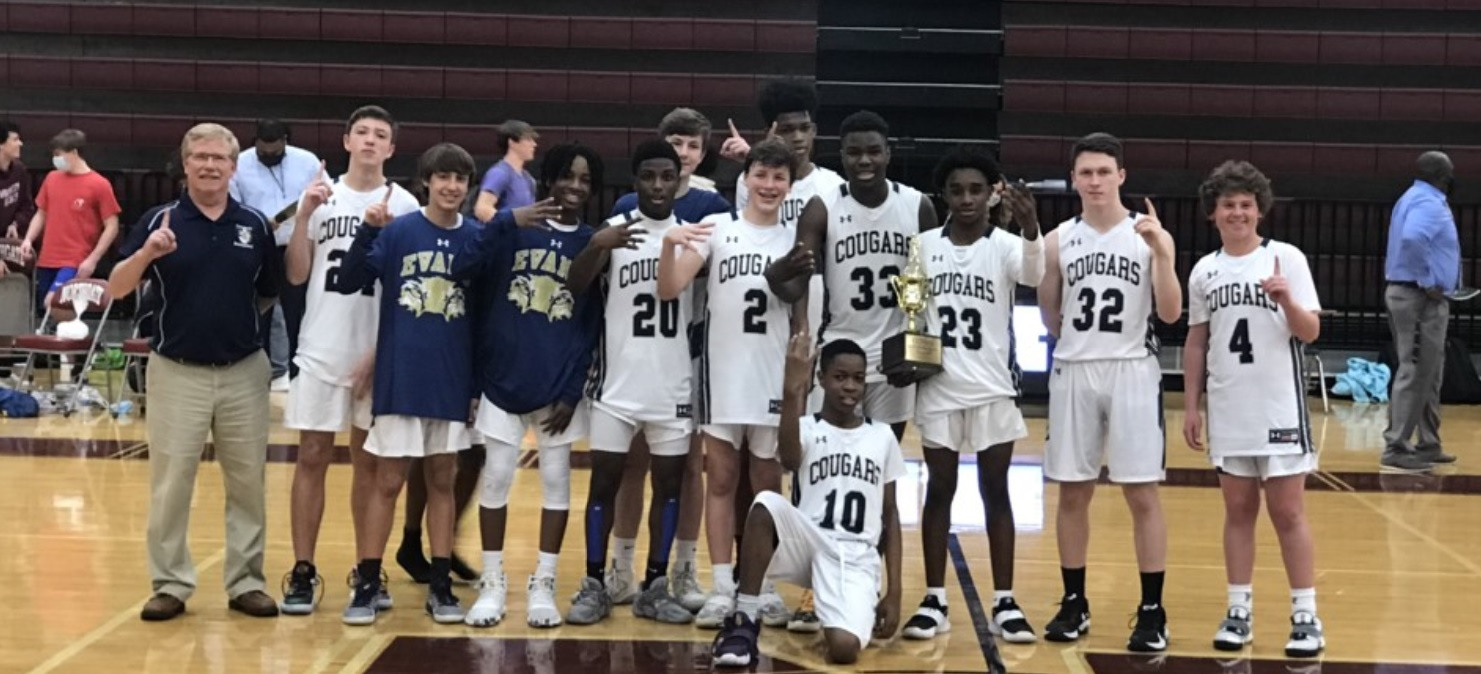 The Evans Cougars went undefeated and claimed the 2021 CCMSAL basketball championship with their 36-31 win over Lee Middle School.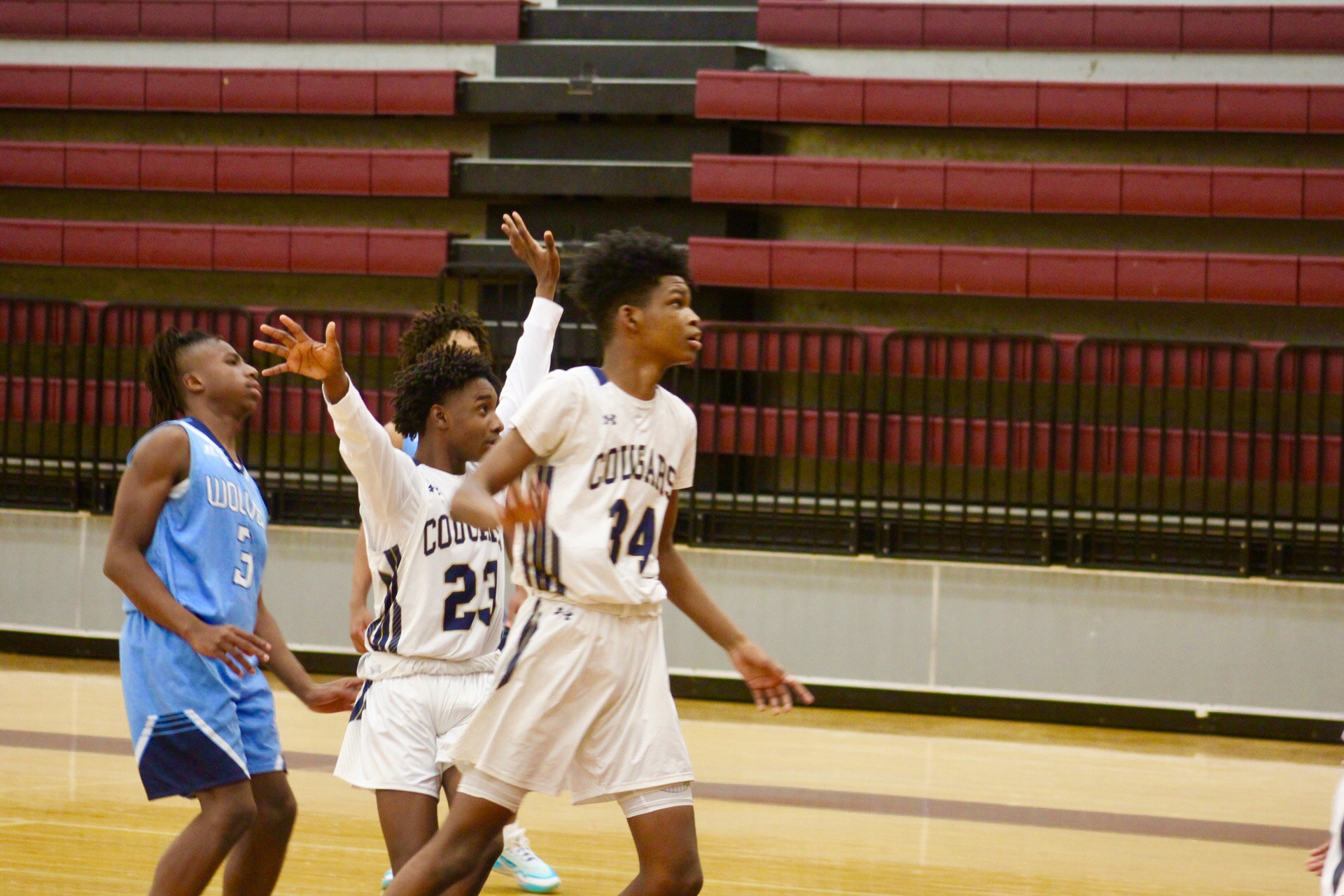 Jakaleb Stegall (#23) and Jayden Morrison (#34) look for the inbound pass for Evans.
Lee's EJ Riley (#23) looks to drive to the basket while Cougar Gus Anderson (#2) defends.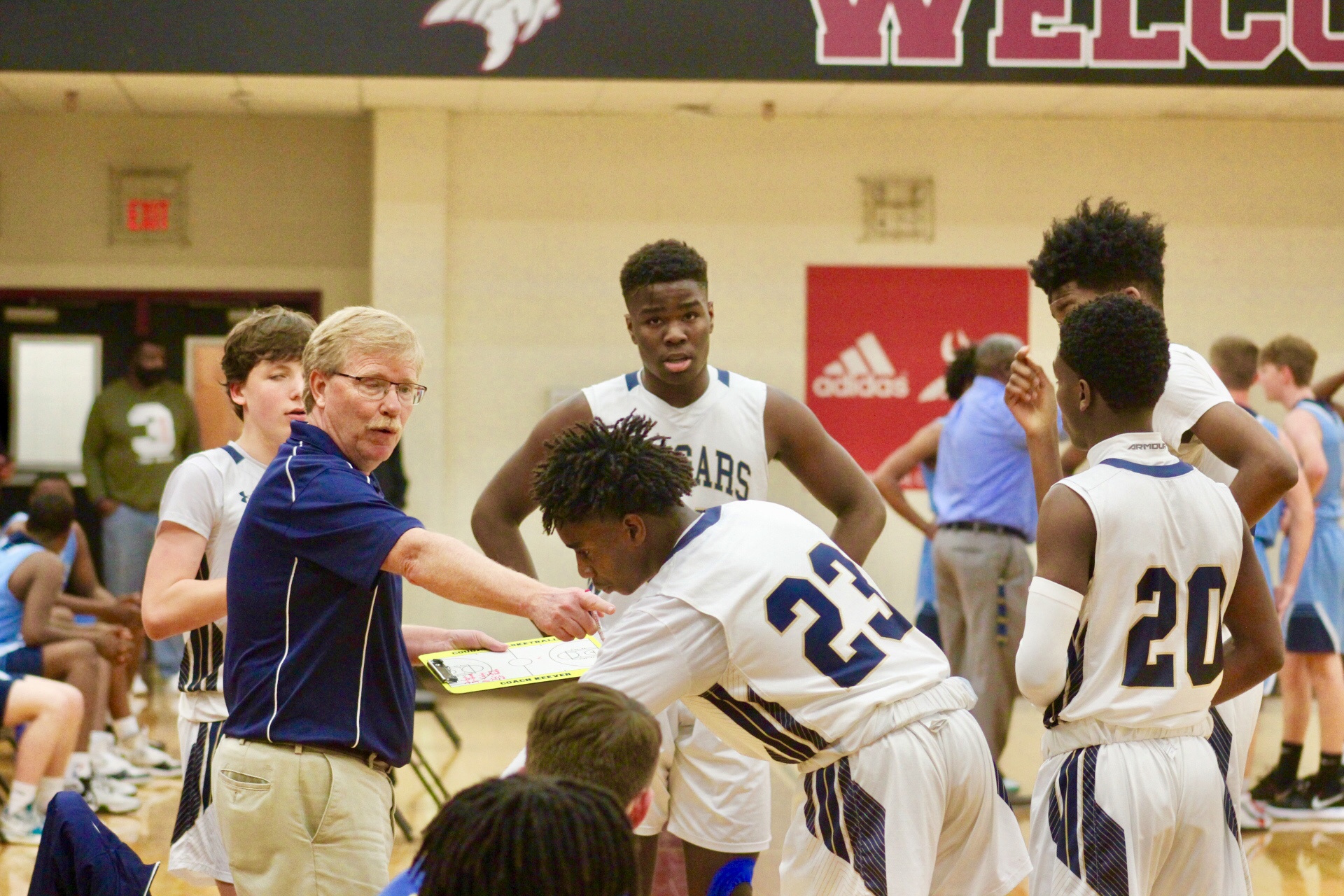 Evans Head Coach Thomas Keever coaching up the Cougars during a timeout.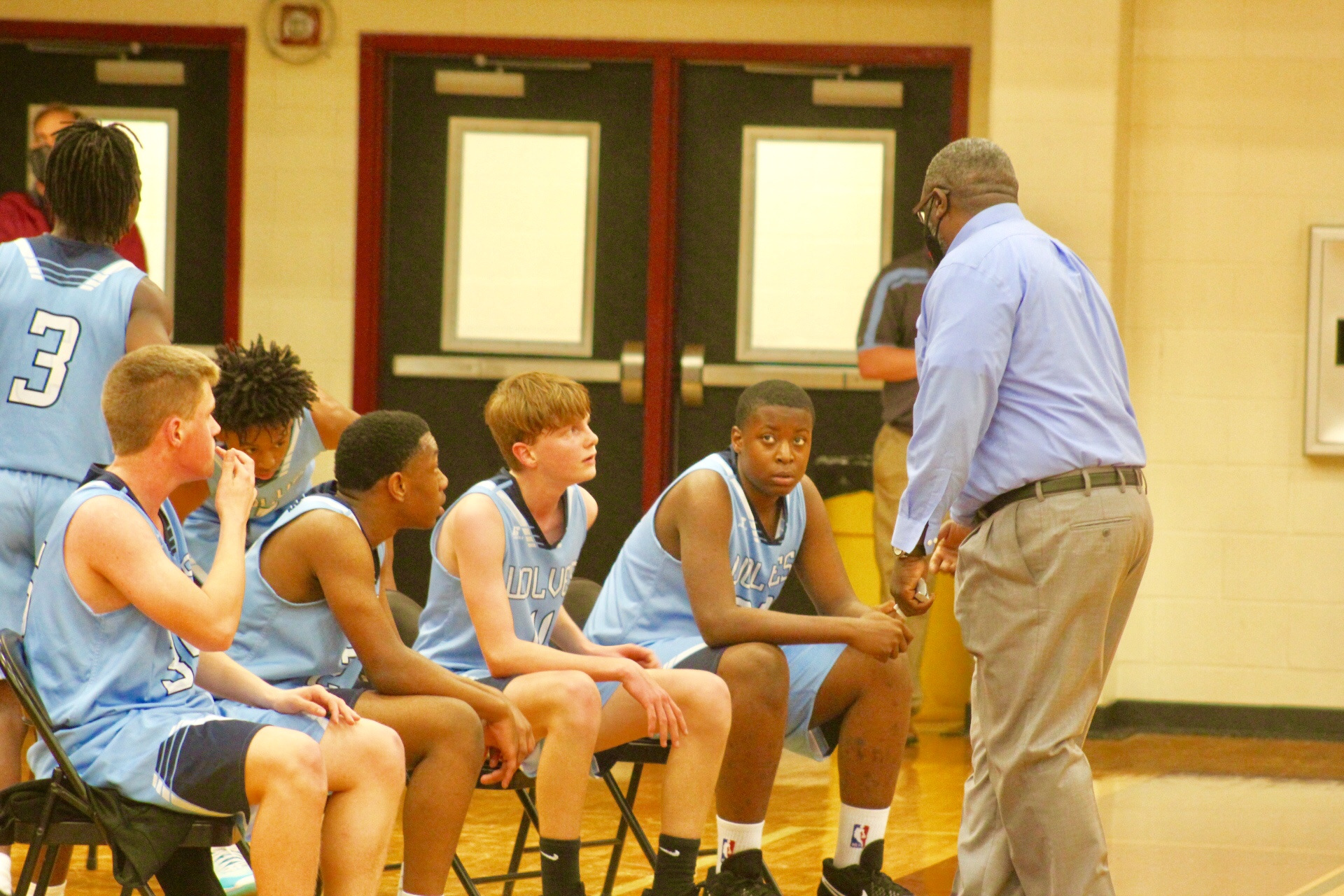 Lee Head Coach Patrick Harris wills his team to a second half comeback that just came up short.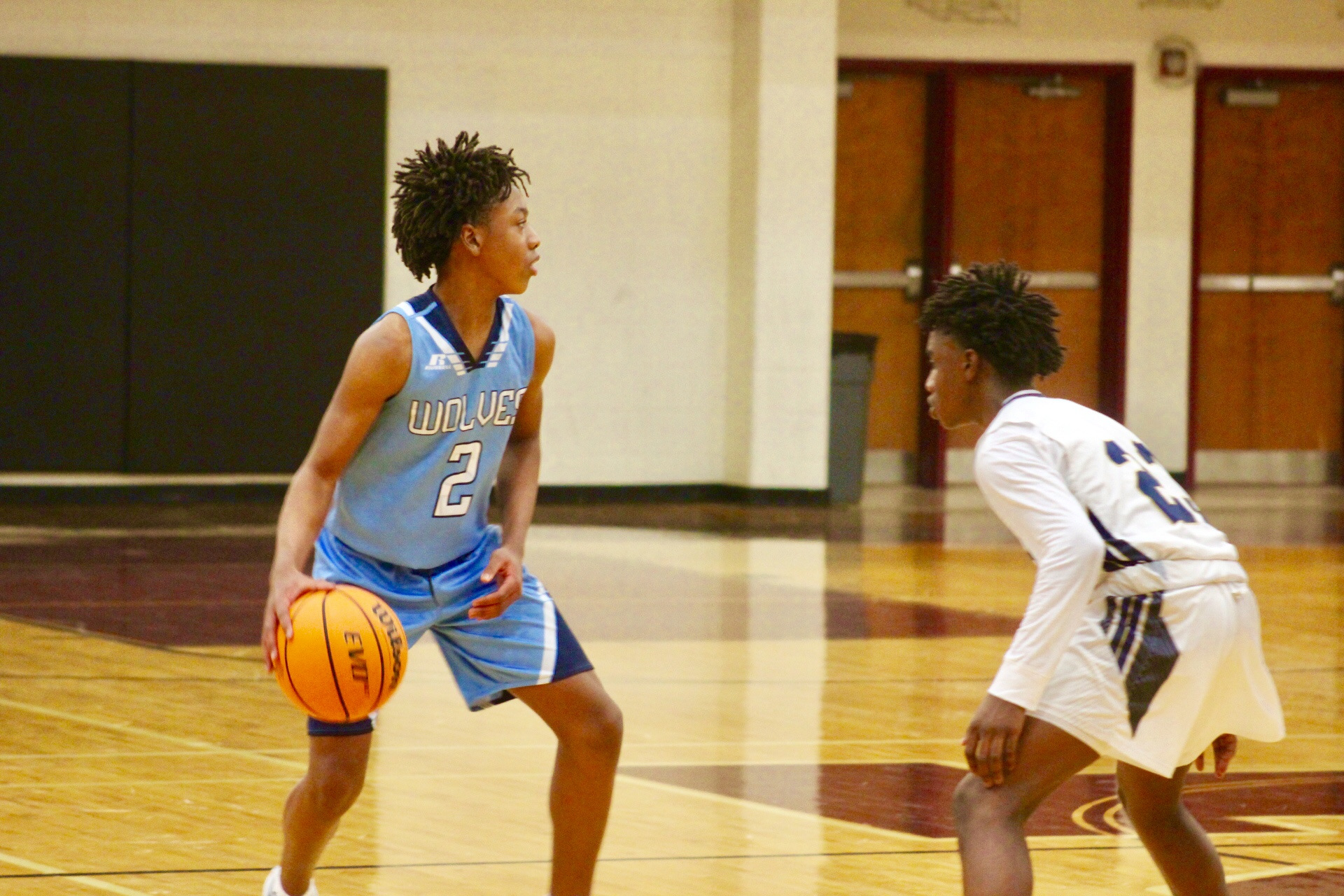 Cameron Green (#2) directs the Timberwolves offense while Jakaleb Stegall (#23) defends.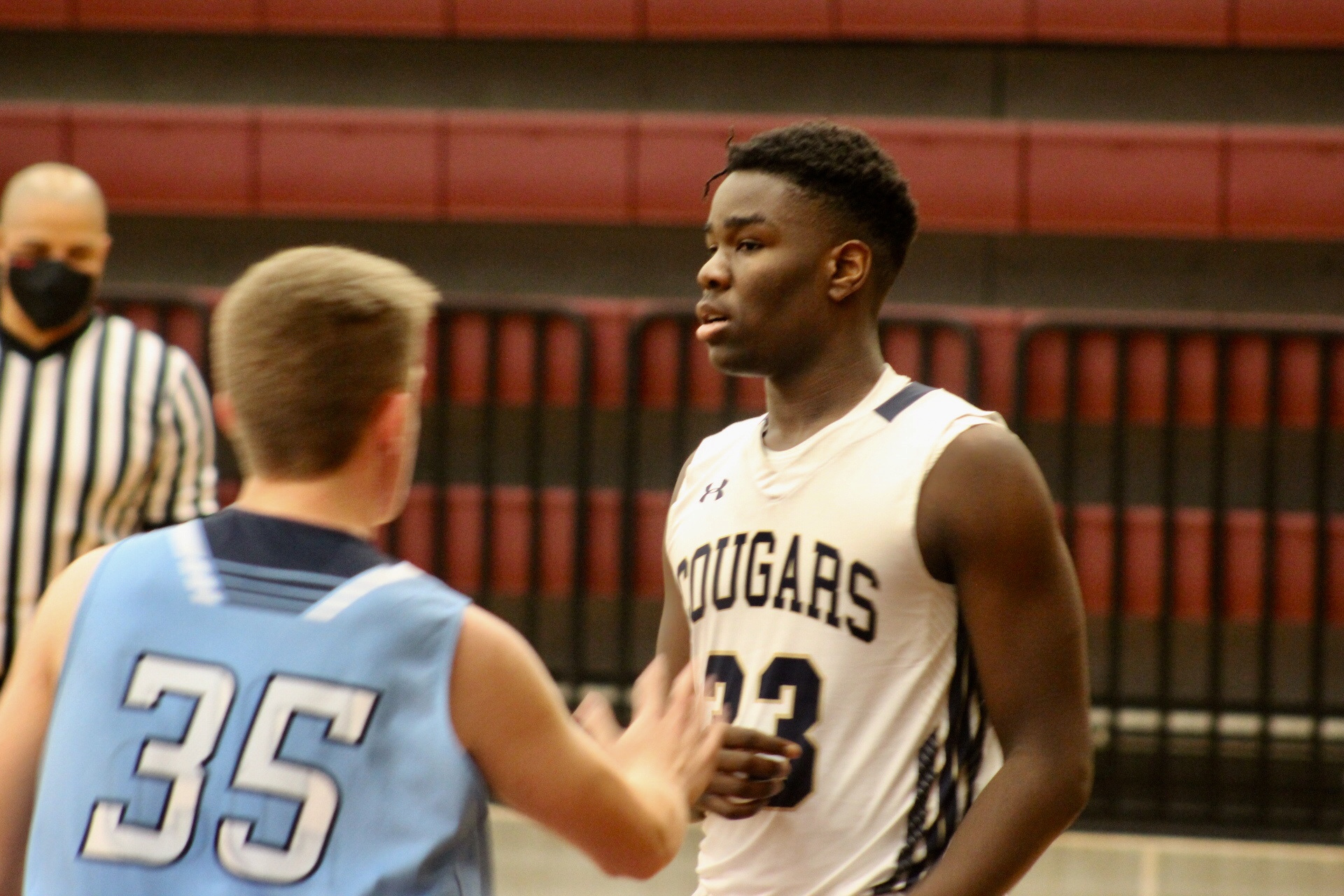 Lee's Jacob Fore (#35) tries to deny Carby Martin (#33) an inbound pass.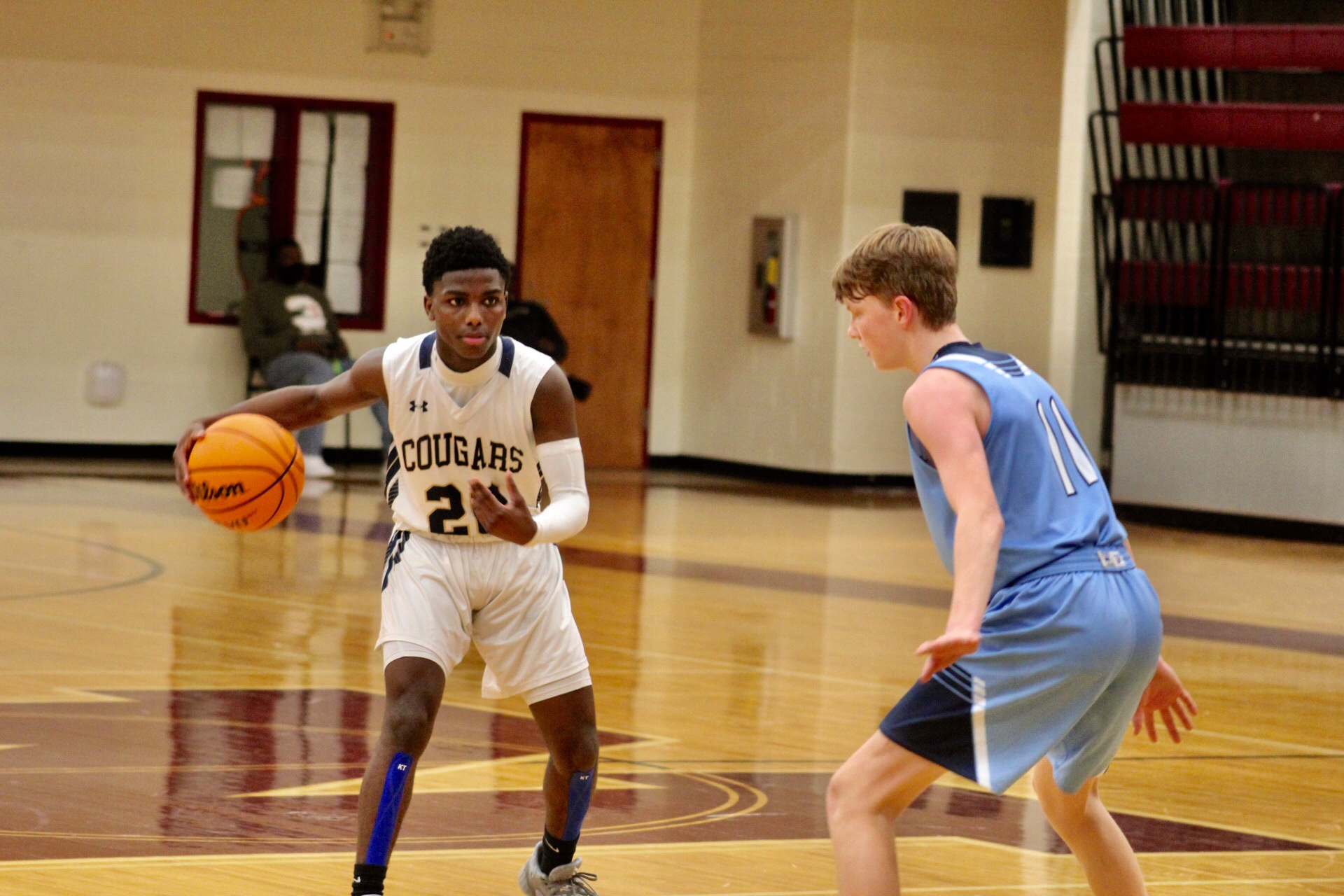 Cougar guard Marquese Knox (#20) looks to maneuver around Lee forward Sam Mead (#11).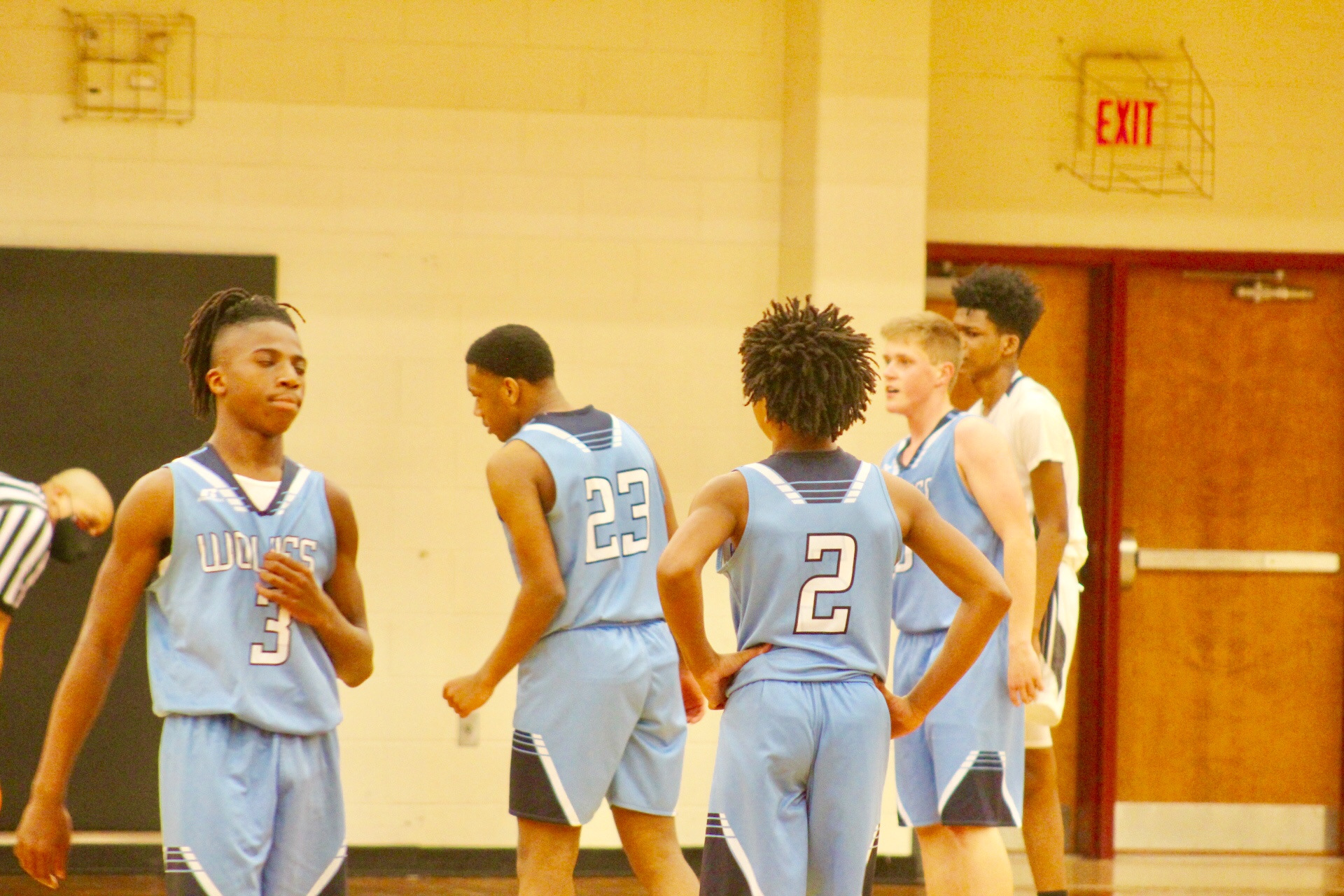 James Stroud (#3), EJ Riley (#23), Cameron Green (#2) and Jacob Fore (#35) led a Lee fourth comeback that saw them have a chance to tie the game late.