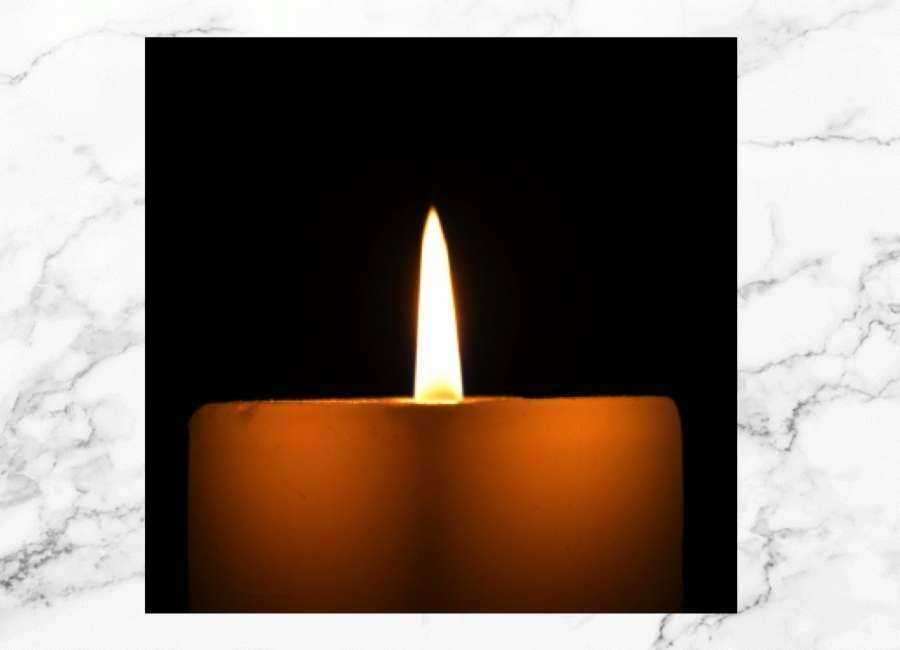 Mrs. Enid L. Kam of Stone Mountain passed away peacefully Friday, March 19 one month shy of her 96th birthday.
A life well-lived, she will be lovingly remembered by her children Michael (Debbi), David and Alan; her grandchildren Amy, Jason (Beth), Bradley, Bria (Chrissy), Danielle and Erik (Aviva) as well as countless extended family and friends.
A private graveside funeral was held Sunday, March 21 at Arlington Memorial Park in Atlanta.
In lieu of flowers, the family would prefer that contributions in her name be made to the religious or charitable organization of your choice.