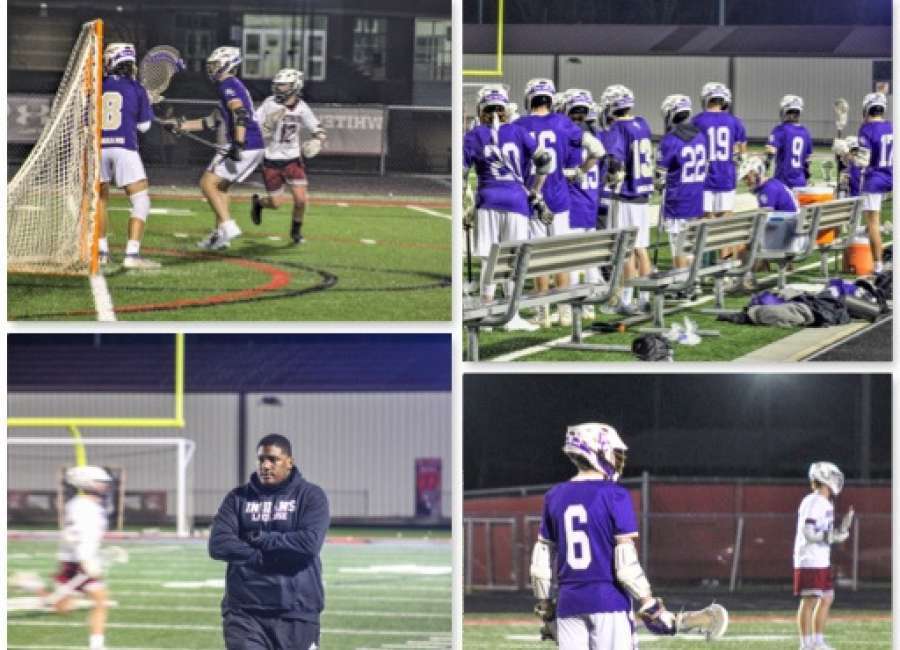 The East Coweta Indian lacrosse team played a strong Whitewater team Wednesday night on the road.
After the Indians tied the game at 3-3 in the third quarter, Whitewater scored a couple of power-play goals late to pull out a 6-4 victory.
For the Indians, Jackson Millians, Preston Davis, Maddox Gelband and Logan Woodward all scored goals.
Head Coach Nicholas Johnson and the Indians will host the Mays Raiders in a home game next Tuesday night.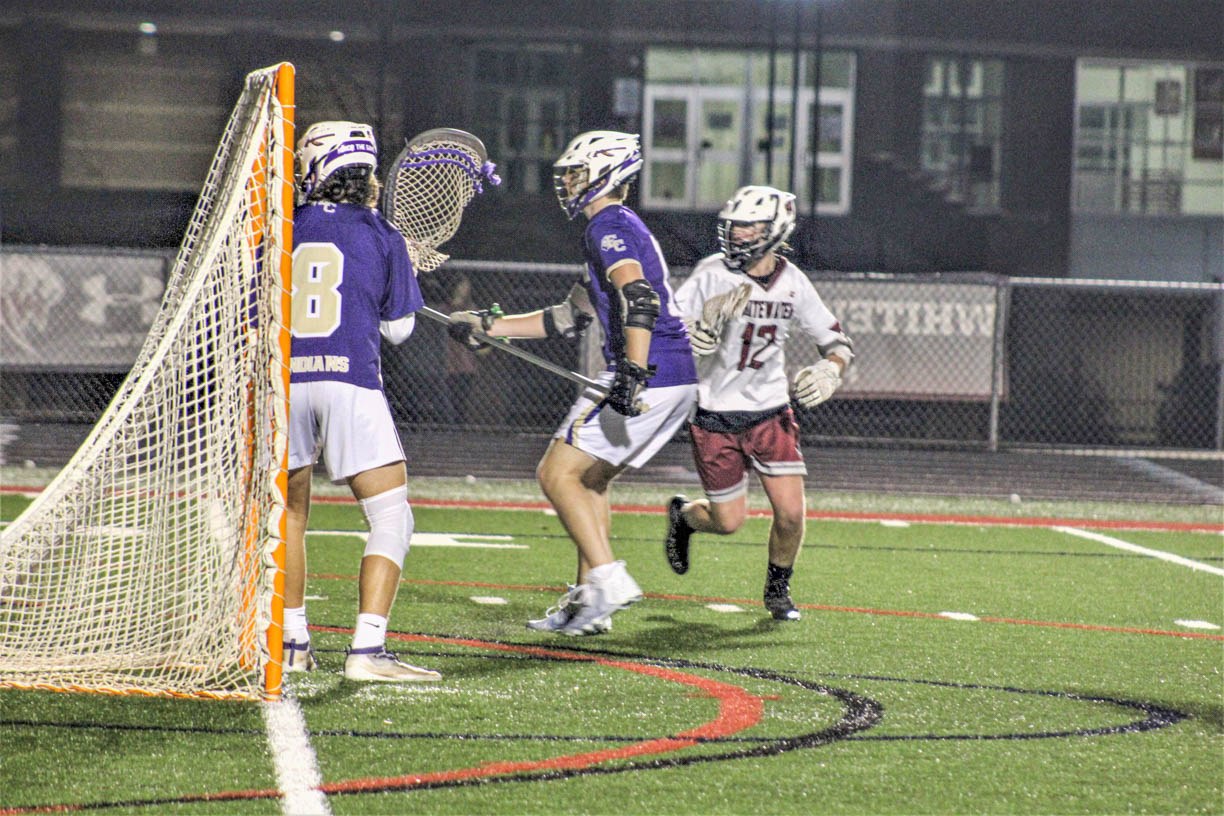 Keeper Josh Cooper watches action to his left against Whitewater.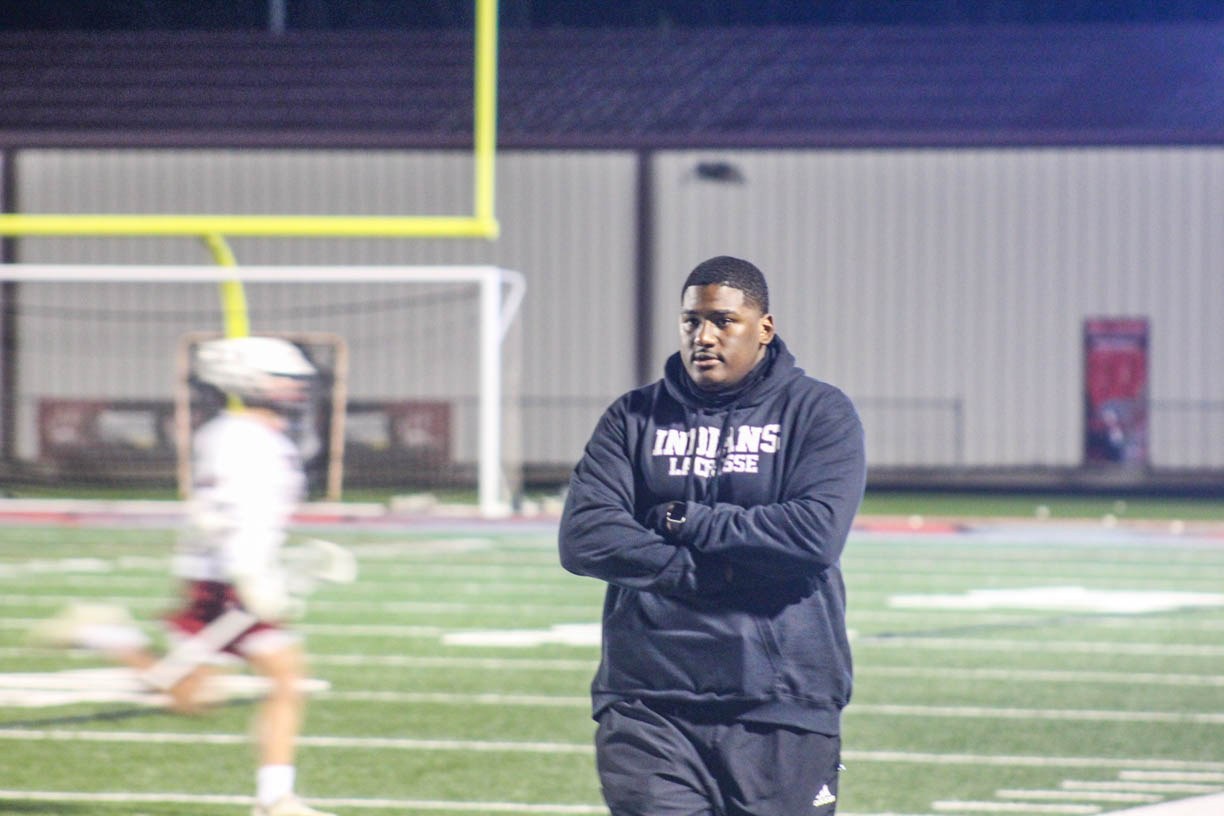 East Coweta Head Lacrosse Coach Nicholas Johnson.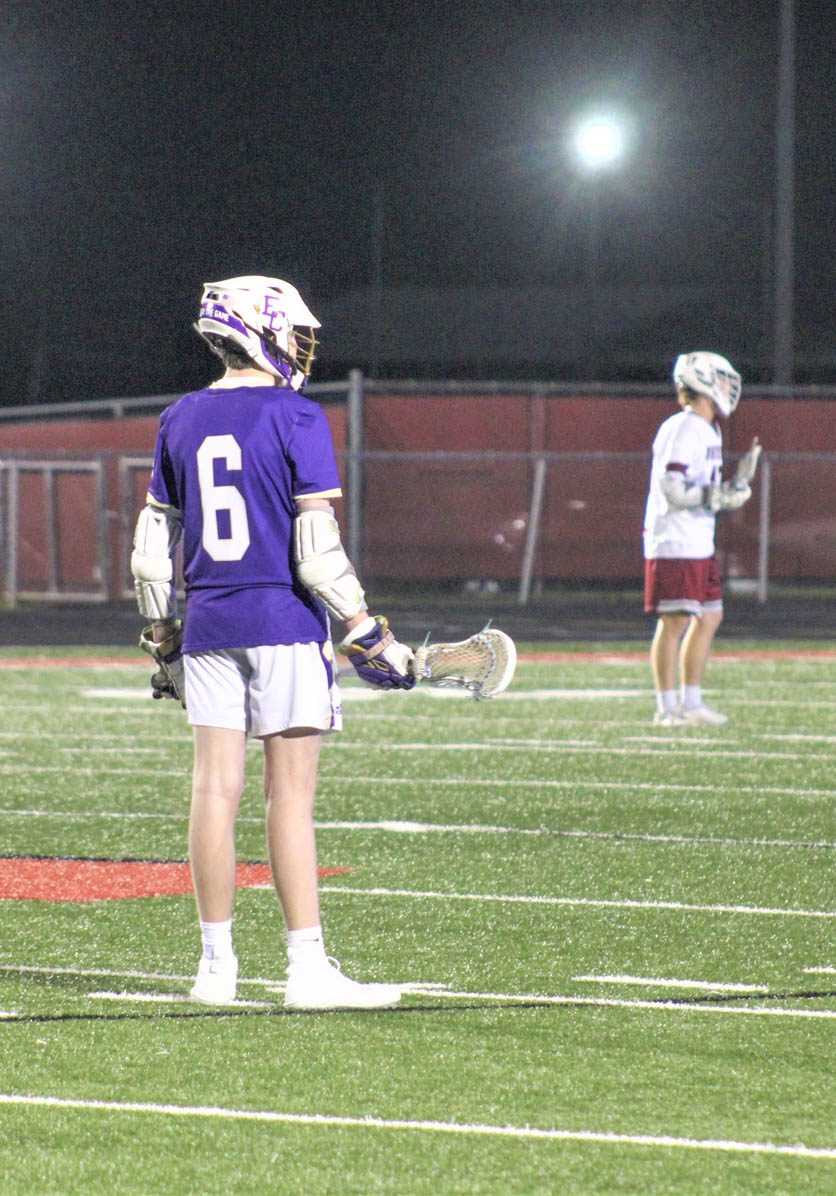 Sophomore Preston Davis had one of the Indians' four goals.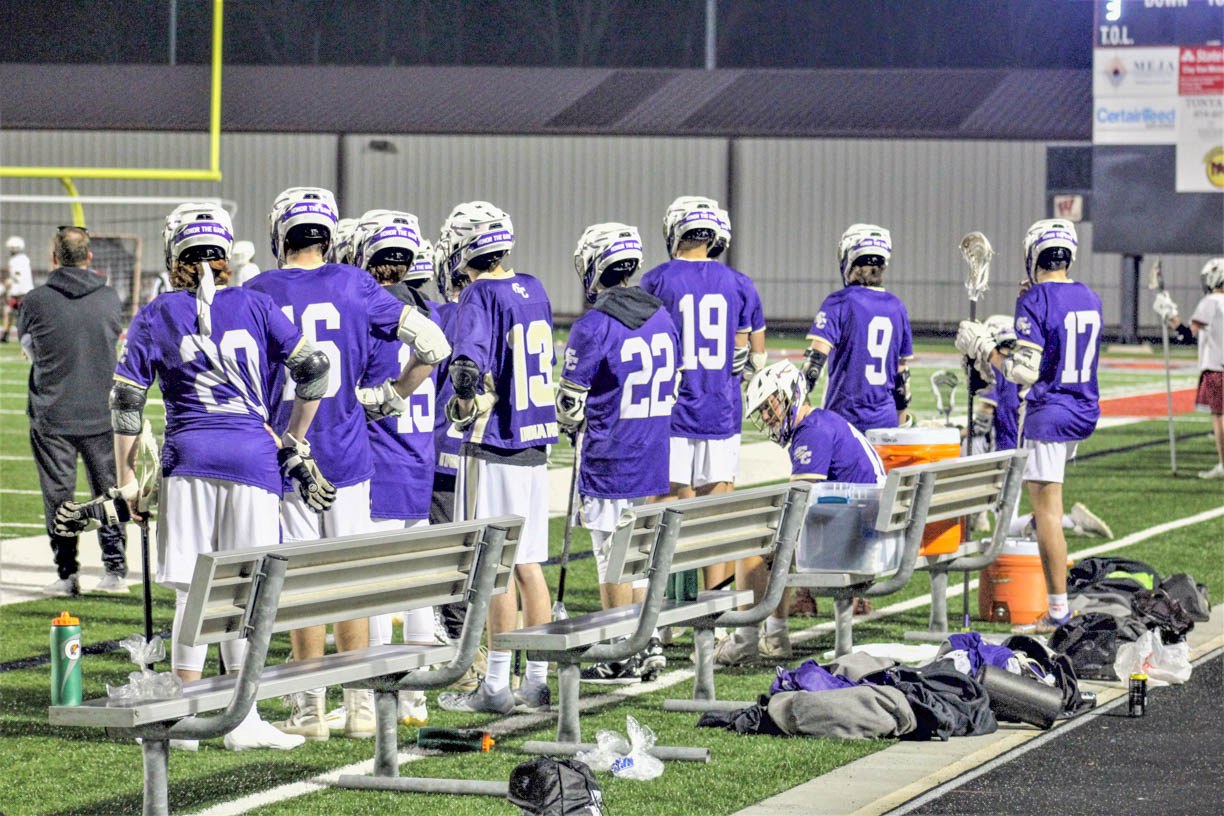 The Indians tied the game at 3-3 late in the third quarter.