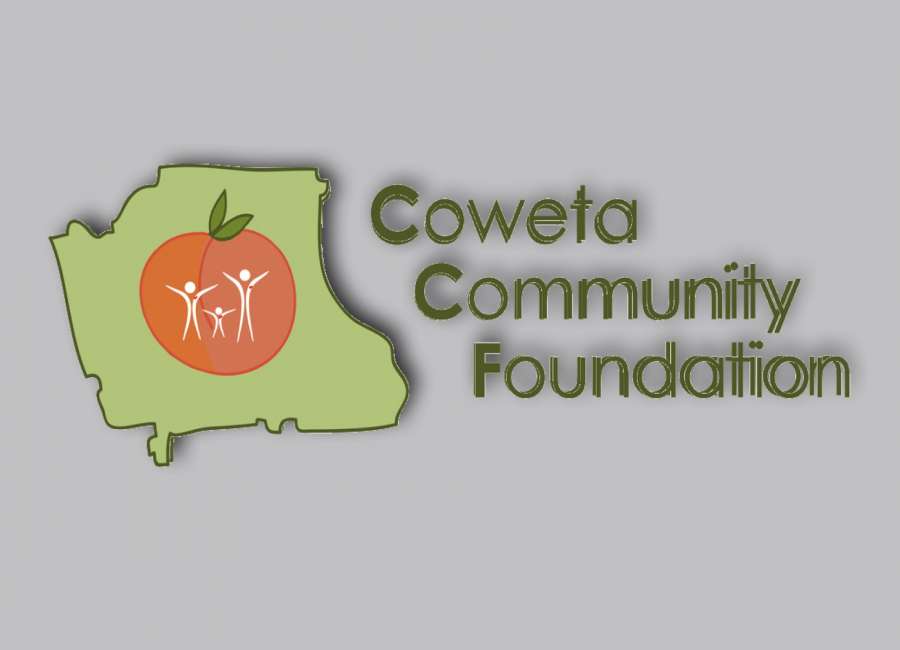 The Coweta Community Foundation will distribute $29,600 in grants to 25 local nonprofits in its 2021 Grant Cycle.

Because of the challenges that local nonprofits are experiencing as a result of the COVID-19 pandemic, the Coweta Community Foundation board decided to take a different approach with their grant cycle this year, according to Dean Jackson, chair of the CCF Board.
Recognizing that many local nonprofits are still reeling from the effects of the pandemic, Jackson said the board voted to provide a simpler application process that was designed to help nonprofits continue serving their constituents.
As a result, 25 nonprofits were chosen to receive one of the COVID-19 Response Grants to help them respond to the challenges of operating in the time of COVID-19.
"We are proud of the work of our Grants Committee and look forward to the second phase of this year's grants cycle, awarding the classroom grants," Jackson said.
Some $2,300 in Classroom Teacher Grants will be awarded in March.
CCF COVID-19 Response Grant recipients for 2021 include Backstreet Arts, Boys and Girls Clubs of Metro Atlanta, Community Action for Improvement, Coweta FORCE, the Coweta Organization for Riding, Rehabilitation and Learning (CORRAL), Elevate Coweta Students, Family Patterns Matter, Flint River Council Boy Scouts of America, the Healing Bridge Clinic, the I-58 Mission, Meals on Wheels of Coweta, Newnan-Coweta Habitat for Humanity, the Newnan-Coweta Historical Society, Newnan Theatre Company, One Roof Ecumenical Alliance Outreach, the Optimist Club of Senoia, Real Life Center, RiverLife, the Salvation Army, the Senoia Area Historical Society, Sisters for Society Corporation, Walk of Faith House Inc., the University of West Georgia Foundation, the West Georgia Technical College Foundation and the Yeager Road Community Resource Center.
The Coweta Community Foundation is a publicly supported 501(c)(3) organization that helps focus local philanthropy on the community's changing needs.
The Foundation manages individual gifts and bequests as an endowed pool of assets, distributing grants to a wide variety of organizations that enhance and support the quality of life in Coweta County while maintaining the charitable intent of the donors. For more information, call the Foundation at 770-253-1833.