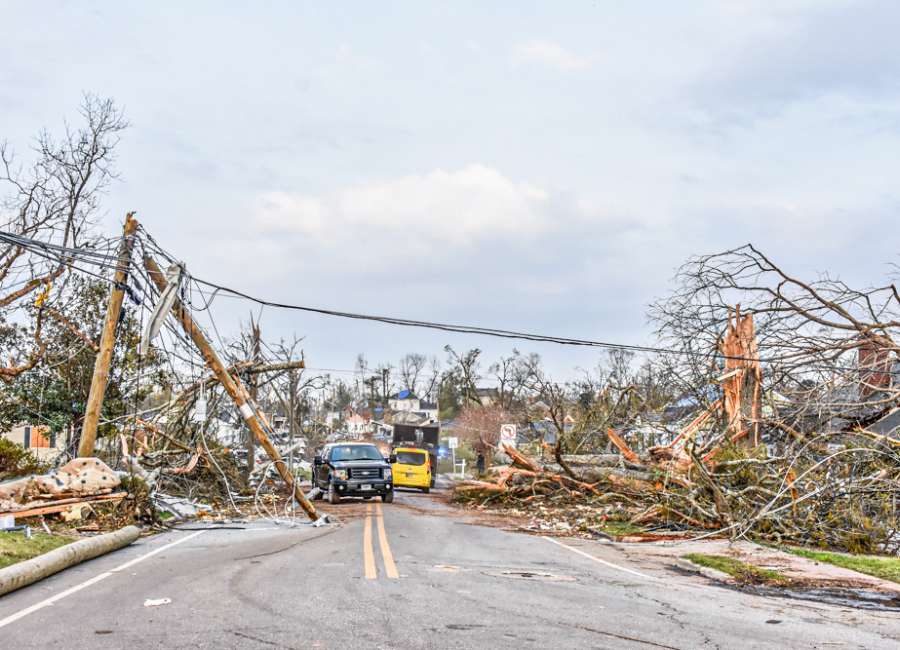 In response to last week's tornado, local nonprofit Can't Never Could, Inc. (CNC) has announced a new focus for its pickup dinner event on April 23, 2021, Meat the Need—A Charcuterie Event.

This event is designed to raise funds to support individuals and families battling cancer or other adversities, and while proceeds from the event will still be used for these individuals, CNC has decided to donate net proceeds from the event to those facing adversity who have also been affected by the tornado.
According to CNC, they have designed a shorter grant application so that they can serve these individuals as quickly as possible.
Charcuterie boxes have become popular on social media in recent years. The Meat the Need charcuterie boxes will serve two individuals, and they will feature both sweet and savory treats, a bottle of wine, a car coaster set and a booklet highlighting some of Can't Never Could's grant recipients who have graciously allowed their stories to be shared.
The charcuterie boxes will be prepared by Life of the South Catering at 6 Lee St. in Newnan, where they will be available for pickup. For a fee, CNC will also deliver within 10 miles of downtown Newnan. Those purchasing delivery and those picking up will need to be 21 years of age or older. Pickup and deliveries will be available from 3-6 p.m.
Can't Never Could, Inc. is a nonprofit corporation that is dedicated to helping individuals and groups who are facing adversity and personal battles. Through monetary donations, support, and faith in Jesus Christ, CNC aims to instill determination and hope in those who are experiencing these challenges. Can't Never Could says it makes these contributions "with the desire to glorify Christ, who provides strength in all circumstances."
For more information or to purchase tickets for Meat the Need, please visit cantnevercouldinc.com.