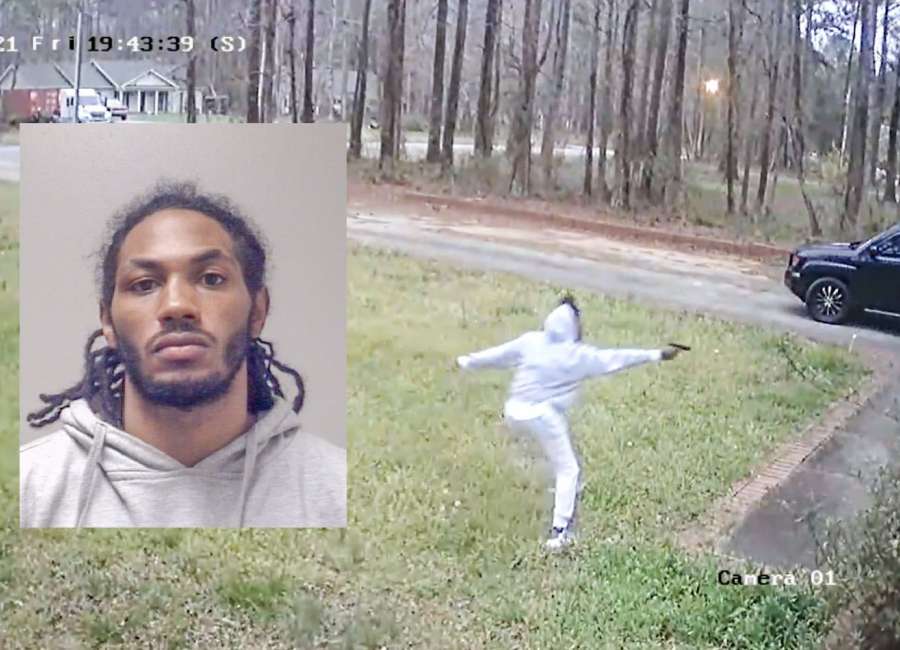 A Newnan shootout between father and son ended without injuries.
Mario Paul Clarke, 26, of LaGrange is charged with aggravated assault and possession of a firearm during commission of a crime, according to jail documents.
Authorities said the incident occurred Friday evening at a Covey Trail residence, where Clarke got into a dispute with his father after he noticed the imprint of a gun in his son's pocket.
Clarke refused to hand over the weapon and, instead, pulled the gun on his father, according to Inv. Corey Mauldin with the Coweta County Sheriff's Office. The father went into his bedroom, retrieved his own handgun and chased Clarke out of the house, Mauldin said.
During a brief shootout in the front yard, several shots were fired and investigators recovered four casings. Three holes were found in the front of the home, according to Mauldin.
Deputies arrived on scene and took Clarke into custody. He was transported to the Coweta County Jail, where he is being held on an $8,000 bond.