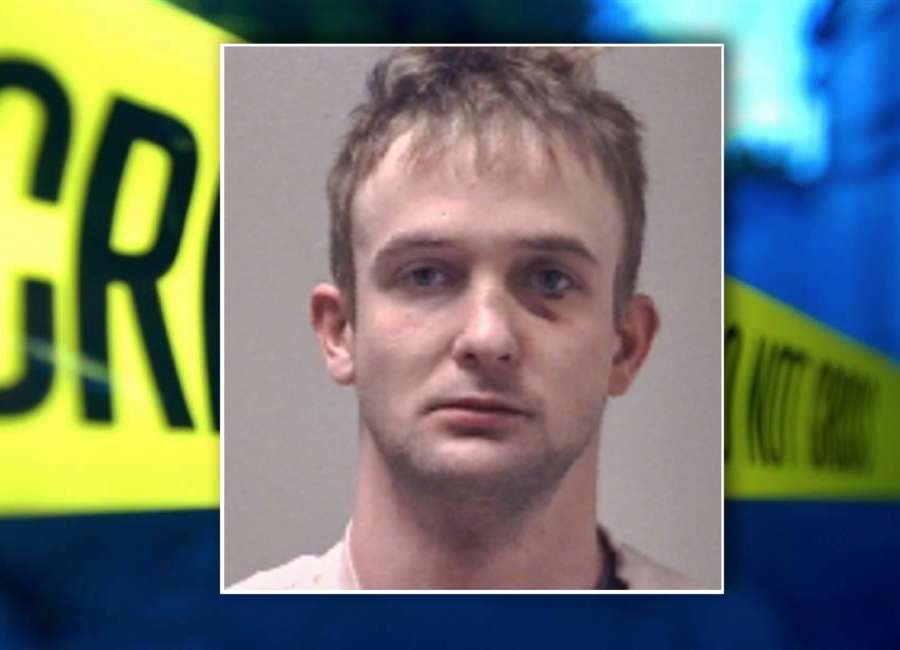 A man allegedly connected to a rash of entering autos in the Coweta Fields community is facing criminal charges.

Jeffrey Evan Ellington, 24, is charged with nine counts of entering auto to commit felony, according to jail reports.
The incident occurred the evening of March 2 when a homeowner on Bob White Lane reported seeing a suspicious person on his Ring camera open the door to a box truck and then flee the area.
After arriving at the neighborhood, deputies noticed a man matching the description who then fled on foot. Deputies pursued the man through the area, ultimately tracking his footprints to a residence on Meadowview Street.
After getting consent from the homeowner to search the home, deputies followed the muddy footprints to a bedroom where Ellington was found, according to Inv. Toby Nix with the Coweta County Sheriff's Office.
Inside the residence, deputies recovered a number of items taken from nearby autos, including a Chromebook from the Coweta County School System, several credit cards, gift cards, EBT cards and a wallet, Nix said.
Ellington was taken into custody and transported to the Coweta County Jail.