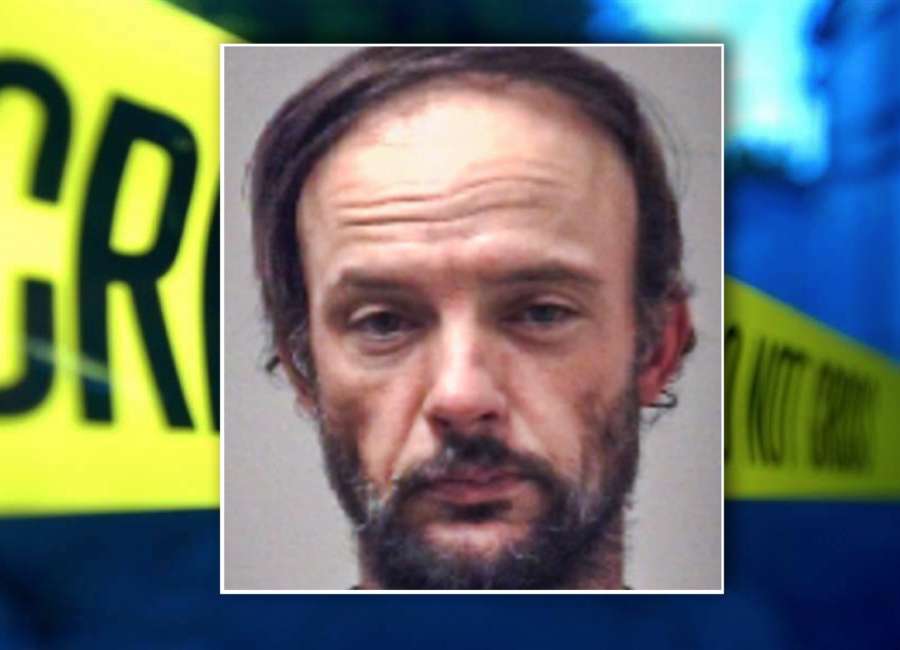 Authorities said the recent arrest of a man accused of stealing a catalytic converter is part of a growing trend in the region.

Rusty Bowling, 42, of Newnan, was arrested after attempting to steal a catalytic converter from a vehicle that had broken down the previous day.
Investigators said the victim returned to her car the day after it broke down on the side of the interstate near exit 41. She reportedly saw her car and another vehicle parked behind it.
A man, identified as Bowling, climbed out from under her car and told her he was working on his car and almost had the vehicle running and didn't need any help, according to Inv. Toby Nix with the Coweta County Sheriff's Office.
The victim then called 911 and gave them tag information from the other car, which was spotted getting on the interstate and later stopped by deputies.
The driver matched the description given and was taken into custody. Inside Bowling's vehicle, several torches and a Sawzall were found, which are commonly used in catalytic converter theft, according to Nix.
Bowling is charged with theft by taking, criminal damage to property, possession of tools for the commission of a crime and removing license plate to conceal vehicle ID. He's currently being held without bond and is wanted on outstanding warrants from Adell and Tifton.
With the increase in the price of precious metals, Nix said that there has been an increase in reported copper and catalytic converter thefts, often from vehicles left on the interstate or from churches and businesses which have company vehicles parked on-site during non-work hours.
"So our victims are in the unfortunate position of 'We last cranked the church van last Sunday, then this Sunday we cranked it and heard a loud noise,'" Nix said. "So we have a huge window of time trying to find out when the theft occurred."
Catalytic converters are made of three different metals that hold a pretty steep price tag. Two of the metals, palladium and rhodium, are worth more per ounce than the price of gold.
The sheriff's office is encouraging businesses and churches, or anyone with a vehicle that doesn't get cranked often, to park their vehicle close to surveillance cameras they may have on the property.
A catalytic converter can be removed in as little time as two minutes with a saw, Nix said.
Along with making the car unsafe to drive, the cost to repair the part can range between $945 and $2,475, with up to $2,250 being the cost of the part itself, according to the CarBrain website.
The Environmental Protection Agency made selling used catalytic converters illegal in 1990, unless they were tested and certified by the EPA.