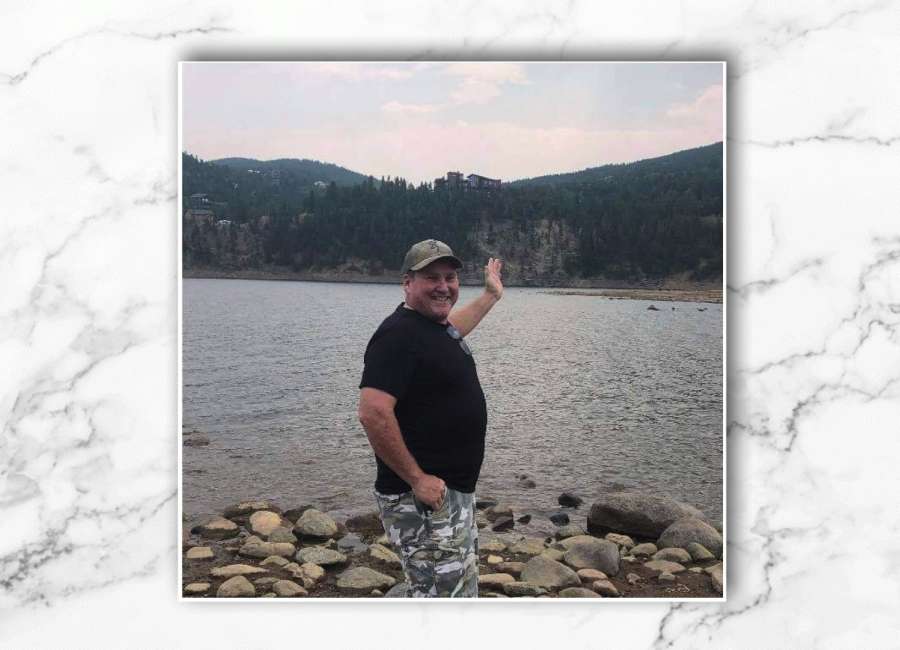 Barry Eugene Martin, 56, of Palmetto died unexpectedly while providing assistance to his daughter in the aftermath of the tornado that hit Newnan in the early morning hours of Friday, March 26.
Barry owned and operated Martins Millworks Inc. in Palmetto. Barry's business is known for producing custom-made doors, windows and trim for the area's top home builders. Before operating that business, Barry spent many years framing houses throughout Fayette and Coweta counties. Barry also was known for his generous spirit as he regularly assisted family, friends, customers and strangers with all types of projects.
Barry had an outgoing personality, and he never met a stranger. He had an endlessly inquisitive mind, and he always enjoyed learning the smallest details about anything he previously had not learned.
In addition, Barry was well known throughout the area for his support of softball and other youth sports. He coached softball for years and then continued to provide support to many teams and leagues with anything that needed to be done. His business regularly sponsored local teams, and Barry was especially supportive of the East Coweta High Indians softball team.
He is survived by his daughter Salena (Darrell) Hallford of Newnan, daughter Jordan Martin and future daughter-in-law Sarah Cicerello of Newnan, son Joey Martin of Foley, AL; granddaughter Carleigh Robinson of Foley, AL; father Paul Martin of Newnan; brother Tony Martin of Charlotte NC, sister Suzanne (Linn) Hudson of Newnan, brother Keith (Sheena) Martin; former wife Danette Martin of Newnan; former wife Julie Martin of Foley, AL; as well as several nieces, nephews, cousins and other extended family. He was preceded in death by his mother Mary Martin.
A celebration of life service is scheduled for Thursday, April 1 at 3 p.m. at Crossroads Church at 3260 Highway 16 in Sharpsburg GA. Visitation will be from 1 to 2:30 p.m. as well as following the service.
In lieu of flowers, the family asks for donations to be made to the GoFundMe page for Barry's daughter Jordan whose house was destroyed by the March 26 tornado. Donations can be made at https://gofund.me/2be1b93e.
Condolences can be expressed online at www.mckoon.com