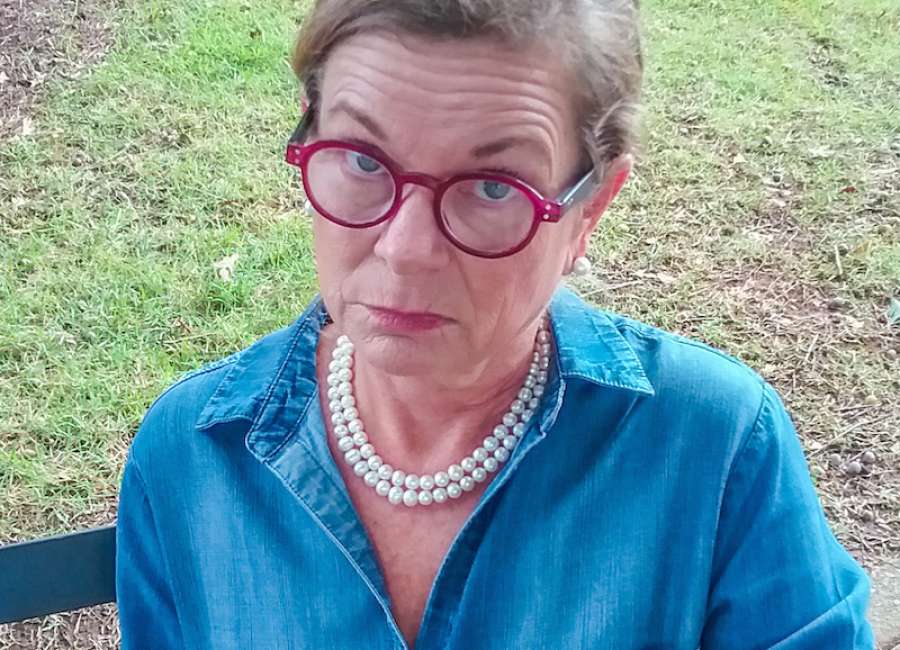 Dear Miss Pearl,
I'm supportive of businesses hiring people who are "challenged," but there is a grocery bagger who talks incessantly and it gets on my last nerve. I need to be more patient, right?
Patient, yes; however, you really need to work on your empathy. Being impatient with someone because of the choices they have made is one thing; when you display "ugly" feelings towards someone who has no choice or control over the situation, SHAME ON YOU. Do all of us a favor and stay out of this person's line until you can be kind and exchange pleasantries with them. Don't ever let me see you acting ugly towards someone who is "challenged," because I can assure you that I will CALL YOU OUT.
Dear Miss Pearl,
My almost 13-year-old son is taller than me and has acquired a mouth and attitude the size of Texas. The thought of two more years of middle school makes me want to run for the hills.
I'm going to be honest with you … the worst years in my house were when Little and Baby were in middle school. The hormones and growth spurts affected their brains in such a way that they not only thought I was stupid and a complete loser, but they also treated me like I was.
One was always on restriction or had something taken away — I'm getting anxious just remembering those years. I'm not proud of the fact that this is when I had NO CHOICE but to, on occasion, use some cussin' to get their attention. The good news is that your son WILL grow out of this stage and one day you will both laugh about how awful he was. Be patient, choose your battles, don't hold a grudge and love him through it.
And Another Thing:
Miscellaneous ramblings:
1) I'm very concerned about the popularity of air fryers and instapots. There, I said it — hate on me all you want.
2) We all have people in our lives who, when we see them, we can't help but know that all is right with the world. I was delighted to see my dear friend, Dr. Jimmy, out and about last week. His light continues to shine brightly, and he always has a good book to recommend.
3) I gave up sweets for Lent and am happy to report that Big and I are still speaking to each other!
4) I am shocked that Kim and Kanye are getting divorced … said no one EVER!
5) I bought some beautiful strawberries that tasted like cardboard. Looks can be deceiving.
***
"Miss Pearl," aka Colleen Sprayberry, is one of Newnan's leading authorities on modern etiquette. She gladly lends her advice to everyone whether they want it or not, because, "After all, it's all about the children and setting a good example for them." Her videos are available on her Facebook page and YouTube channel. She can be reached at misspearl678@gmail.com .