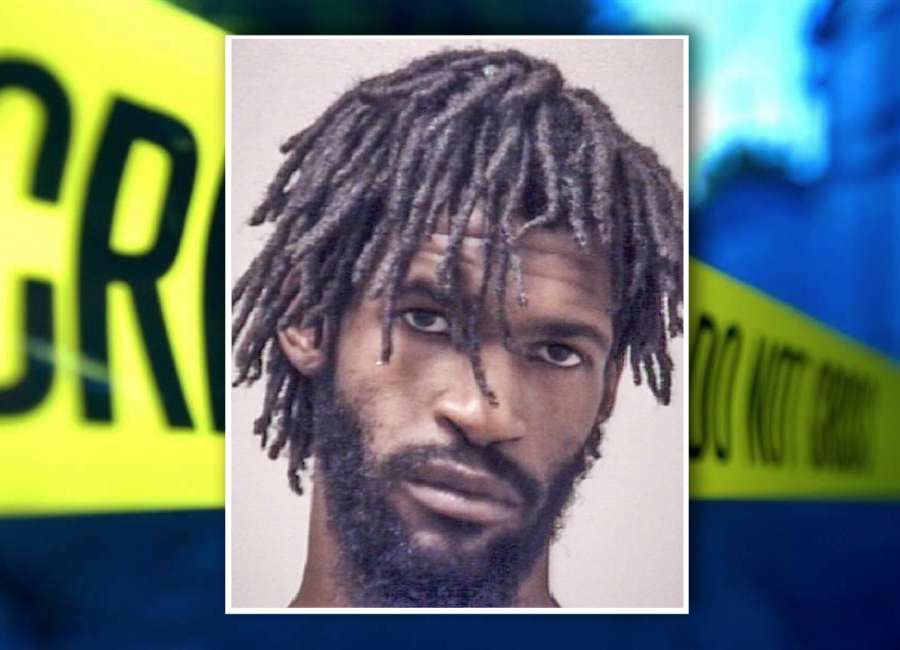 A man was hospitalized after he led police on a high-speed chase through Newnan.
An officer pulled over a Nissan Versa after it was traveling without headlights. After the officer stepped out of his cruiser, the driver fled the scene on Armory Road and headed north on LaGrange Street, reaching speeds of 70 mph into oncoming traffic, according to the police report.
The driver, identified as Kyntraveus Sutton, led police through side streets in the MLK and Spence Avenue areas before traveling south on Greenville Street, heading towards exit 41.
A Coweta County deputy was able to perform a PIT maneuver on the Versa, which sent the car through the median and into a guardrail under the bridge, according to the report.
Inside Sutton's jacket pocket, police reportedly found a small bag of suspected methamphetamine, and two glass pipes were found in the trunk of the car, the report stated.
Sutton, 23, was briefly taken into custody, but due to his medical appearance, he was transported by air ambulance to Grady Memorial Hospital.
Authorities said warrants will be taken for his arrest on charges of narcotics possession, DUI drugs, fleeing from police, reckless driving, failure to maintain lane, use of headlights and driving on a suspended license.