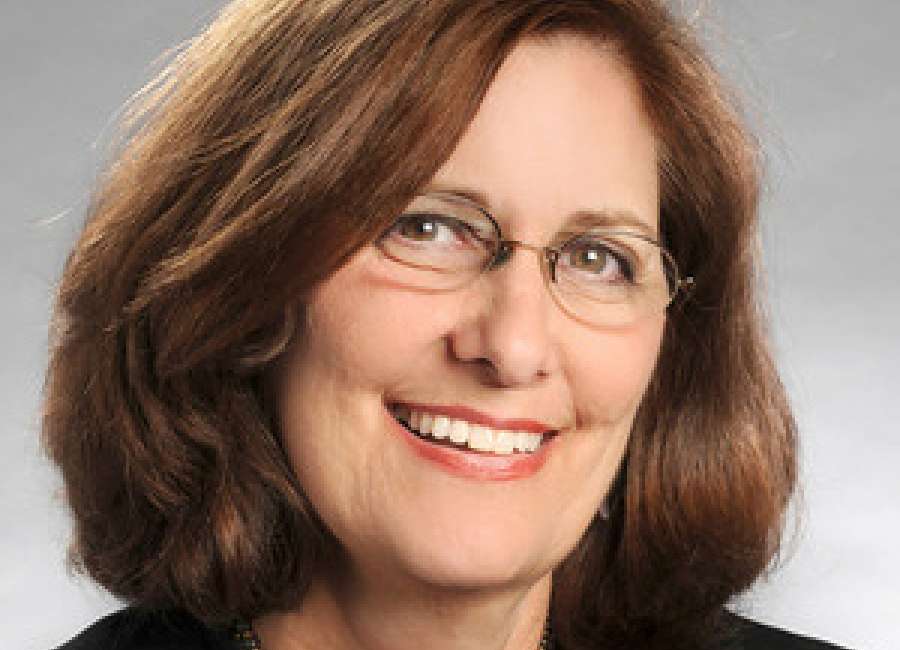 Several years ago, I received a constituent call asking me a rather simple question: "Why are the landfill disposal requirements for household garbage more restrictive than the requirements for coal ash?"
Needless to say, he had my attention.
Then he began to tell me about coal ash. Coal ash is a residue that contains such toxic chemicals as arsenic, lead, mercury and chromium, and is the product that results from burning coal in power plants. Due to the closing of many coal-fired power plants, it is now in abundance in our state.
An estimated 92 million tons of coal ash are being stored throughout Georgia in unlined ponds. With no liner, these toxic substances can seep into the groundwater or flow into rivers and streams and cause disastrous water contamination issues. Coal ash chemicals have been found to cause brain damage in children and increase risks of cancer, heart disease and stroke. These same poisons have been found in wells near ash ponds all over the country, including in Georgia.
As my constituent pointed out, household garbage must be disposed of in a lined landfill. He said, "There is more regulation of the disposal of a banana peel than toxic coal ash!" So why is toxic coal ash allowed to sit in an unlined pond, uncovered, seeping into the ground, with a risk of flooding and spilling into streams, rivers, wetlands or farmland?
A bill (HB176) to change the law requiring coal ash to be placed in a lined landfill was introduced in the last legislative session and has been introduced in this one. The House Natural Resources Committee heard presentations from the Georgia Environmental Protection Division and Georgia Power at least three times over the past few legislative sessions regarding coal ash disposal activities in Georgia.
Committee members have toured the coal ash disposal area at Plant McDonough-Atkinson, which is situated so close to the Chattahoochee River that coal ash poisons have been found in groundwater on the property next door and also in the River. However, HB176, has never had a vote — nor a hearing — where coal ash opponents, including victims and potential victims, would be allowed to present evidence.
With Crossover Day nearing (the last day a bill can be heard in one chamber to qualify to be heard in the other) sponsors of the bill fear discussions will be delayed for action to — potentially — take place next year.
Why am I interested in this issue? Because I am a Georgian. Because I live downstream between the Chattahoochee and the Flint rivers. I drink well water. I value the lives of my neighbors. In Georgia, most groundwater testing is conducted by landfills and other commercial entities to determine if pollution is occurring due to their activities. There is little independent preemptive, preventive groundwater testing.
I grieve for Juliette citizens near the coal ash site suffering horrible health issues. I am appalled that Monroe County must spend tax-payer dollars to provide drinking water to its citizens because their well water is contaminated. I am outraged that the power company has more than enough money to do what is right by the citizens of Georgia and does not.
If you poison your neighbor's property, even accidentally, you are responsible for cleaning it up.
However, if you are a power company, you get to charge your customers to clean up your poison, then you get to take that same customer's money to pay your lawyers and lobbyists to indefinitely stall the cleanup.
Wrong is wrong, especially when lives are on the line.
State Representative Debbie Buckner
House District 137 - Junction City, Ga.