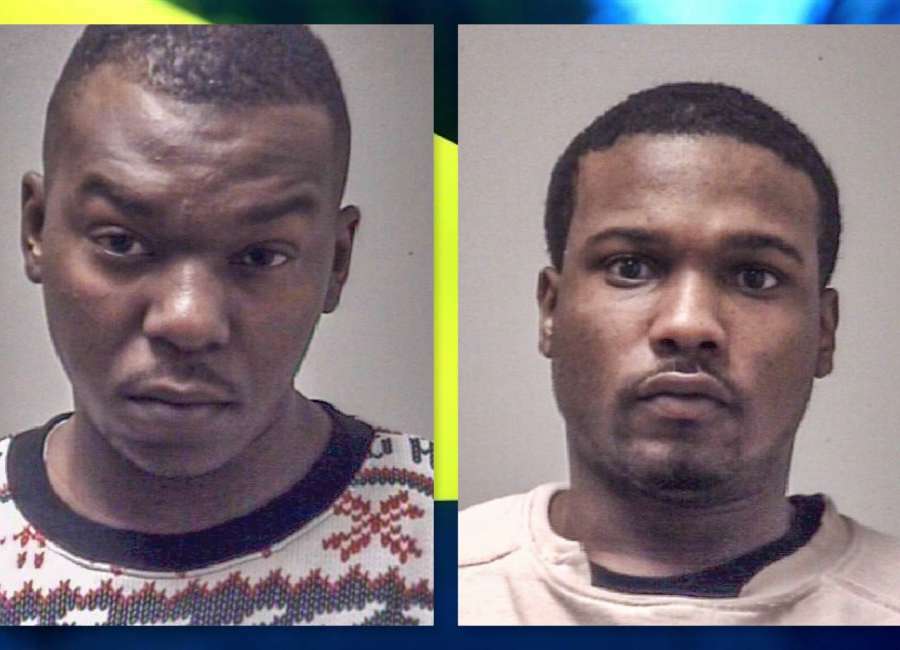 Two Montgomery men are behind bars after a high-speed littering incident.
On Tuesday night, a Coweta County deputy on patrol near mile marker 36 spotted a car traveling southbound at 83 mph.
The deputy attempted to perform a traffic stop and spotted both the driver and passenger throwing what appeared to be marijuana out of the car, according to the incident report.
After the deputy disabled the car, both suspects were taken into custody. Inside the car wereseveral small bags of marijuana and oxycodone, along with a Ruger 5.7 handgun, authorities said.
A black bag reportedly thrown from the car during the pursuit hit the front bumper of a pursuing officer's car, and one pound of suspected marijuana was collected from in the roadway by investigators.
A total of $4,900 in cash was reportedly found in the pants pocket of the driver, Shaquille Dwayne Bibb, 26, who said the money belonged to both men.
The passenger, Derocy Demontez Calvin, 28, was charged with marijuana possession with intent to distribute, tampering with evidence, obstruction and abandonment of a controlled substance.
Bibb was charged with speeding, failure to maintain lane, following too closely, reckless driving, marijuana possession with intent to distribute, fleeing from police, tampering with evidence, narcotics possession, and possession of a firearm during the commission of a crime.