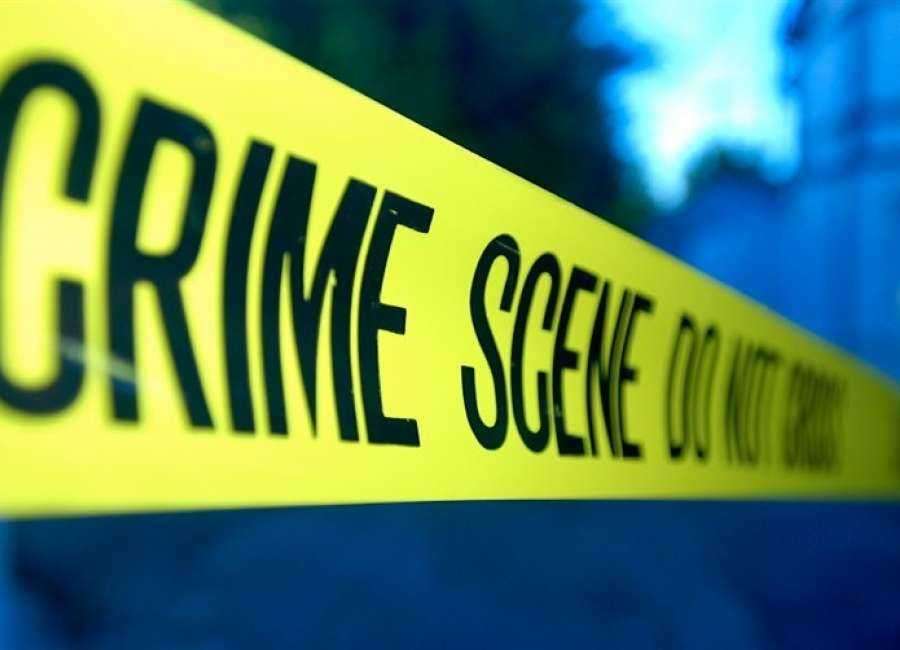 A Coweta man is in custody after an argument escalated into a shooting Thursday.

Reno Deonta Florence, 20, of Newnan, was taken into custody near the scene of the shooting and has been charged with two counts of aggravated assault. He is currently being held without bond in the Coweta County Jail.
Police have not revealed a motive in the shooting and said the investigation is ongoing.
The incident occurred on Neal Street just before 2:45 p.m. Police received a call about two people standing in the roadway, arguing. When officers responded, they found a male and a female, both suffering from gunshot wounds, according to a press release.
Both victims were treated on scene, and the female victim was transported by air to an Atlanta-area hospital to be treated for her injuries. Her condition is not known at this time.
Police have not released details about the male's condition but said both victims are expected to survive.
Newnan Police Department is asking anyone with information relating to the events that led up to the incident or information about the shooting to contact Sgt. Chris Robinson at 770-254-2355 ext. 155.