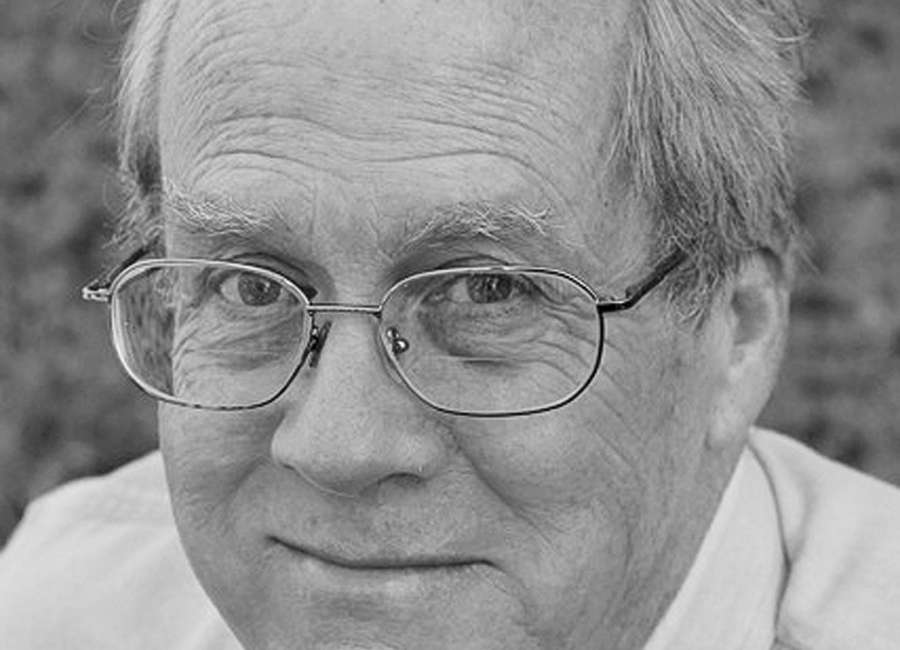 Interstate addicts will find it hard to believe, but Georgia state Highway 85 was once the preferred route between Atlanta and Columbus, Georgia.
On weekends the road was packed with vacationers headed to Florida, and soldiers traveling between Atlanta and Columbus' Fort Benning.
Stretches of Highway 85 are almost deserted now. But a few small towns are hanging on until better times come back.
That group includes Gay, Georgia. Although Gay is sophisticated enough to rate a stoplight, the northern approach to town includes a gentle reminder of Gay's rural roots — a strip shopping center anchored by a taxidermy shop.
Gay is currently home to old-timers, new arrivals, and a woman who never dreamed she'd call Meriwether County, Georgia, home.
Years ago, Susan Pritchett was working for a major Texas cattle company that had an operation in Florida. She commuted often between the two states. On one trip, she crossed from Florida into Georgia and decided she'd had enough.
"I told myself that's it," Susan says. "I wanted to settle in one place."
Someone told her about a possible job near Gay, Georgia. Her reaction?
"I remembering thinking, Why in God's name would I live in a town called Gay?"
But she still checked out Quercas Farm, a privately owned cattle ranch. She was hired, and on Thanksgiving day, 2005, moved to Gay.
Susan loved the people she met, enjoyed the lifestyle, and in September 2020, opened her own business, Black Hat Cattle Meat Shop.
She's happy in Gay.
"There's no crime, no traffic, no drama," she says. "Just good living."
For now, the area's main tourist attraction is the Red Oak covered bridge, which was built in the 1840s and is still open to one lane of traffic.
It's certainly worth a visit but is not exactly a shot in the economic arm. Since the 1970s that dose of commercial medicine has been delivered by the Cotton Pickin' Fair, which at the height of its popularity, drew up to 100,000 visitors per season.
The 2020 fair was canceled by the pandemic. A new owner has promised to bring it back bigger and better than ever. Locals have their fingers crossed.
Things are night-and-day different 20 miles east in Odessadale. The town isn't even visible from Highway 109. But turn off at Odessadale Road and you'll soon run up on a place where folks still live, love, laugh, fight, kiss and make up.
Odessadale was founded in the late 1800s by a man from South Carolina looking for a better life. Abundant pasture land made for good livestock operations. Farming was a tougher chore because the landscape was littered with huge granite boulders.
Things changed drastically In 1890 when the Macon and Birmingham Railroad laid tracks past Odessadele.
In his first recorded miracle, Jesus turned water into wine. When the railroad came to town, the citizens of Odessadale turned granite into gold.
A quarry was built, and every day, tons of granite were shipped across the southeast.
The population was soon healthy enough to support a drug store, post office, blacksmith shop, cotton gin, a jail and even a doctor.
When the railroad line closed in 1927, people fled in search of paychecks. Vacant commercial buildings were torn down for the lumber.
By the time Oscar McGhee was born in 1930, Odessadale was a farming community again. Oscar left school in the sixth grade to do farm chores to feed himself and his nine siblings.
"I didn't mind much," he says. "Everybody had to work back then. That's how it was."
The locals have always found a way to support two churches. The Odessadale Methodist Church opened in 1897 and still holds services in the vintage sanctuary.
Branch Hebron Missionary Baptist Church, founded by ex-slaves in 1868, is the hub of Odessadale's African American community.
The church property is also home to what used to be Odessadale Elementary School. The school closed in the 1950s. And it is literally falling apart.
A group supporting the restoration of Odesadele Elementary School is searching tirelessly for funds to save and restore the old school. They'd welcome your prayers and dollars. Find them on Facebook.
People born and raised in Odessadale know nothing comes easy. But they remain hopeful that better days are ahead.
As long as just one of them is left, Odessadale will be more than a memory.
Alex McRae is a writer and ghostwriter and author of There Ain't No Gentle Cycle on the Washing Machine of Love. He can be reached at: alexmmcrae@gmail.com .