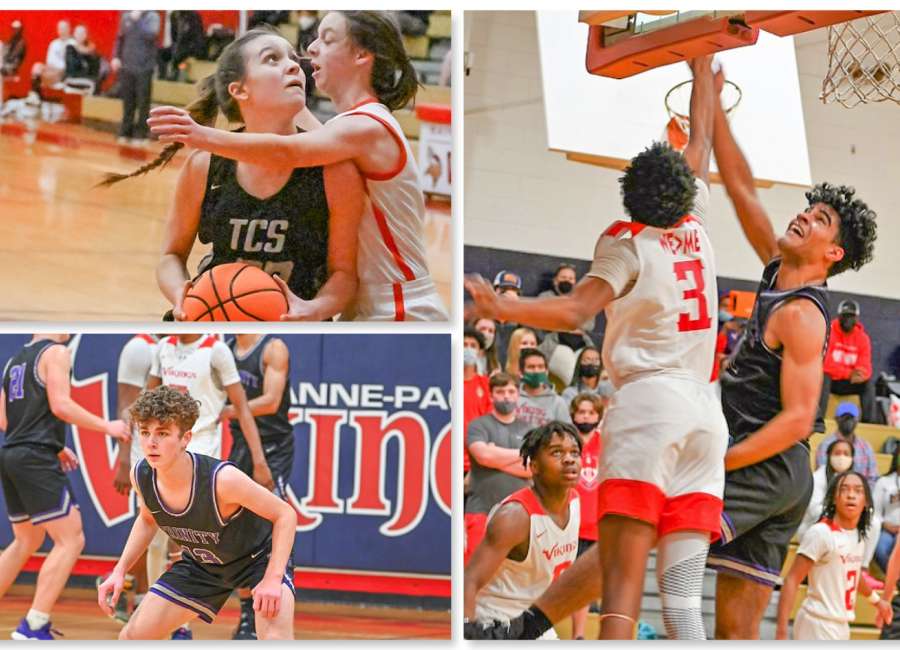 On Tuesday, the Trinity Christian Lions traveled to Columbus to face the St. Anne Pacelli Vikings.
The Lions had lost a tough one at home to the Vikings a couple of weeks ago and looked to exact some revenge. They fell behind early, and despite a frantic comeback, they fell just short, 61-58.
The Lions fell behind by 16-points right before halftime at 40-24. From there, they embarked on a steady comeback that saw them outscore Pacelli 34-17 over the next 16 minutes. When David Dallas scored a basket with less than a minute remaining, the Lions held a 58-57 lead.
Unfortunately, the Vikings had a comeback of their one, and closed out the game to remain undefeated in Region 4-A Private.
Isaac Britto led the Lions with 22 points while Joshua and David Dallas each added ten.
Girl's Head Coach Joe Daniels saw his Lady Lions remain undefeated with a 55-18 win over the Lady Vikings.
Madison Morge led a balanced scoring night with twelve points, while Aliyah Shaffer had 12 and Lalah Logan got to double digits with ten.
Photo credit: Tammy McCracken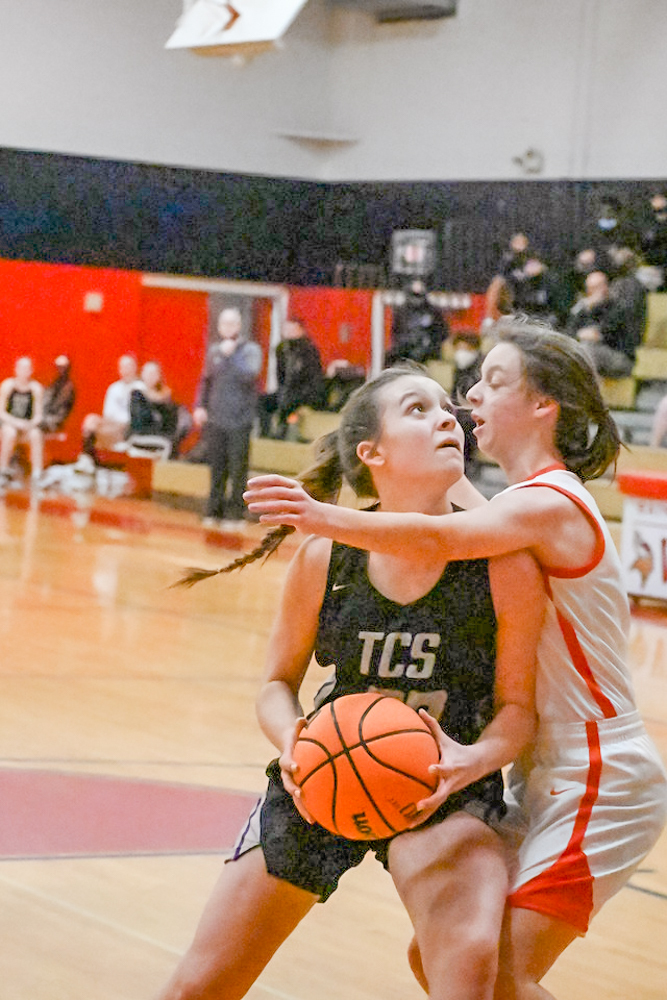 Madison Morge led the Lady Lions with 12 points and seven assists.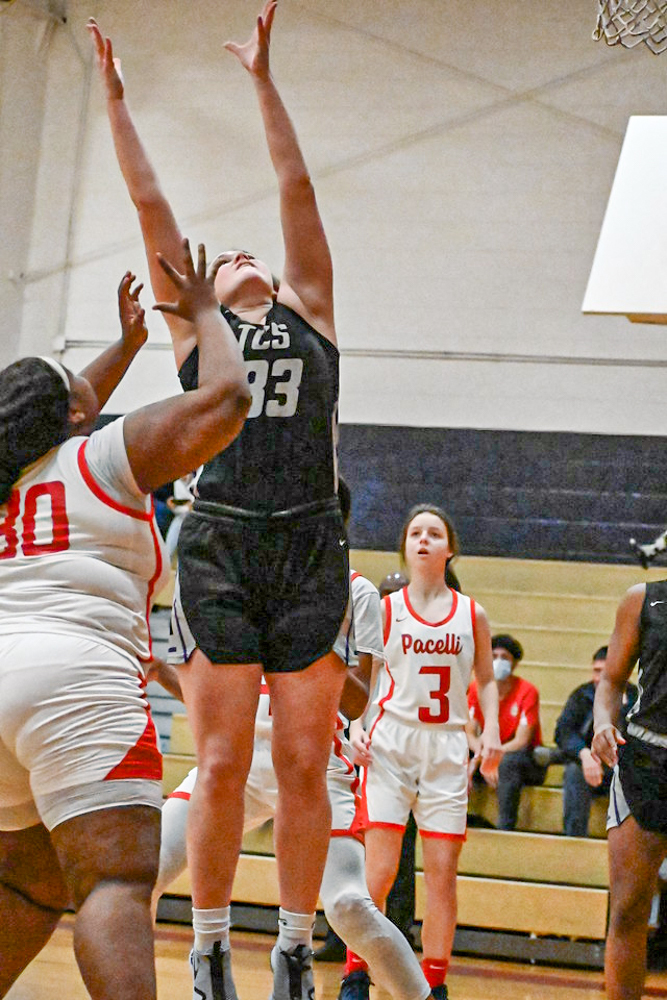 Kendall Wells fights for a rebound underneath.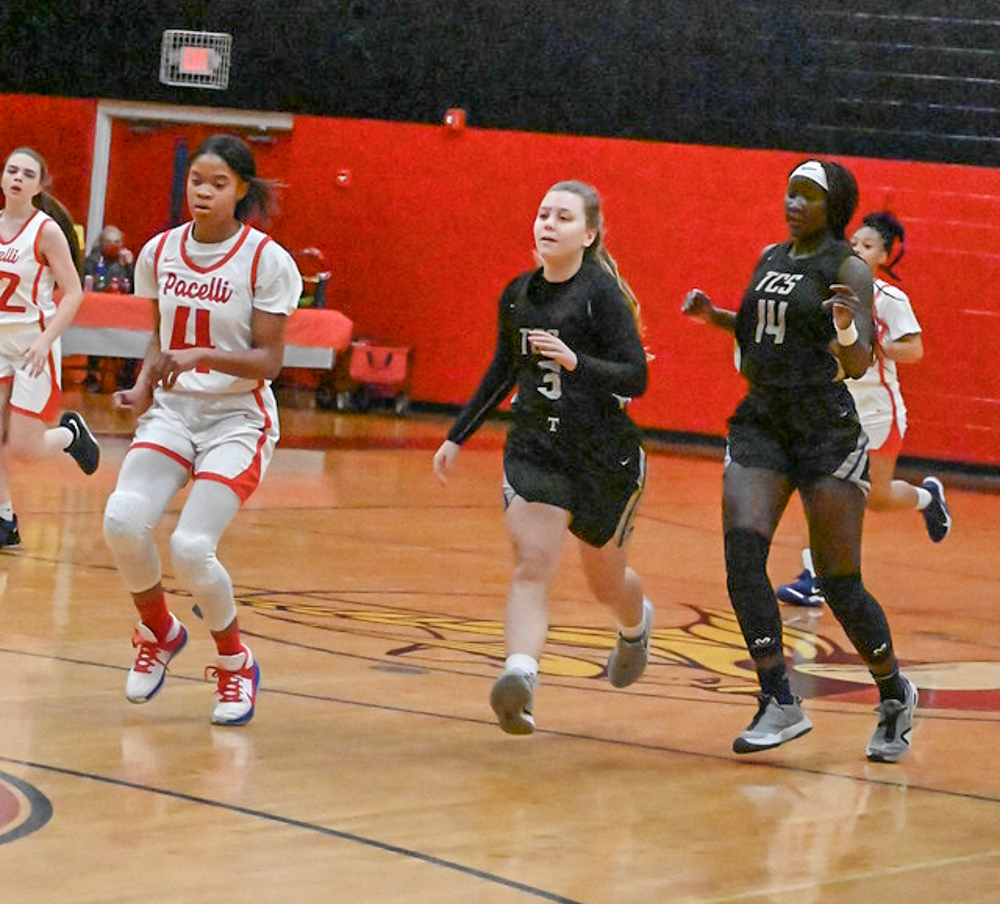 Madelyn Burgess (#3) and Aliyah Shaffer (#14) got some key minutes on the road against St. Anne Pacelli.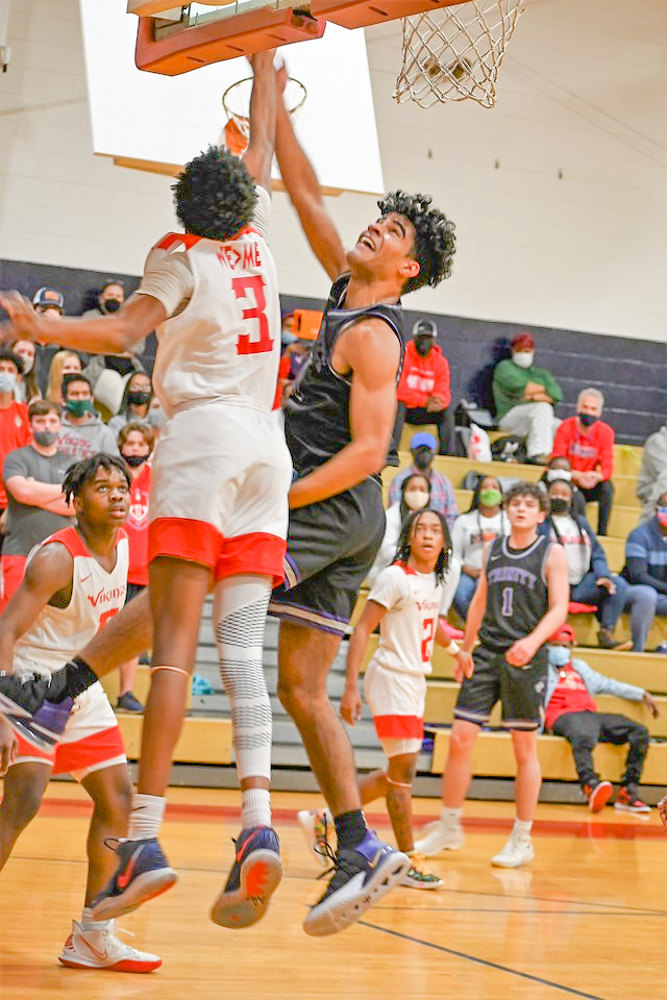 Senior Isaac Brito led the Lions with 22 points.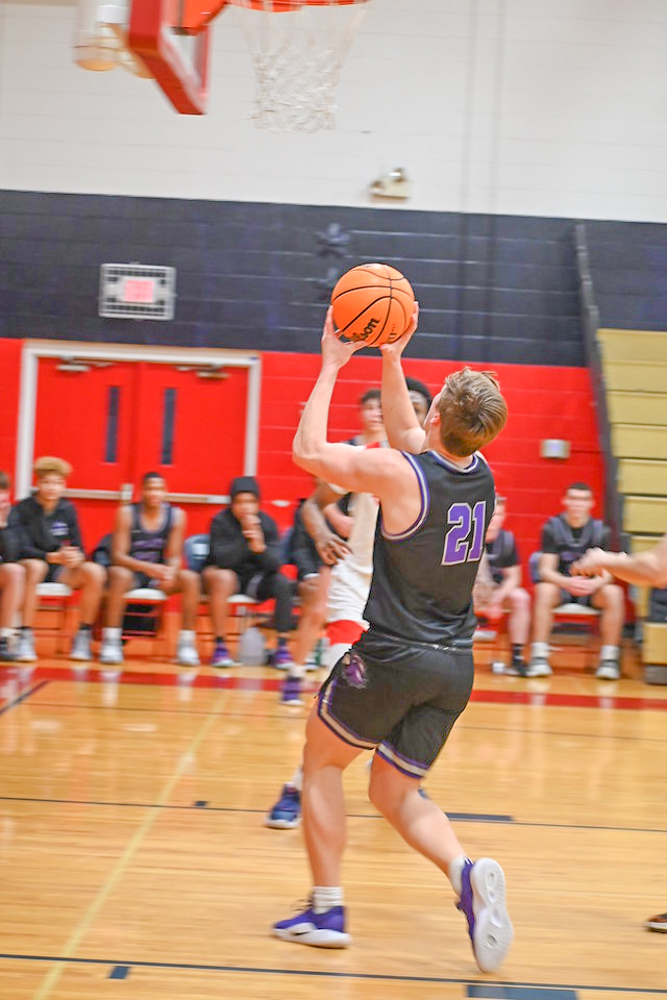 Joshua Dallas drives for a layup during the Lion's frantic comeback against St. Anne Pacelli.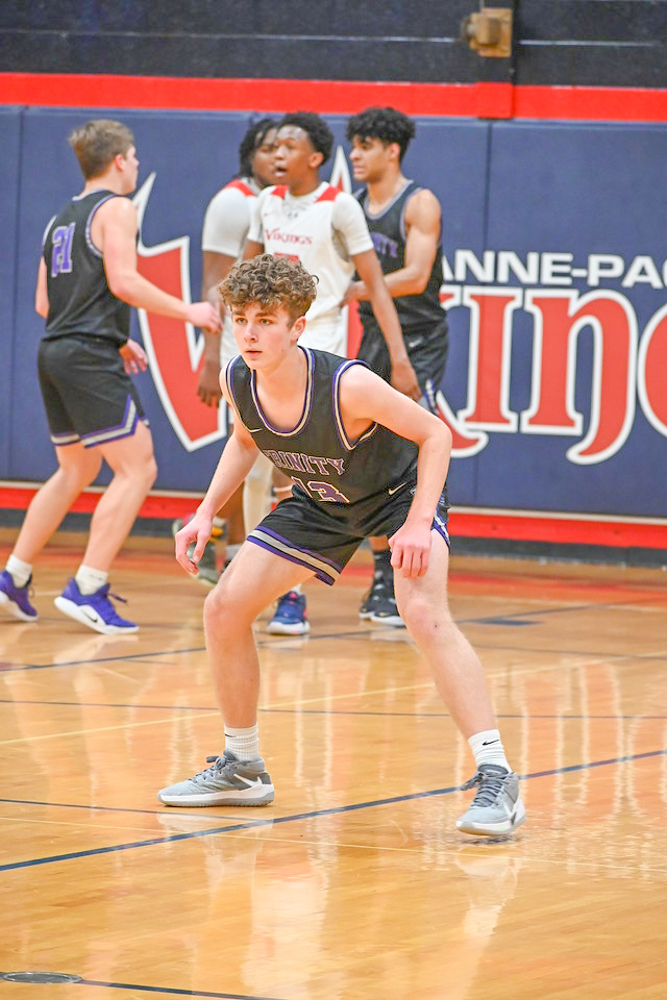 Sophomore Logan Barnes picking up pressure on the ball at the top of the key.