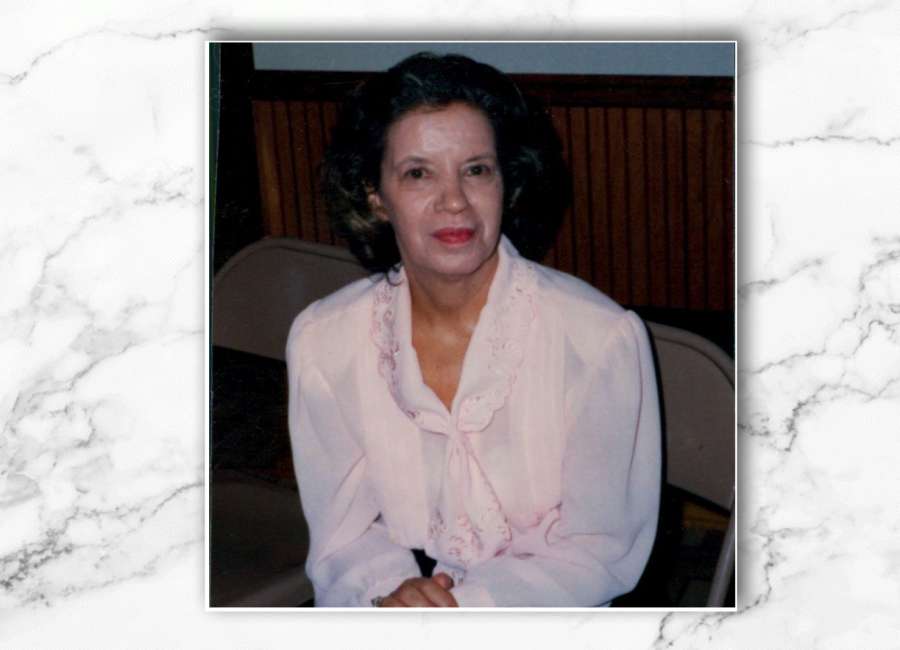 Thelma Louise Stubbs Yarbrough, 91 of Moreland passed away Tuesday, February 9, 2021.
She was born April 24, 1929, in Coweta County to the late Arthur Wesley Stubbs and Lucile Campbell Stubbs. She was preceded in death by her husband of 55 years, James O. Yarbrough; siblings, Lila Hicks, Raymond Stubbs and Sylvia Ann Neil.
She was a loving mother, grandmother and wife. She loved her chosen profession of nursing. She was an R.N. for over 50 years. She was a long time member of Moreland First Baptist Church.
She is survived by her children, Rita (Mike) McHugh, Jim (Angela) Yarbrough and Alan (Kathleen) Yarbrough; grandchildren, Megan (Matthew) Boven, Adam (Amanda) McHugh, Olivia Yarbrough, Meredith (fiance' David Hall) Yarbrough and Julia Yarbrough.
Funeral services will be held Thursday, February 11, 2021, at 2 p.m. in the chapel of McKoon Funeral Home 38 Jackson St. Newnan, GA with Rev. Todd Slade officiating. Interment will follow at Southview Cemetery in Moreland. The family will receive friends one hour prior to service time.
Condolences may be expressed to the family at www.mckoon.com.
In lieu of flowers, donations can be made in her memory to First Baptist Church Moreland Sanctuary Restoration P.O. Box 135 Moreland, GA 30259.
McKoon Funeral Home & Crematory (770) 253-4580.