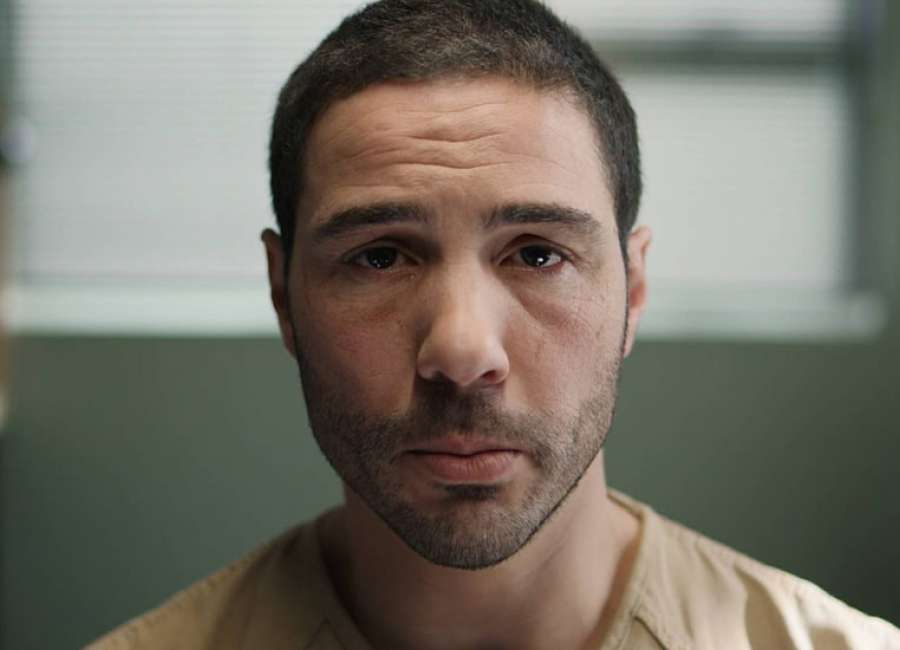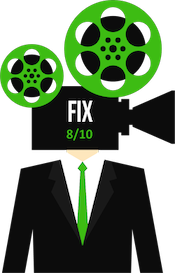 Review by Jonathan W. Hickman
Even alleged terrorists get due process under our system of justice. Not everyone is a fan of that proposition. And in the days following the 9/11 tragedy, government authorities, concerned that another attack was imminent, sought to suspend normal legal channels of investigation and prosecution.
"The Mauritanian" tells the story of the apprehension of a man from Mauritania named Mohamedou Ould Slahi (played by Tahar Rahim). Through the extraordinary rendition program, Slahi, aka The Mauritanian, is picked in his home country for interrogation. He stayed in custody, including Guantanamo Bay, for some 14 years, having never been charged with a crime.
Slahi had been on the CIA and FBI radar for some time. His involvement with the mujahideen in Afghanistan in the early 1990s was well documented. And he was investigated in Canada for participation in the planned millennium attacks. But following the 9/11 events, extrajudicial measures enabled the United States in cooperation with other countries to seize suspects like Slahi and interrogate them for lengthy periods without customary legal process. This new system, naturally, permitted abuses.
In "The Mauritanian," those abuses are on full display as we see the enhanced interrogation techniques approved by the Secretary of Defense Donald Rumsfeld employed graphically. Slahi is shown in isolation, coping with extreme temperature changes, being beaten, and subjected to sexual humiliation. Much of these instances have been corroborated. The entire chapter marks a low period in our nation's commitment to the rule of law.
Director Kevin Macdonald (see "The Last King of Scotland") explores the efforts of attorney Nancy Hollander (an excellent Jodie Foster) to give Slahi due process. Whether he was ever a part of the 9/11 attack planning is in question, but the evidence collected was so tainted that any fair prosecution proved impossible. We may never uncover the truth.
Macdonald works from a screenplay by writers M.B. Traven, Rory Haines, and Sohrab Noshirvani. The film is based on Slahi's best-selling book "Guantanamo Diary" published in redacted and declassified form while he was still incarcerated. Regardless of whether viewers believe in harsh interrogation that some characterize as torture, it's clear that these techniques' results are hardly reliable. And love it or hate it, our system of justice offers a much more dependable avenue to finding the answers.
What's revealing here is that the system did work. Of course, Slahi may have lost 14 years of his life, but the rule of law ultimately prevailed. We see elements of good lawyering chronicled in the film. Benedict Cumberbatch plays Lt. Col Stuart Couch, the military prosecutor who refused to move forward with the case against Slahi because the critical evidence against him was the product of torture.
Foster plays talented lawyer Nancy Hollander, a criminal defense attorney who works challenging and high-profile cases. For example, she was the lead counsel for Chelsea Manning and won her release in 2017, when President Obama commuted her jail sentence from 35 to 7 years. In the film, Foster adopts her real-life counterpart's translucent white hair. It's a striking look for Foster that matches the character's acumen as a cold, calculating legal tactician.
In one scene, Hollander and Couch face off in a gift-shop bar outside Guantanamo Bay prison. They share a beer while discussing the place that traditional rules of law apply. It's a tense and informative moment.
But don't expect a shocking "A Few Good Men" witness stand confrontation, "The Mauritanian" is the kind of movie that makes an effort to give both sides in the debate an opportunity to address the audience. It's a film about competing ideas and not a stirring courtroom drama. While that might sound stuffy and educational, Macdonald balances the movie enough to avoid academic limitations.
A handsome production with winning performances, chiefly by Foster and Rahim, "The Mauritanian" is an exciting and moving examination of missteps made in the aftermath of our nation's terror tragedy.

A RottenTomatoes.com Tomatometer-approved critic, Jonathan W. Hickman is also an entertainment lawyer, college professor, novelist, and filmmaker. He's a member of the Atlanta Film Critics Circle, The Southeastern Film Critics Association, and the Georgia Film Critics Association. For more information about Jonathan visit: FilmProductionLaw.com or DailyFIlmFix.com