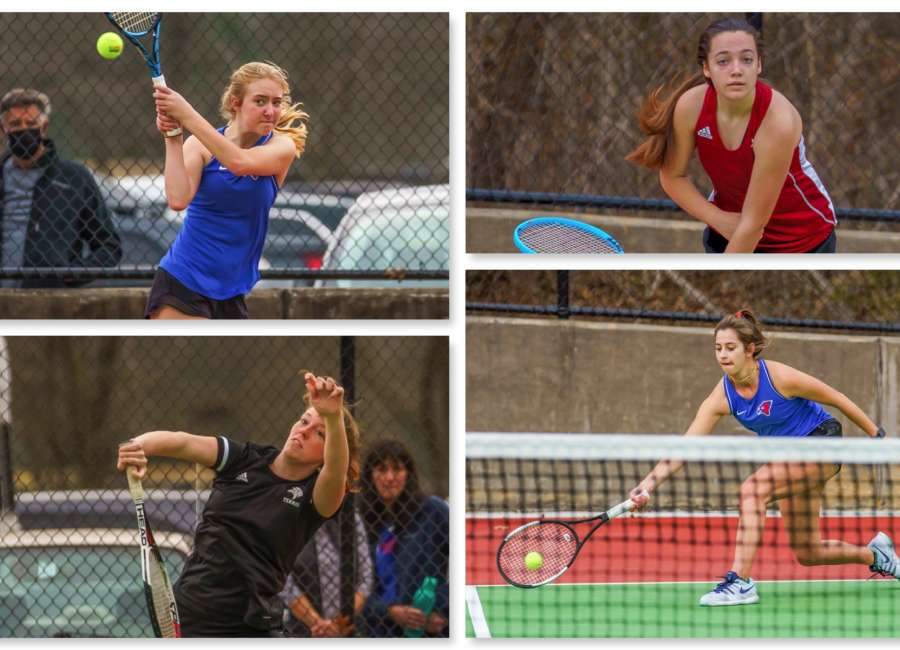 The sound of tennis volleys in the air have returned as the GHSA tennis has started up.
The Heritage School and Northgate met to start their season on Tuesday afternoon.

The two squads split as the Heritage ladies won 4-1, while the Northgate boys returned the favor with a 5-0 win.
Cameron Rogin led the way for the Heritage Ladies while Leyton Dunn, Landen Victer, and Bearre Dorsey had wins for the Northgate boys.
Photos by Chris Martin