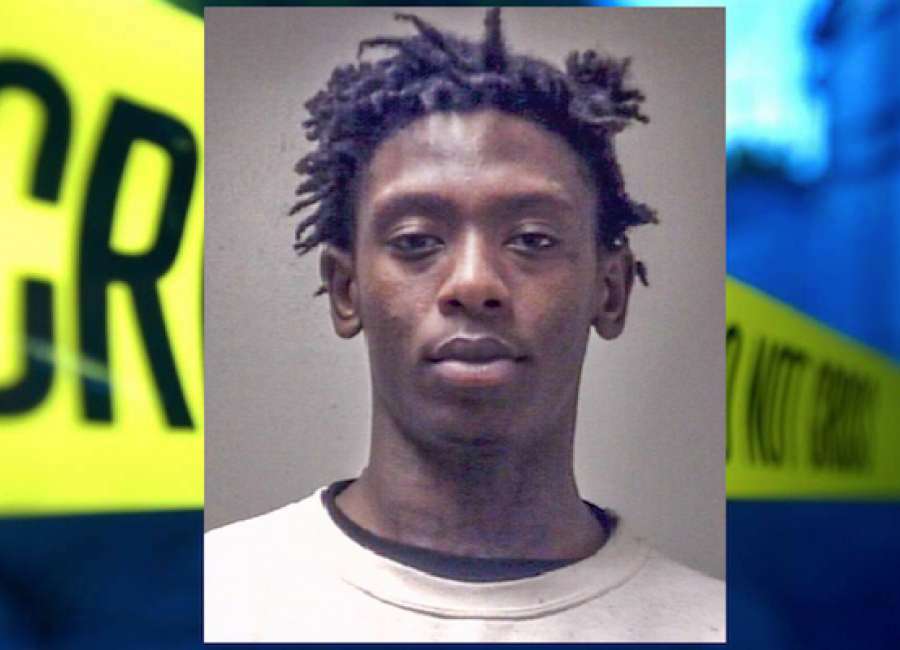 One teenager was jailed and two others sent home to their mamas after a high-speed interstate chase over the weekend.

Benjamin Bernard Pritchett Jr., 18, of Columbus is facing multiple driving-related offenses after allegedly fleeing from Coweta County sheriff's deputies when they attempted a traffic stop near exit 41 on Interstate 85 early Sunday.
A deputy reportedly saw the driver of a silver Nissan – later identified as Pritchett – run a red light while turning left off the northbound ramp onto Georgia Highway 14, and activated his lights to initiate the stop.
The Nissan turned into the McDonald's/BP parking lot and almost hit a truck and a van, according to the CCSO incident report, then headed back onto the highway, reaching speeds of 80 mph in a 55 mph zone.
The vehicle then took the southbound onto I-85, reportedly reaching speeds of 100 mph before a deputy attempted a PIT maneuver around mile marker 40. The impact caused the Nissan to overcorrect, and it struck the median wall and a vehicle that had pulled onto the shoulder.
When Pritchett attempted to drive away again, another deputy immobilized the Nissan by hitting it on the passenger side, according to the report.
"The driver had made it clear that he did not have any (regard for) the safety of other motorist(s) on the roadway, or himself," the report stated.
Pritchett was detained along with his two passengers, ages 15 and 16. During a search of the Nissan, deputies reportedly discovered two 9mm handguns stolen out of Phenix City, Alabama. The vehicle's tag also reportedly was stolen out of Columbus, according to the report.
All three suspects were medically cleared at Piedmont Newnan Hospital, and Pritchett was transported to the Coweta County Jail.
The two juveniles were booked and fingerprinted, then released into the custody of their mothers.
Pritchett faces two counts of theft by receiving stolen property and several traffic-related offenses, including driving while unlicensed, fleeing/attempting to elude a police officer, speeding and reckless driving.