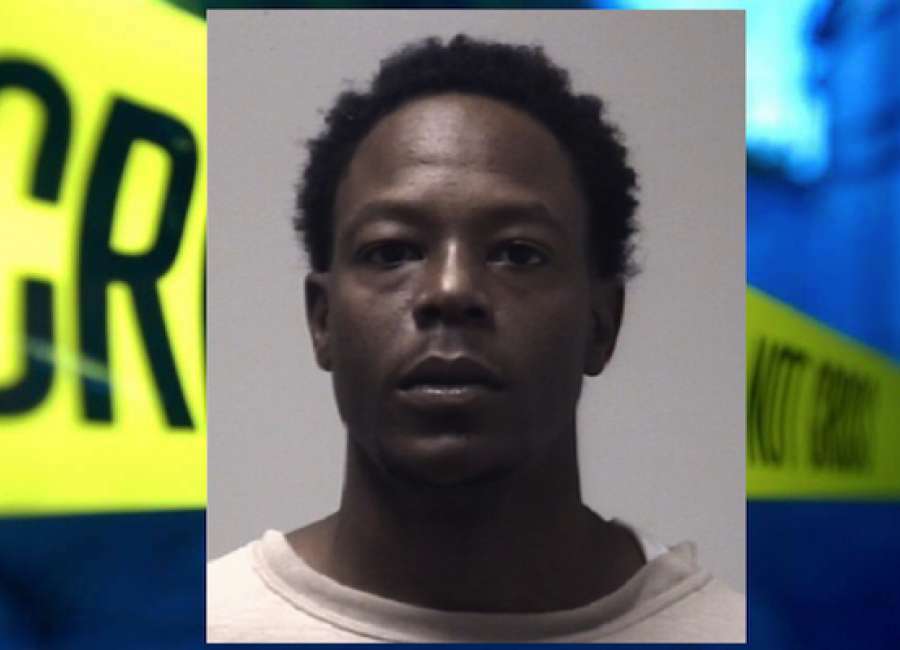 A Newnan man who ran away from deputies during a traffic stop on Interstate 85 South is facing drug, weapon and theft charges.
Larry Donnell Dorsey Jr., 35, led Coweta County Sheriff's deputies on a brief foot chase during a search of a vehicle in which he was a passenger.
Deputies had stopped a red Ford Focus near mile marker 54 late Tuesday night because its tag lights were out, according to the incident report.
After reportedly noticing a strong smell of marijuana coming from the car, deputies conducted a search of both the driver and Dorsey, who handed over 2 ounces of marijuana from his back pocket
As deputies prepared to search the vehicle, Dorsey took off running, according to the report. He was taken into custody after a short pursuit.
In the back passenger seat of the Focus, deputies reportedly found a pink book bag containing 9 ounces of crystal methamphetamine and a Glock handgun reported stolen out of Auburn, Alabama.
Dorsey was read his Miranda rights and agreed to talk without an attorney present, the report stated. He said he got the bag from an unknown man, and that the driver did not know about the items inside the bag.
The driver was cited for defective equipment and released. Dorsey, previously convicted on felony drug charges, was transported to the Coweta County Jail.
He is charged with methamphetamine trafficking, possession of a firearm during the commission of a crime and theft by receiving stolen property.