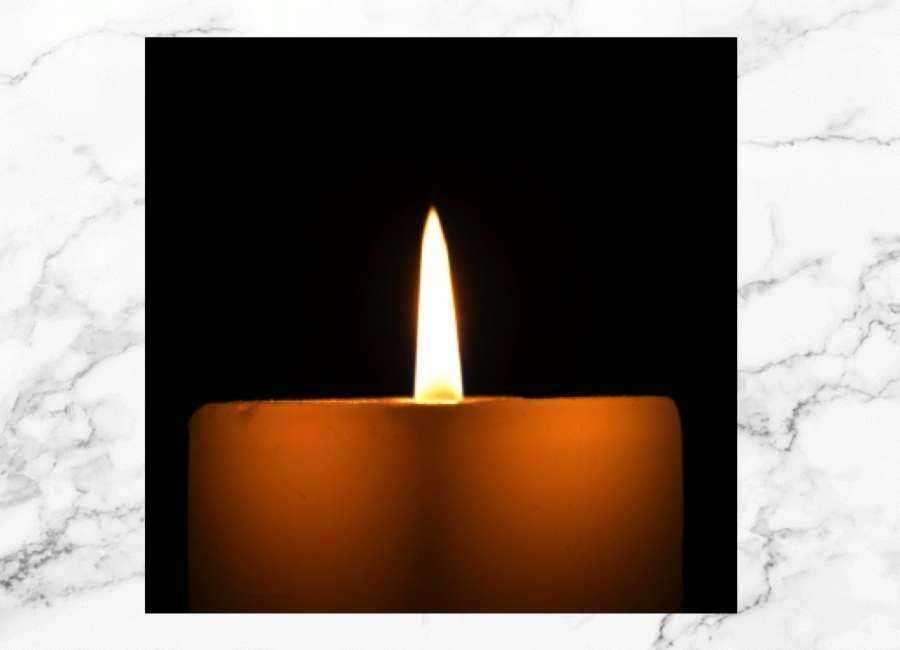 Stephen Thompson, 75, of Greenville, GA passed away Tuesday, February 9, 2021 at West Georgia Medical Center in LaGrange.
He was born March 1, 1945 in Illinois. He was preceded in death by his parents, Hugh Thompson & Lela Laird Thompson, wife, Shirley Duncan Thompson, and daughter, Jennie Leigh Thompson.
Mr. Thompson honorably served in the U.S. Army where he did several tours in Vietnam.
The graveside service is Saturday, February 13, 2021 at 4 o'clock at Forest Lawn Memorial Park, 656 Roscoe Road, Newnan, GA .
Condolences can be expressed online at www.mckoon.com
Survivors include daughters, Terri Ann (Charles) Pardini, Stephenie Laird Messer; grandchildren, Alisha Pardini, Demetrice Henry, Austin Thompson, Damon Harris; and great-grandchildren, Chloe Pardini, Corbin Chelf.
McKoon Funeral Home & Crematory (770) 253-4580