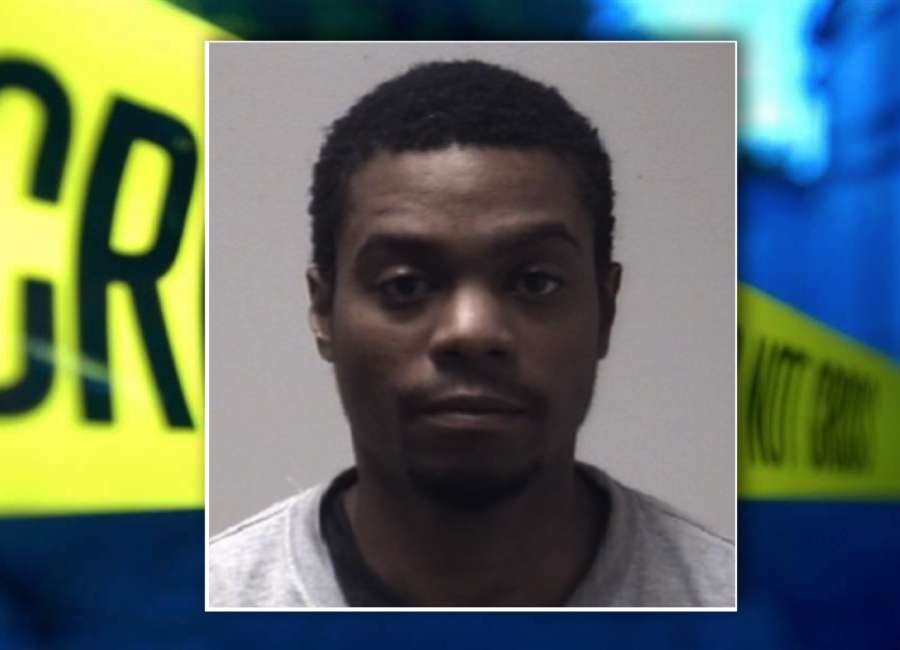 A Lithonia man is facing several charges after allegedly shooting out the tires of a car belonging to his baby's momma.

Ryant Maurice Dumas, 33, is charged with reckless conduct, discharging a weapon on a highway, criminal trespass, possession of a weapon during the commission of a crime, marijuana possession and DUI drugs.
On Sunday evening, deputies with the Coweta County Sheriff's Office received a lookout for Dumas' vehicle, a black Chrysler 300 with a white bumper, which they spotted traveling northbound on Interstate 85.
When a deputy attempted to perform a traffic stop, Dumas did not pull over immediately, according to the incident report.
He allegedly had difficulty following instructions for getting out of the car, but deputies eventually were able to handcuff Dumas and take him into custody. He appeared to be unsteady on his feet and smelled of alcohol, the report stated.
When asked about his date of birth, Dumas reportedly responded "my birthday."
Inside the car, deputies reportedly found an open bottle of Crown Royal Regal Apple whiskey, as well as a handgun with an extended magazine. The ammunition matched the bullet casings located at the scene of the shooting, according to Newnan police.
A glass jar filled with 8 grams of suspected marijuana was reportedly located behind the passenger seat.
Dumas was transported to the Coweta County Jail, where a blood test was conducted. As of Monday evening, he was being held on a $4,050 bond.