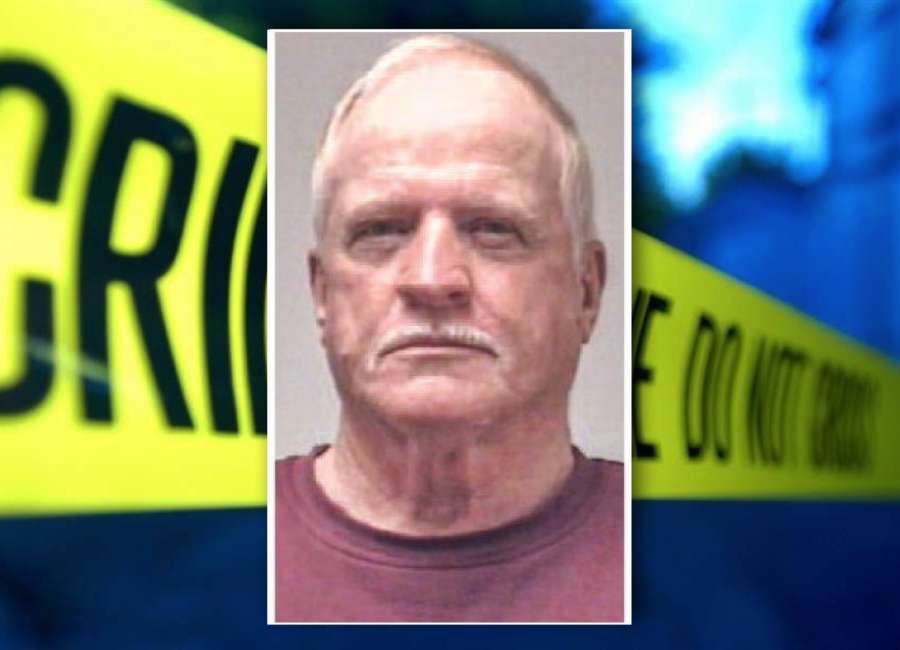 A Senoia man accused of sexually abusing a child is behind bars.

Ricky Thomas Frost, 67, is currently charged with rape and aggravated child molestation after his arrest on January 28, according to jail documents.
According to investigators, Frost is accused of sexually assaulting a female child at a residence on the 1,000 block of Standing Rock Road.
Frost knew his victim prior to the assault, officials said.
The investigation began on October 13 when the victim reported the alleged abuse to authorities.
Frost is currently being held without bond at the Coweta County Jail.
Speaking to the charges facing his client, Attorney Ryan Brown said Frost maintains his innocence regarding the allegations.
"In Georgia, we are all presumed innocent unless proven guilty beyond a reasonable doubt inside of a real courtroom," Brown said. "Thankfully, we live in a society that demands more than mere accusations to convict someone of a crime. Accusations and arrests are just the beginning of the criminal process, not the end. We look forward to our day in court."