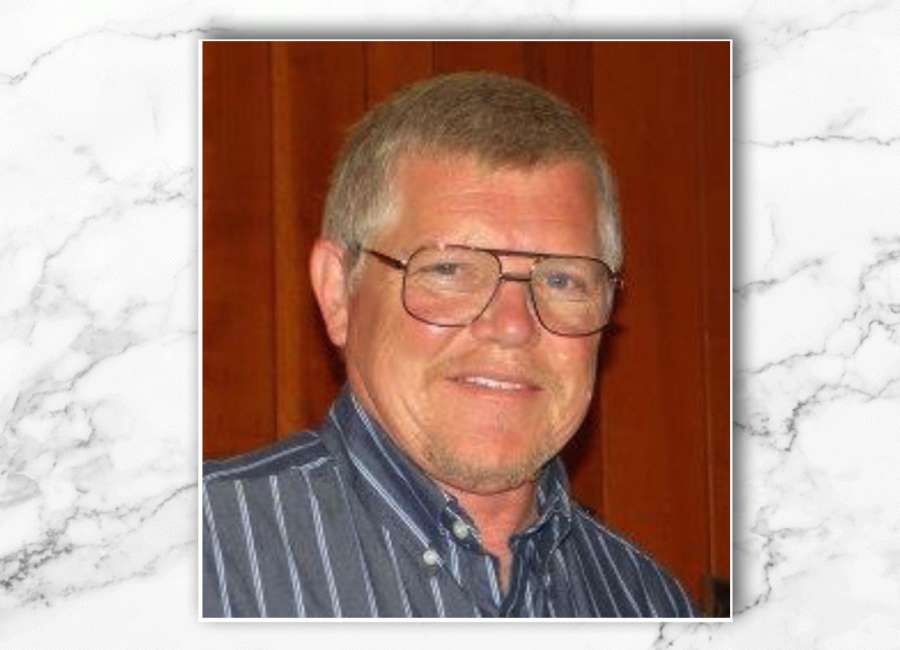 Robert Ray Massey, "Bobby", 64, of Newnan passed away Thursday February 11, 2021 at Piedmont Newnan Hospital.
He was born June 10, 1956 at the US Army Hospital at Fort McPherson, GA to the late Ray and Reeta (Carroll) Massey.
He grew up in Fayetteville and graduated from Fayette County High School in 1974. After high school, he enlisted in the US Coast Guard and served four years during the Vietnam Era. After returning home he continued his education at West Georgia College and then finished his Associate Degree at Pennsylvania State University. Upon completing his education, he became associated with the Sprinkler Fitters Union Local 669 and retired in 2011. Following his retirement, he enjoyed coaching and refereeing soccer matches.
In 2019, he finally was able to earn the title "Grandpa". He loved spending time with his grandson at any opportunity.
He is survived by his wife, Donna K. Massey and his children, Erin (Chris) Eppstaedt, Cody Massey, and his grandson, Bradley. Also surviving are his sisters Denise Massey-McSherry (Kevin McSherry), and Robin Massey (Hyman Russo). There is an extended family of nieces and nephews. His surviving mother-in-law is Pauline (Morris) Massey. Bob was preceded in death by his parents and father-in-law, Dale B. Massey.
A private family service will be held with appropriate military honors. Those who wish to honor Bob's life may do so with a contribution to Foundation Christian Church 30 East Washington St. Newnan GA 30263 or foundationnewnan.com/give.