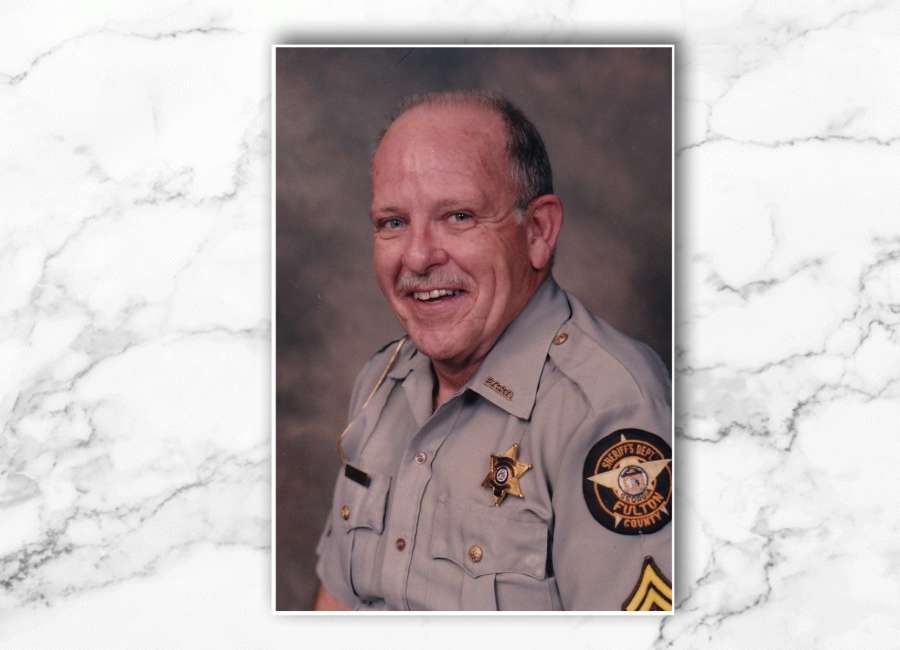 Richard H. Abrahamson of Senoia GA died 2/13/2021 in Blue Ridge Ga. at 89 years of age.
Richard was a retired Fulton County Deputy Sheriff holding the rank of Sargent, Retiring in 1999. He was a member of the Fraternal Order of Police, Lodge #64 and Southern Police Benevolent Association.
Born in Moline Illinois, he graduated from Moline High School and attended Western Illinois University, playing football and baseball, which gave him a love for the games the remainder of his life. He always looked forward to "spring training" and the season. He enjoyed both "Big Band" and "Dixieland" music, and loved the companionship of large dogs with scratchable ears.
Known to friends as "Abe", he moved to Atlanta in 1954 and never left, living in College Park, Fairburn and Senoia. He married the former Barbara Walton of Atlanta and is survived by a son, Richard C. Abrahamson, and two daughters, Cindy Abrahamson Smith and Julie Elizabeth Abrahamson. Also surviving are six grandchildren: Russell Cole Smith, Casey Smith Davey, Cody Smith, Danielle Abrahamson Peters, Lindsay Abrahamson Mendoza, and Curtis Abrahamson and 12 great-grandchildren.
There will be no services locally as the remains were cremated and will be buried at a later date in the family cemetery in Galesburg, Il. There will be a reception for family, friends and neighbors at his home in Senoia on Sunday February 21 between 1-3 p.m.