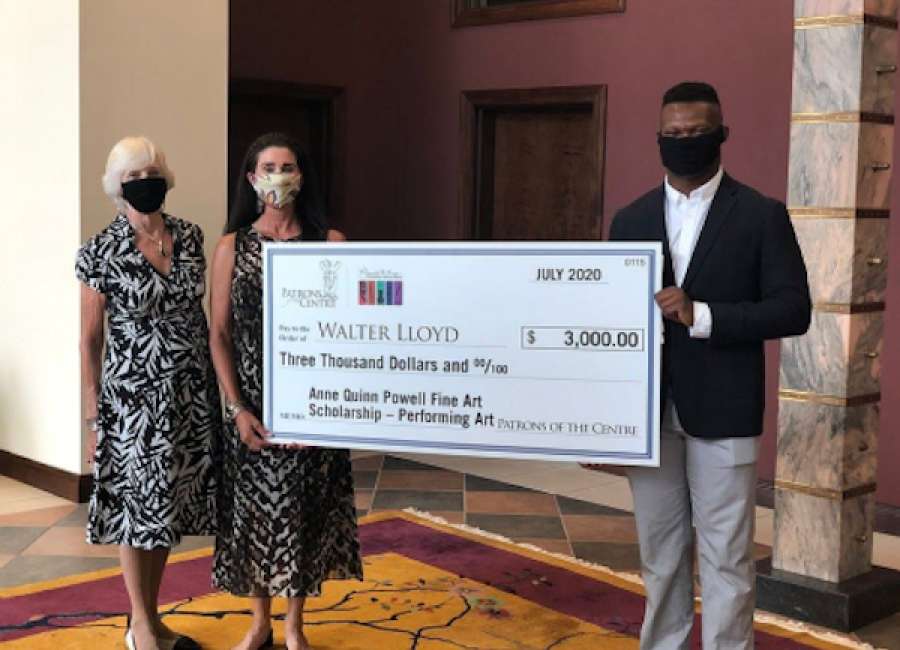 Coweta County seniors are once again busy applying for college acceptance and for scholarships. This year, the Patrons of the Centre will be awarding $11,500 to fine arts students in all areas of visual and performing arts.
This includes the $3,000 Anne Quinn Powell Fine Art Scholarship which is awarded to the best overall fine arts student. The Newnan-Coweta Art Association will be awarding three $1,000 scholarships to visual art students, and Masterworks will award $1,000 to a choral student, according to a release from the Patrons of the Centre.
Last year, the Patrons of the Centre collaborated with Masterworks and The Newnan-Coweta Art Association to streamline the applications process. All applications are available on the Nixon Centre website under the Patrons of the Centre Scholarships.
Performance samples and portfolios will be digitally submitted. All participating students who receive other scholarships offered in this competition compete for the overall Anne Quinn Powell Scholarship. There will be an additional interview with the judges for this scholarship. For all scholarships, applicants will be judged and interviewed by a panel of fine artists from the community.
Last year Walter Lloyd, a senior from East Coweta High School, received three
scholarships totaling $5,000: The Richard Brooks Drama Scholarship, a Masterworks choral scholarship and the overall award, the Anne Quinn Powell Scholarship.
Lloyd was pleasantly surprised and honored that his serious efforts in school and on his application paid off, according to the release.
Lloyd was in chorus and drama in high school and also participated in the STAR program at the Nixon Centre during three summers. He said that the scholarship information was on the school counseling office web page and in the counseling office.
He described the application process as enjoyable and said he had no trouble expressing his passion for the performing arts in his application essay. Lloyd currently attends Tuskegee University in Alabama, and although because of the COVID-19 pandemic he isn't able to be in performances now, he looks forward to when the theatre opens up again.
As a senior, Lloyd participated in a regional thespian event, Thescon, and performed for over 2,000 students. He said that it was a highlight of his high school drama career. Lloyd said that although he is missing performing, he has come to appreciate that particular experience even more since the pandemic.
His advice for seniors is to apply early for scholarships and to give applications their best effort. Seniors should be sure to read the applications carefully, check them for completion and be sure to meet deadlines.