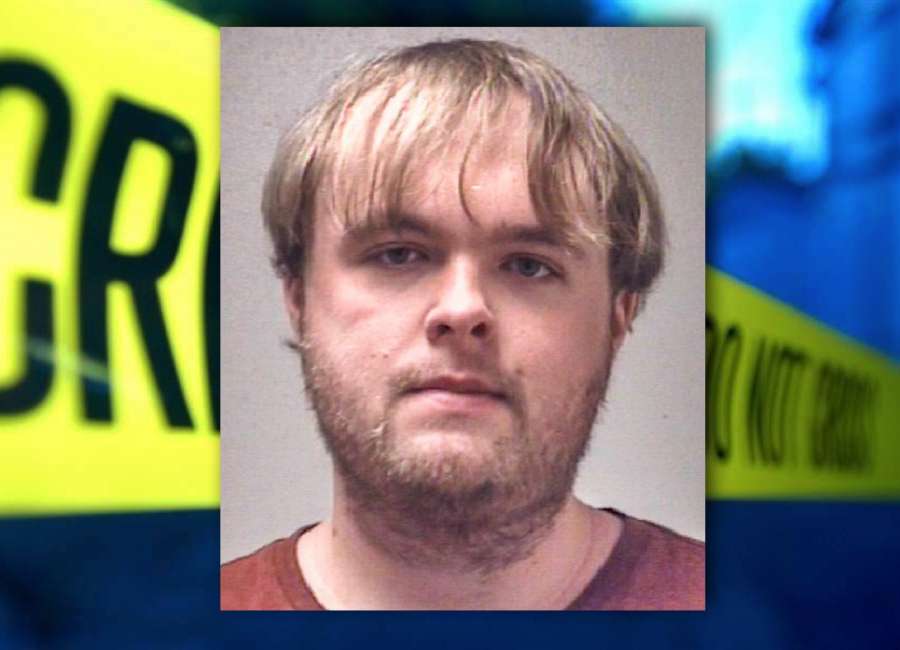 A Newnan man on bond for child porn charges is behind bars again after allegedly soliciting a minor.

Justin William Gillham, 24, is charged with two counts of child sexual exploitation, according to jail documents.
The investigation into Gillham began in August 2019 when Inv. Jason Brooks from the Coweta County Sheriff's Office received a tip from the National Center for Missing and Exploited Children. The tip was about an online conversation Gillham reportedly had with another person on an online gaming platform involving child exploitation.
No images were shared, but the conversation was flagged and Brooks made contact with Gillham at his home to discuss the nature of the exchange. No search of the home was performed, and no arrests were made at that time.
Several months later, Brooks received another tip from NCMEC after a representative from Microsoft reported that a user had sent an image suspected to be child pornography.
The image, reportedly of a child performing a sexual act, was confirmed by investigators and a search warrant was obtained for Gillham's home.
Investigators searched all the electronics in the house and pulled approximately 16 images of child pornography from Gillham's phone, Brooks said.
The images were obtained from a social media app and shared through Skype. Gillham admitted to the possession of the images and the sharing of the file in question, according to Brooks.
During the investigation, Gillham corresponded with an undercover officer who he believed was a female child.
Gillham was arrested, and was released the same day on a $9,000 bond.
Earlier this year, Gillham was the subject of another cyber tip, which indicated he was online and looking for teenagers to have online sex with, Brooks said.
During an investigation, Gillham was contacted by an undercover agent posing as a 13-year-old boy, where Gillham discussed the possibility of sexual acts being performed online, according to Brooks.
Gillham was arrested Wednesday afternoon and remains in the Coweta County Jail without bond.