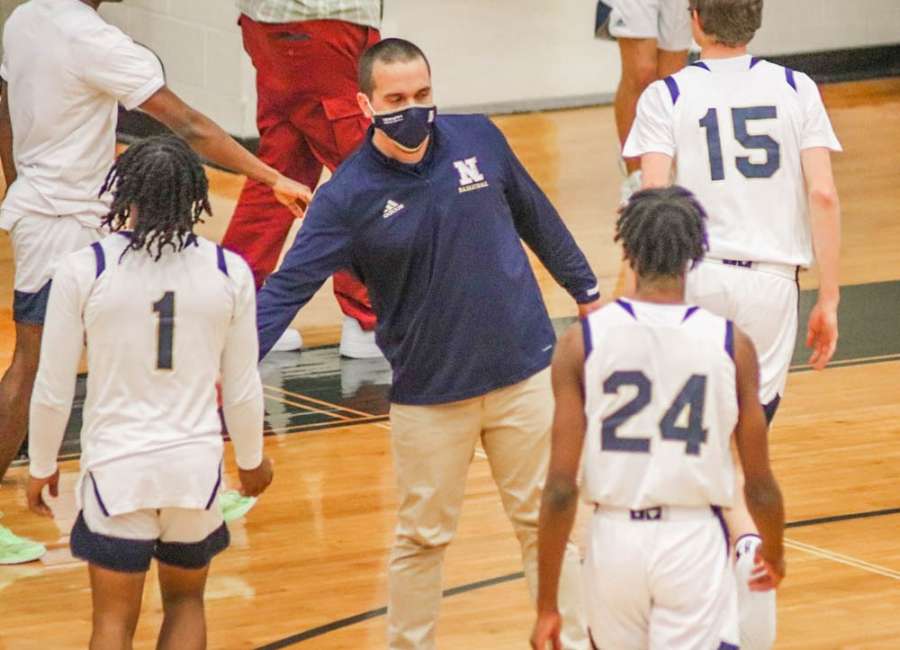 By Rob Grubbs
In just his second year, Newnan Cougar Head Coach Trent Gatzemeyer has gotten his team back in the state playoffs.
As a result of the Cougars' 61-48 victory, they qualified for the GHSA Class 7A state tournament. The last time they could say that was back in February 2014 when they upset the Westlake Lions in the region tournament.
That team made it the Sweet-16 with a home playoff win over Coffee County but fell in the next round to the Luella Lions. The Cougars were led by Doniel Dean, Immanuel Griggs and Diamond Jones that year. Incidentally, the Luella team they lost to featured future NBA player and 7-foot center Doral Moore.
Next up for the Cougars is the champion from Region 3-7A, the Walton Raiders (20-5). The Raiders are led by forward Luka Avaliani, guard Dylan Pumpian and 6-foot-6 forward Jonathan Awoleye.
For Newnan (17-8), the fourth seed from Region 2-7A, it is very much a winnable game. Look for the Raiders to play a slow, deliberate and disciplined brand of basketball. This style feeds directly into the Cougars' strength of smart, aggressive play.
For Coach Gatzemeyer and the Cougars, it is good to be back, now wanting to do something while they are there.