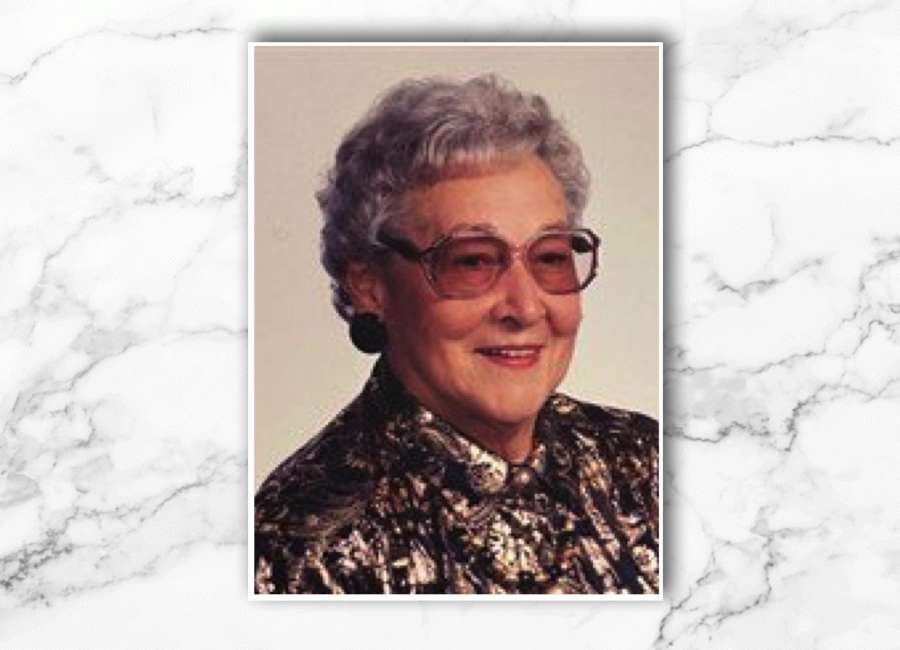 Nancy Ellen Dellinger Zirkle passed away peacefully on February 20, 2021.
A graveside service (following COVID guidelines) will be held on Thursday, February 25 at 11:00 a.m. at Forestville Cemetery. Pastor William R. Ballance will officiate. Friends may sign the guest book Wednesday from 9-5 at Valley Funeral Service in Edinburg.
Mrs. Zirkle was born November 15, 1928 west of Mt. Jackson, daughter of the late Stanley H. and Ervie Ellen Bowers Dellinger. She attended Hamburg Grade School and graduated from Triplett High in 1946. She graduated from Harrisonburg Beauty School in 1947 and worked in a shop in Harrisonburg. She married the late Milton Zirkle and lived on the family farm 58 years before moving to Mt. Jackson. She sold Stanley products for 14 years and worked at Katrina's Hallmark before retiring. She enjoyed gardening and had beautiful flower beds. She was a member of St. Mark Lutheran Church at Forestville, Virginia.
She is survived by two children, Stephen Zirkle and wife Diane and Pamela Zirkle Kuehl and husband Larry; two grandsons, Jason Zirkle and wife Karen and Matthew Kuehl and wife Rachel; six great grandchildren, Grant, Michael and Madison Zirkle, Elloise, Rooney and Judd Kuehl; nieces, Sharon Cunney, Marchelle Landis and Carolyn Ladd and two nephews, Stanley Dellinger and Lenny Day who was raised by the Zirkles. She was preceded in death by two brothers, March Dellinger and Ray Dellinger and sister, Betty Ann Day.
In lieu of flowers, memorial contributions may be made to Forestville Cemetery, C/O Kenneth Knupp, 315 Third Hill Lane, Mt. Jackson, VA. 22842.
Online condolences may be left at www.valleyfs.com
Arrangements by Heishman Funeral Home Inc., Valley Funeral Service Branch in Edinburg.