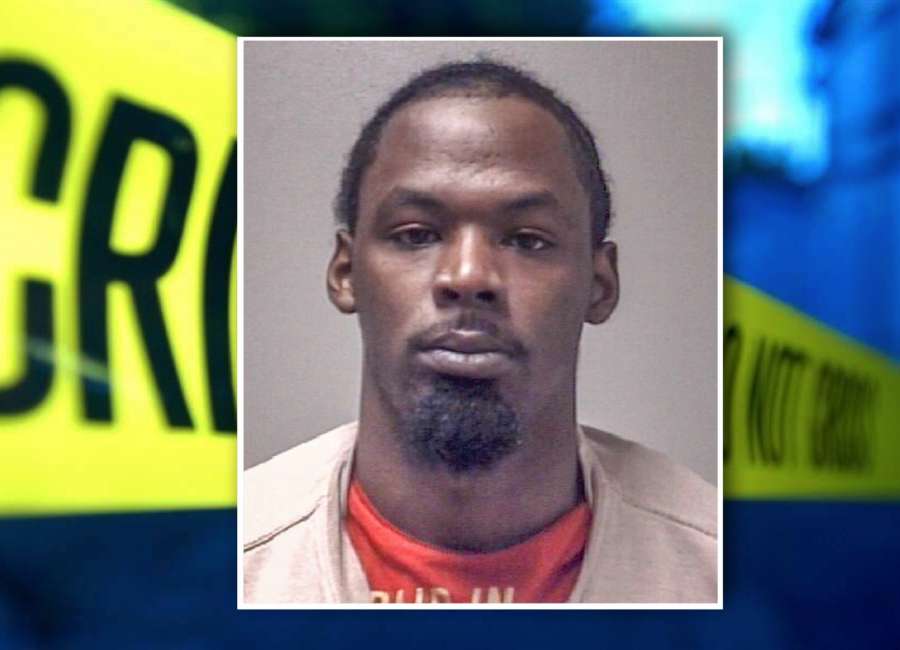 A trail of muddy footprints led police to the hiding place of a man who allegedly fled from police.
Monday evening, police spotted a Nissan Altima driving down Bullsboro Drive without headlights and attempted to pull the car over.
The driver, identified as William Denzel Prather, declined the invitation for a traffic stop and chose to accelerate to speeds pushing 70 mph, according to the police report.
The pursuit continued onto Sutherland Drive where Prather reportedly jumped the curb, popped both passenger-side tires and began driving through the grass at Higgins Hillcrest Chapel and then onto North Avenue.
Prather continued south on Murray Street at over 65 mph. He struck the curb, sending sparks flying and further destroying his passenger-side wheels, police said.
The pursuit continued throughout the Robinson and Pinson Street areas until he reportedly stopped the car and fled on foot in the area of Savannah Street.
The passenger remained behind.
Police formed a perimeter in the area of Hill Street and determined the registered owner of the vehicle lived on the street.
As police approached the owner's residence, they noticed fresh, muddy footprints on the back steps and a phone covered in mud.
The owner of the vehicle told police Prather had borrowed the car but he had not returned.
Police checked the apartment and couldn't locate Prather. However, police noticed muddy footprints leading to a second-floor apartment, including mud smeared on the door.
While officers were attempting to make contact with the residents in the second-floor apartment, the phone found on the back steps rang and the subject asked to speak to Prather.
Police advised the caller of the situation, and the caller was able to make contact with the family inside and convinced them to open the door.
Prather, 27, was found hiding in a closet and was transported to the Coweta County Jail where he was charged with fleeing from police, driving the wrong way on a one-way street, stop sign violation, suspended license, failure to maintain lane, defective tires and obstruction of law enforcement.
The owner of the vehicle assumed custody of the car. The passenger was released from the scene without injuries, police said.