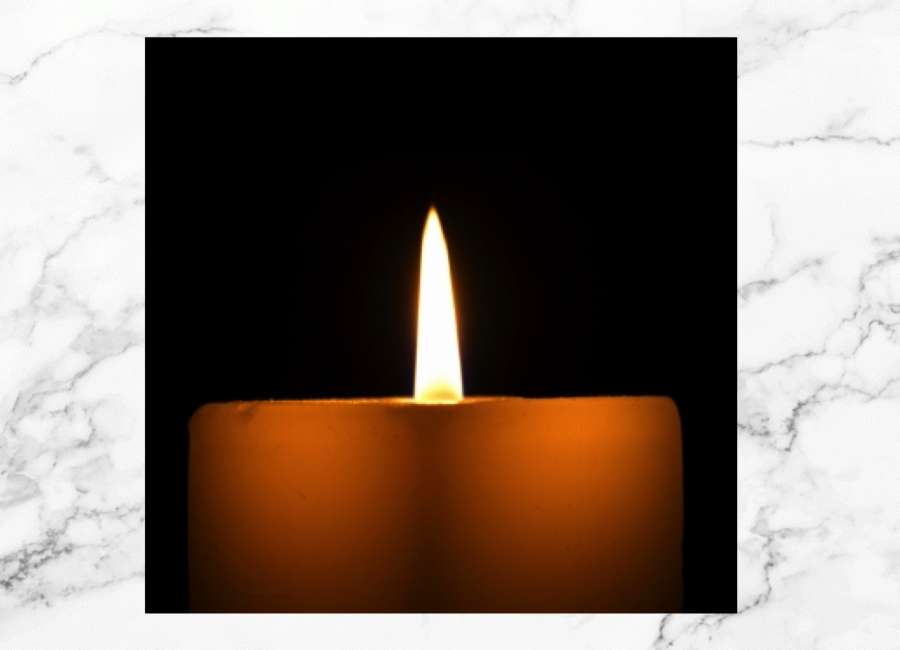 (April 29, 1940 - February 18, 2021)
Milton "Howard" Sewell (age 80) died peaceably February 18, 2021, at his home in Edmond, Oklahoma.
Howard was the eldest son of Milton Lewis Sewell and Fannie Pearson Sewell on April 29, 1940, in Newnan, Georgia. Howard was raised on a farm near the Chattahoochee River. Howard married local girl, Gayle Logan in 1959 and they enjoyed 61 years of the joyous married life.
Howard graduated from Newnan High in 1958 and with Gayle's support, West Georgia College in 1962. Commissioned in 1963 - Howard with Gayle and their son, Howard Jr - traveled the world during a 26-year Air Force career. They were stationed in 7 different states, as well as Iceland, Canada, and Australia.
Howard served as a Weapons Controller at radar installations for air defense operations. In 1975, he joined the first training crew for the Airborne Warning and Control Aircraft. Later, Howard commanded the 7th Missile Warning Squadron monitoring the Pacific. Col. Sewell's last assignment was as vice-commander of the First Space Wing, in charge of Space Operations and Missile Warning worldwide. His decorations include: The Legion of Merit, The Defense Meritorious Service Medal, The Meritorious Service Medal with two Oak Leaf Clusters, The Air Force Commendation Medal with three Oak Leaf Clusters, and other medals. In 1987 his squadron won the prestigious Seth McGee Award for outstanding Space Command unit.
After his Air Force career, Howard completed a Master's degree from Jacksonville State and taught economics at Benjamin Russell High School in Alexander City, Alabama, garnering three "Teacher of the Quarter" awards. Howard and Gayle enjoyed travel, especially river boat trips in Europe. They also cruised with Royal Caribbean for whom their grandson worked as an entertainer. Howard enjoyed reading nonfiction and playing golf. As they moved, the couple were leaders in the United Methodist Church, lastly at Chapel Hill United Methodist in OKC.
Surviving includes his wife, Gayle Logan Sewell, his son, Milton Howard Sewell, Jr., daughter-in-law Emily Sewell, grandson, Jacob Howard Sewell, grandson-in-law, Michael McCarthy, brother, Richard Lee Sewell, sister-in-law, Marcia Sewell, nephew Preston Sewell, niece Megan Sewell, and sister and brothers-in-law Gerald and Brenda Faver and James and Lynda King.
Gifts requested as donations at this website: TheMMRF.org