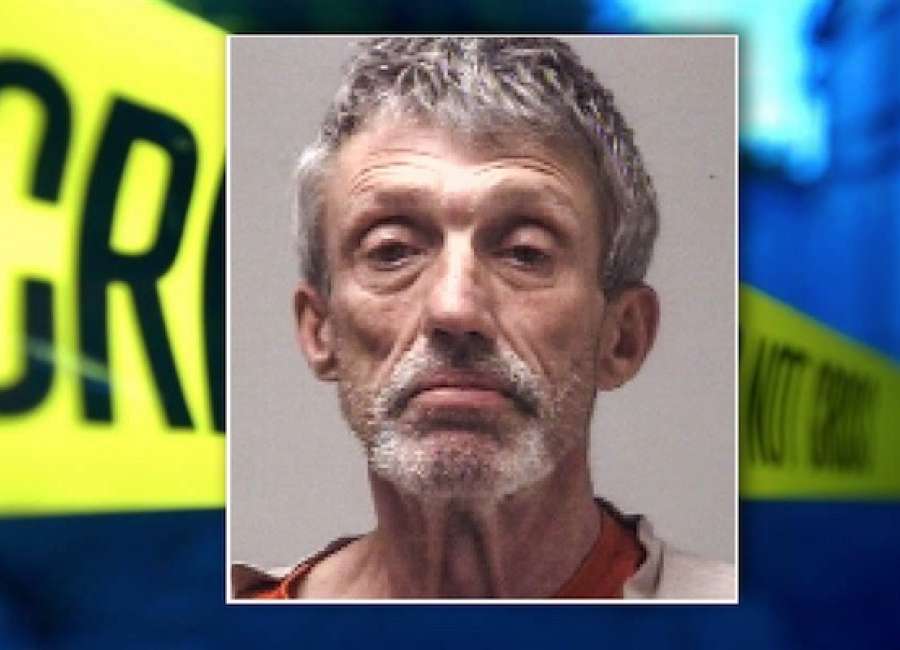 Additional charges are expected to be filed against a man accused of severely beating his elderly mother.

William "Billy" Norris Neahr III is charged with aggravated battery and exploitation of an elderly person in the attack on his 78-year-old mother.
Deputies responded to a welfare check on Jan. 26 to the victim's West Grantville Road home, where she initially said two white teenage boys knocked on her door before attacking her and rummaging through her house.
The victim had been attacked four days prior to being discovered by deputies. She sustained several injuries including a broken nose, a broken vertebra, and 9 broken ribs, according to the arrest warrant.
Sheriff's investigators said evidence collected at the scene contradicted the woman's account. While being treated for her injuries at Atlanta Medical Center, the victim admitted she made up the story about the home invasion to cover for her son, according to investigators.
Neahr was arrested and taken to the Coweta County Jail. The Coweta County Sheriff's Office said the case remains under investigation and additional charges are pending.